They discussed prospects of cooperation in the energy sector. The renewable energy potential in Azerbaijan, including in the country`s liberated territories, ongoing reforms in the sector, the work done and the plans, as well as the opportunities of this process for the private sector were brought to the attention.
Representatives of the Bank informed about the transition to a low-carbon economy, expansion of the use of renewable energy sources and "green bonds", "green investments" and "green financing" mechanisms that can be used for energy efficiency measures.
The sides decided to continue discussions in the relevant field.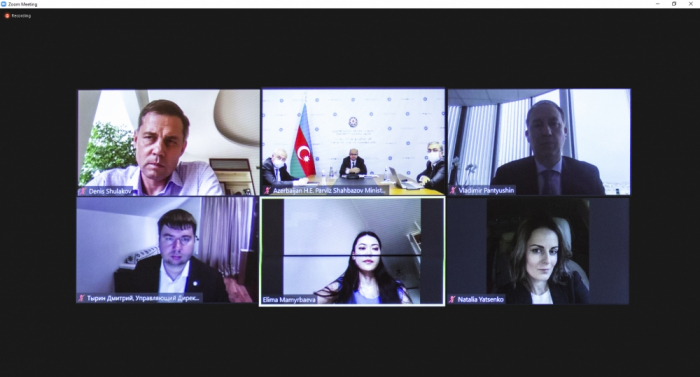 More about: Azerbaijan Gazprombank