The minister also noted that the martyrs are remembered with deep respect.
September 15 marks the 103rd anniversary of Baku's liberation from the occupation of the Armenian-Bolshevik forces. 
On September 15, 1918, Azerbaijani and Turkish soldiers liberated Baku from the Bolshevik-Dashnak occupation and wrote a glorious page in the history of the Azerbaijani state. It ended the domination of Armenians and Bolsheviks in Baku and its surrounding areas, securing Azerbaijan's independence.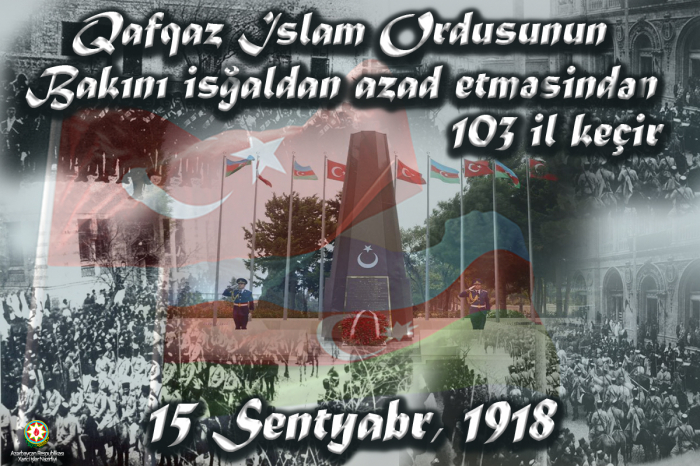 More about: