The presentation event was attended by state officials and media representatives. 
Yusifova notes, various media and information resources publish unsystematic information about the martyrs of the 2020 second Karabakh war.
"The Memorial.az web-portal was created to eliminate these unsystematic cases, apply a systematic approach to the formation of historical memory, to unite detailed data about each of our heroes under a single electronic resource, and to better familiarize the public with information about them," she noted.
"In the near future, it's planned to increase the functionality and coverage of the web-portal, systematize information about all the the martyrs and civilians who died during the conflict," Yusifova said.
She stressed that the issue of social protection of members of families of martyrs and participants in the war is in the center of constant attention of President Ilham Aliyev and First Vice President Mehriban Aliyeva.
"The work of this portal will be done in close cooperation with members of the families of martyrs," Yusifova said.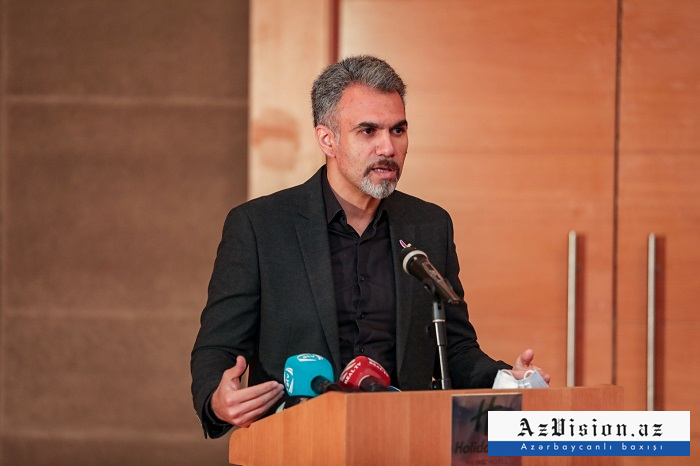 The head of the project Vusal Mammadov said that the project aims to gather information on martyrs in a systematic manner: "Various media outlets have met with the families of the martyrs and prepared materials about them. There is information about the employees of the Ministry of Defense, the State Border Service and the Ministry of Internal Affairs. However, there was a gap. We tried to eradicate these gaps on memorial.az website. Those people's lives will last forever and there is no end-point of this writing." 
More about: #Yaddash #Memory #VusalMammadov