The meetings held in Tashkent focused on prospects for the development of bilateral relations between Azerbaijan and Uzbekistan within the Cooperation Council of the Turkic Speaking States (Turkic Council), the IEPF's press service told AzVision.az.
During the meetings, the sides explored opportunities for cooperation between the two Turkic-speaking states at the level of scientific, academic, cultural, press and information, humanitarian and civil society institutions.
On October 3, Umid Mirzayev, IEPF President, and Ellada Aliyeva, department head at the UNEC Research Foundation, visited the Journalism and Mass Communications University of Uzbekistan. The Azerbaijani delegation met with Sherzodkhon Kudratkhoja, Rector of Journalism and Mass Communications University, to exchange views on cooperation prospects and the conduct of joint training courses. The sides stressed that Azerbaijan and Uzbekistan have opportunities to benefit from each other's experience in this field.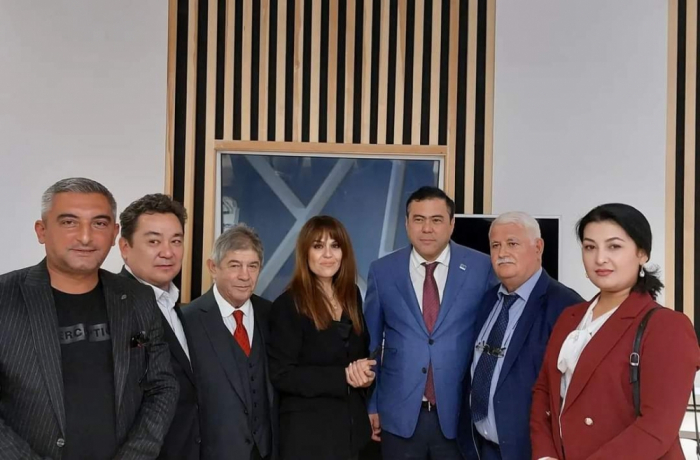 The sides underscored the need for cooperation and exchange of experience in the field of media between the two countries. Touching upon topical problems, they also emphasized the role of media in today's world.   
Later on, the Azerbaijani delegation viewed the conditions created in the university and toured the auditoriums.
The meeting was also attended by Huseyn Guliyev, Azerbaijani Ambassador to Uzbekistan. The ambassador expressed hope that the cooperation will be fruitful and gave his relevant recommendations.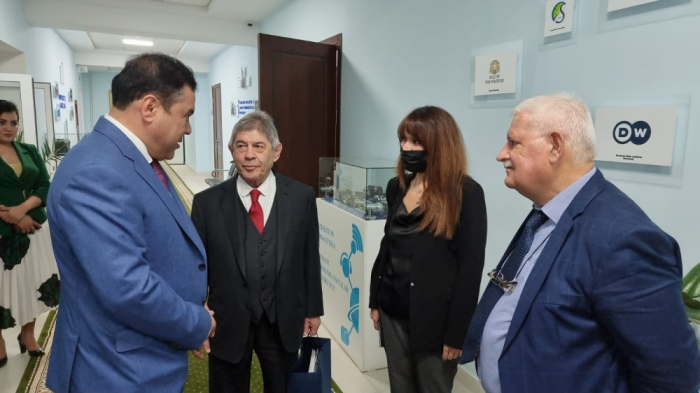 More about: