One year has passed since another missile attack by the Armenian Armed Forces on Azerbaijan's Ganja city during the Second Karabakh War. 
On October 11, 2020 around 02 a.m a multi-apartment building in Ganja city, the second largest city of Azerbaijan which is located far from the war zone, was subject to heavy shelling by the Armenian Army. 
As a result of an Armenian missile attack, 7 people, including 3 women were killed, 34, including 16 women and 6 children, were injured and more than 100 civil infrastructure facilities were significantly damaged.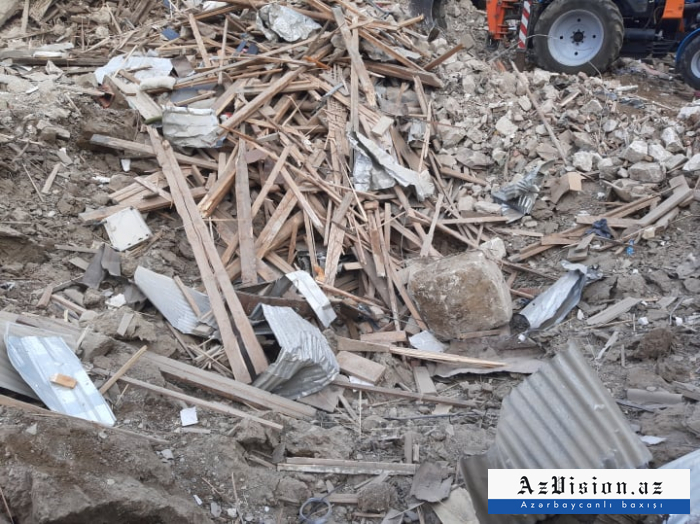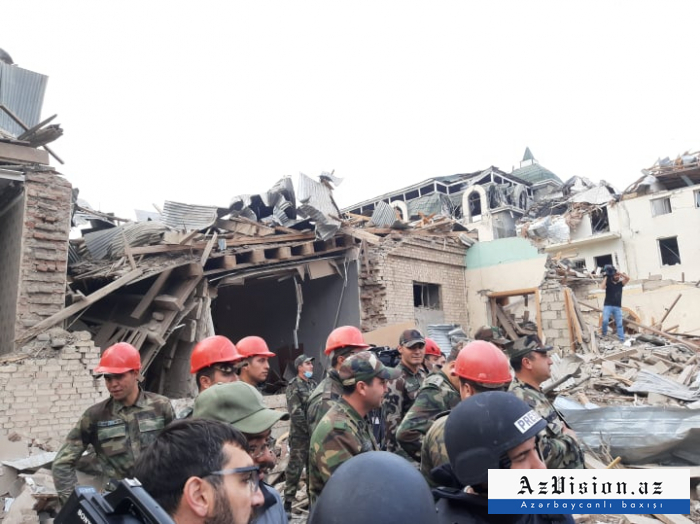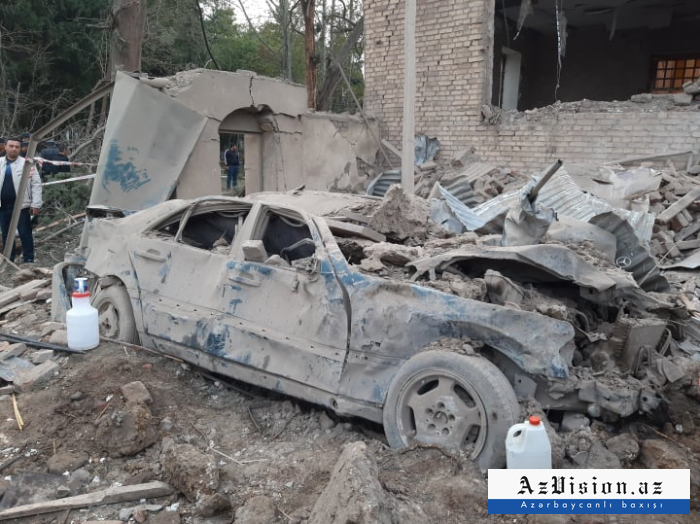 More about: