The foreign ministers of the CIS member states will hold a meeting in a narrow format and in an expanded format. They are expected to exchange views on topical issues of the international agenda and interaction in the CIS. Several documents were submitted for consideration to the foreign ministers.
A session of the CIS Heads of State Council will be held online on 15 October. The summit will be chaired by Belarus and is expected to adopt a number of documents: a statement on the 30th anniversary of the CIS, a statement on cooperation in the field of biological security and migration.
On the sidelines of his visit to Minsk, Minister Jeyhun Bayramov is scheduled to hold several bilateral meetings.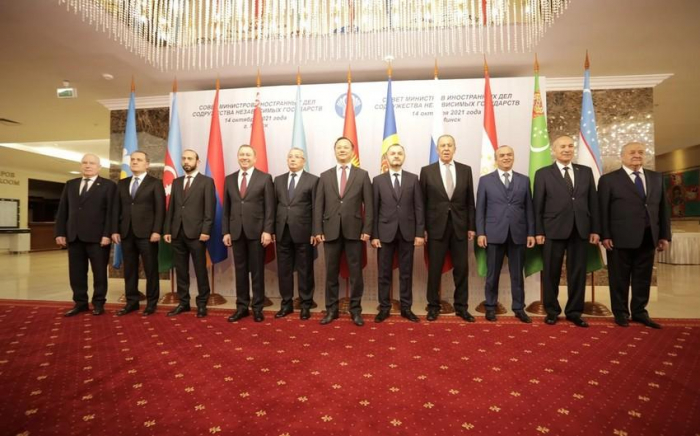 More about: Azerbaijan CIS