Organized by the Center of Analysis of International Relations (AIR), the first Forum of Azerbaijani Think Tanks has today successfully kicked off in Baku.
The Forum aims to stimulate the activities of the think tanks, organize their activities in line with modern requirements, as well as ensure the establishment of regular communication and cooperation between think tanks and public institutions.
The Forum brings together the representatives of local and foreign think tanks, as well as various government agencies.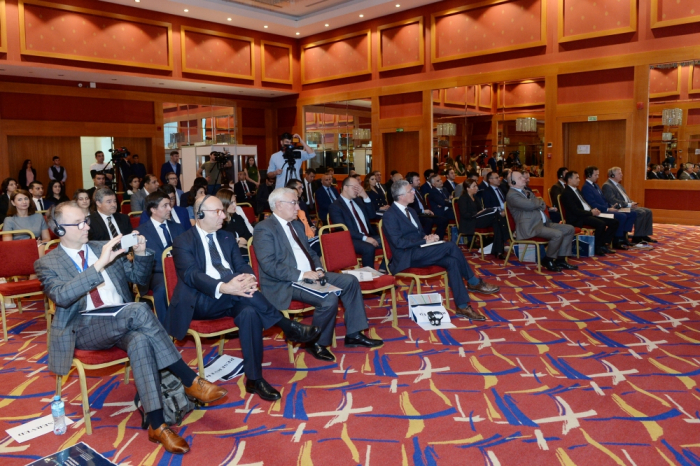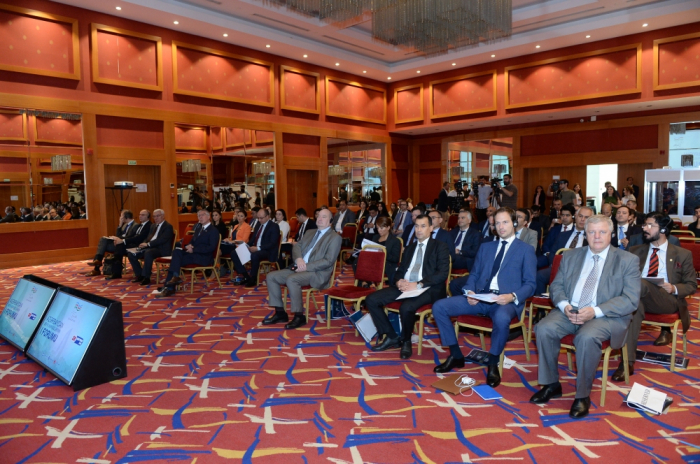 More about: #ThinkTank #Baku