Prosecutor General of Azerbaijan Kamran Aliyev touched on the organization of illegal visits to Karabakh and the inadmissibility of illegal exploitation of Azerbaijan's natural resources at the trilateral meeting with his Russian and Armenian counterparts in Moscow, AzVision. az reports.
On December 8, Moscow hosted a trilateral meeting of the Prosecutor General of Azerbaijan, Russia and Armenia at the initiative of the Russian side.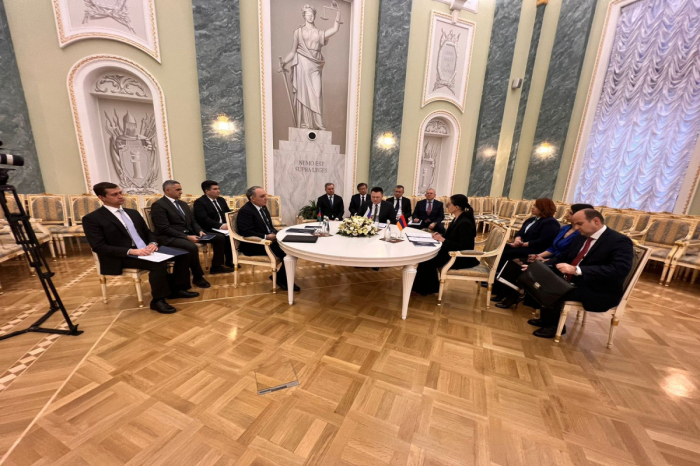 Prosecutor General Kamran Aliyev noted the importance of providing mine maps in protecting people's lives and health, as well as the inadmissibility of Armenia's continuing the process of mining our territories.
"After the first and second Karabakh wars, it is necessary to jointly work on finding the missing persons and continue this process", he added.
More about: