Colonel-General Z.Hasanov expressed deep condolences on the death of President
Islam Karimov
, who had a great contribution to the promotion and mutual support of centuries-old traditions of friendship between our peoples.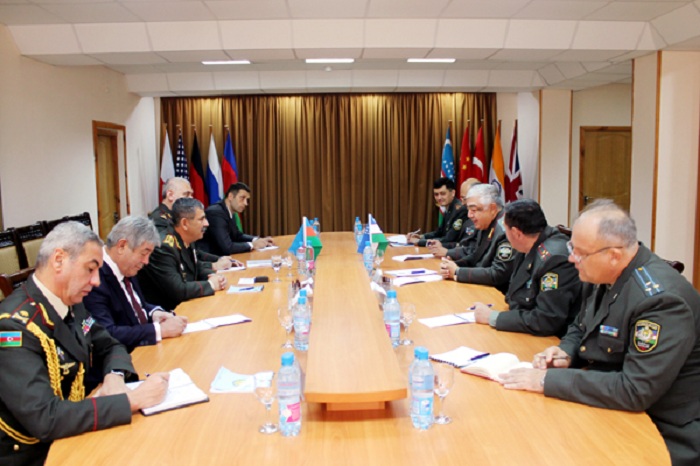 Stressed the Azerbaijani-Uzbek cooperation is built on a strong friendship, which is constantly expanding, the Minister noted the importance of further development of the high-level cooperation between the two countries in various fields, including in the defense sphere.
Referring to the military-political situation in the region, Colonel General Z.Gasanov stressed that the Nagorno-
Karabakh
conflict is the main threat to security and stability in the region. This conflict must be resolved within the norms and principles of international law, in accordance with relevant UN Security Council resolutions. The current status-quo established in connection with the conflict is unacceptable.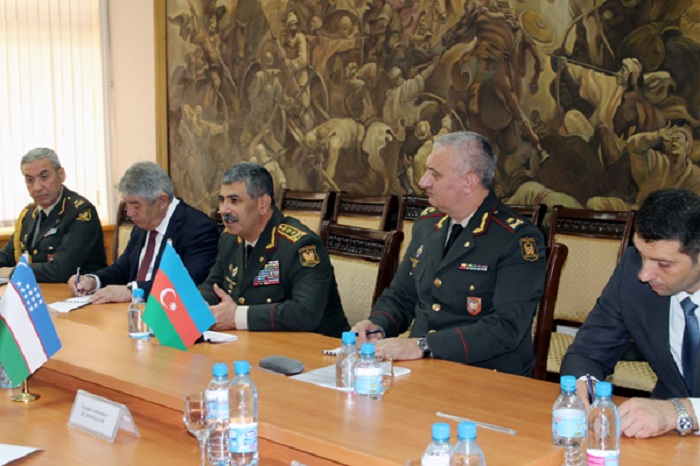 K.Berdiev Minister, in turn, stressed that the ties between our countries have strong historical roots and are based on good and friendly relations and noted that Azerbaijan and Uzbekistan are important partners. The Uzbek Minister said that he attaches special importance to cooperation of his country with Azerbaijan in all spheres, including in the military sphere.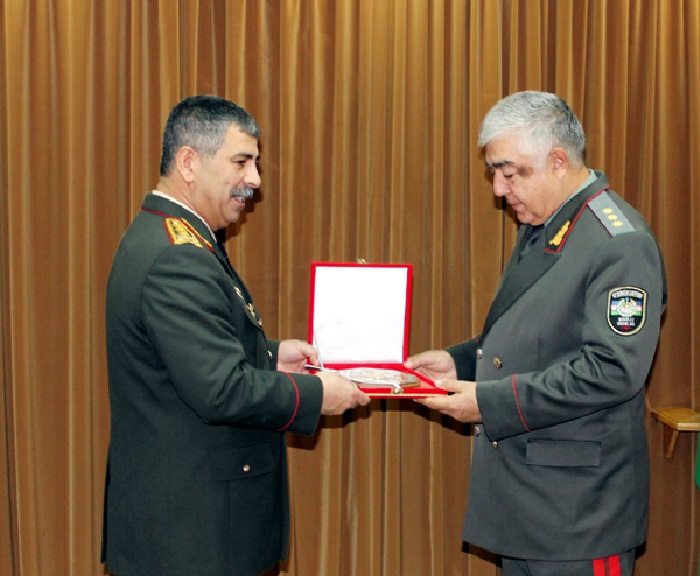 During the meeting, sides discussed prospects of cooperation between Azerbaijan and Uzbekistan in the military, military-technical sphere, in the field of military education, including exchange of experience and other issues of mutual interest.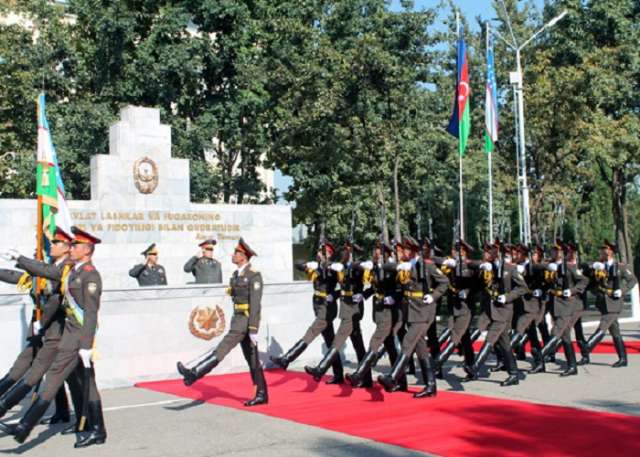 Within the framework of an official visit, the delegation of Azerbaijani Defense Ministry visited the Armed Forces Academy of Uzbekistan and the Tashkent Higher Military Command School.