One year passes since the April battles between Azerbaijan and Armenia in 2016. Azerbaijan gained glorious superiority over Armenian during the 4-day war. However, Armenians demonstrated its vandalism to the world community one more time.

The Armenian Armed Forces carried out provocations by shelling Azerbaijan"s Aghdam and Terter districts using 60, 82 and 120-mm mortar launchers, "Grad" rockets, D-30 howitzer and mortars from occupied Azerbaijani territories in order to deliberately cause fatalities among civilians and destroy their property.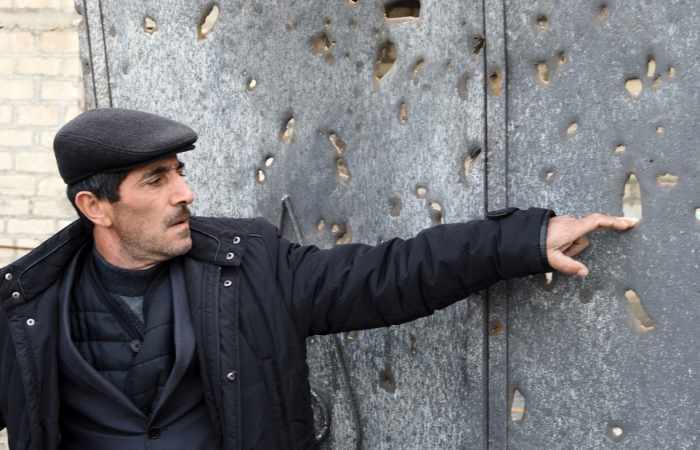 The Armenian armed forces were firing at settlements, as well as the Azerbaijani army`s positions in Azerbaijan`s Terter and Aghdam districts. Consequently, 58 houses in 10 residential areas, 2 school buildings and other non-residential facilities were seriously damaged.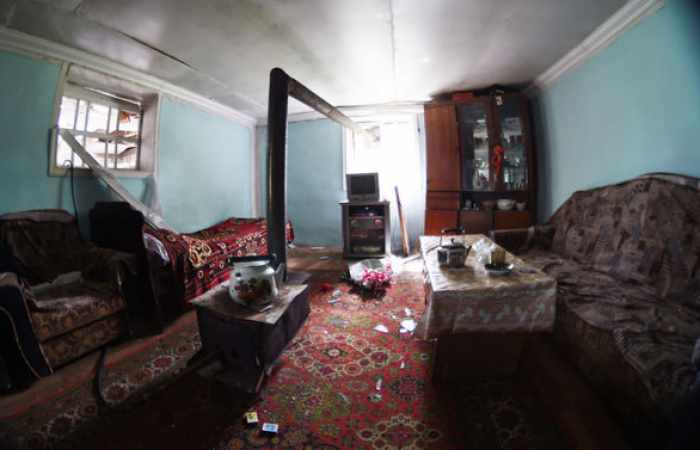 As a result of the shelling, a citizen of Aghdam district"s Chemenli village Famil Mustafayev, 50, died. Moreover, six residents of the district"s Garadaghli and Efetli villages were injured. 4 of them were seriously wounded. 10 houses in 4 residential areas were completely destroyed, 40 houses were damaged. 27 houses in Garadagli village, 5 houses in Zanghishali-Mahrizli, 3 houses in Chemenli and 7 houses in Efetli village of Aghdam region were destroyed.




One house was completely burned, 2 houses and 1 construction were seriously damaged in Agjabadi region of Azerbaijan, as a result of the Armenian provocation.

The Armenian Armed Forces has inflicted heavy damages on a great number of settlements, private possessions and farms of the civilians inflicting intensive strikes using heavy artillery since April 2. The civilians were killed and got wounded as a result of the strikes. 97 shells fell down in the 34 settlements. 3 residents of Tartar and 2 residents of Agdam were killed. Furthermore, 34 civilians got injuries including 18 Agdam, 8 Tartar, 6 Goranboy, 1 Fuzuli and 1 Agjabedi residents. In addition, 16 people injured as a result of shelling by the Armenian Armed Forces after the ceasefire agreed on April 5.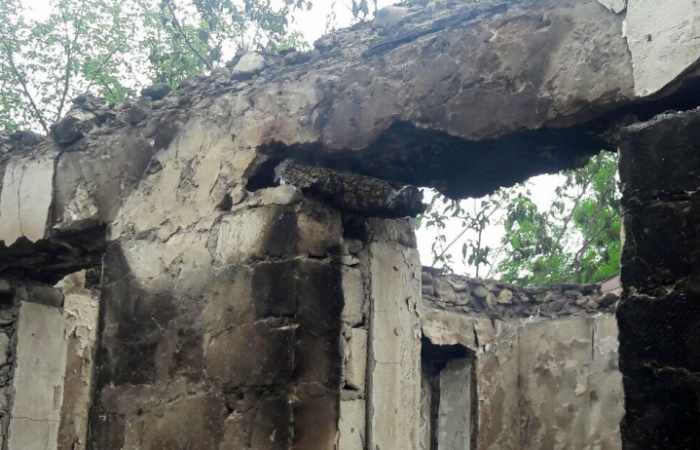 Totally, the Armenian side caused damages on 457 buildings including 109 in Agdam, 259 in Tartar and 85 in Goranboy. 412 of the damaged buildings are houses. 82 of damaged houses are situated in Agdam, 248 in Tartar, 79 in Goranboy and 3 in Agjabedi. Moreover, 26 houses were completely destroyed and others were seriously devastated. It must be noted that 98 houses were wrecked and 12 were entirely demolished after the agreed ceasefire




It was estimated that the Armenian side inflicted heavy damages on 18 non-settlements and 27 auxiliary buildings including schools, hospitals, kindergartens, cultural centers and others. Additionally, 309 head of livestock killed.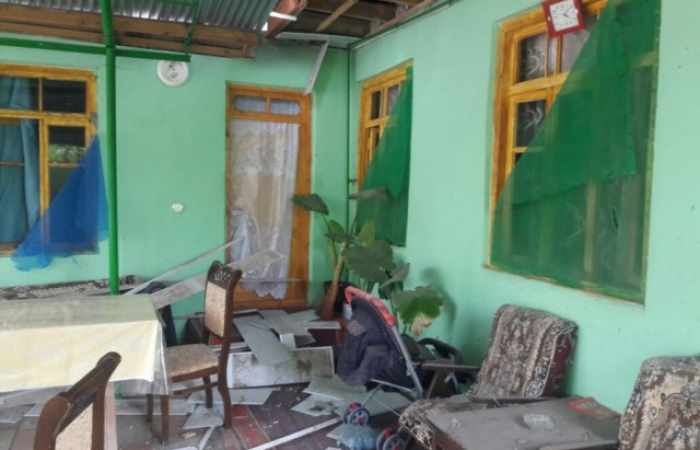 Moreover, the Armenians damaged badly the cropped areas, residential areas- such as electric, water, road, communication means and gas lines in the direction of settlements in Agdam, Tartar, Goranboy, Fuzuli and Agjabedi regions located near the contact line.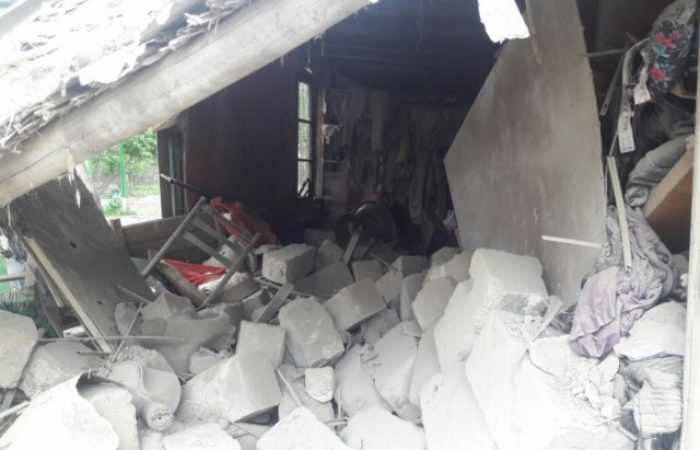 According to the relavant instructions of the President of Azerbaijani Republic Ilham Aliyev, the consequences of damages to the civilians were eliminated. The residents of partially damaged houses were provided with necessary construction materials. Destroyed houses were restored. On account of money allocated according to the instruction of the President 120 families were provided with financial support.

Photo
More about: #Azerbaijan #Armenia #Karabakh #April #battles