About 30 equipment and over 350 workers have been involved in the construction works, the State Committee told.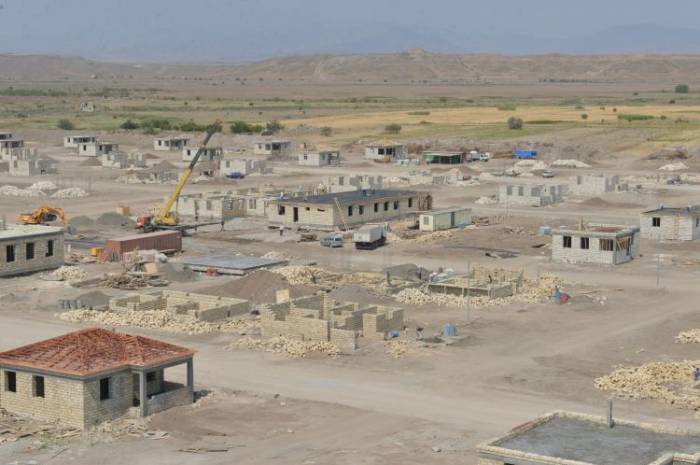 At this stage, construction of 100 private dwellings, 50-bed kindergarten, a medical center and a club center, a post office and other necessary infrastructure facilities is underway. 14 one-room houses, 38 double-room, 36 three-room and 12 four-room houses will be built in an area of 17 hectares.
Each family will be allocated 0.10 hectares of land. 1.75 hectares of greenery, as well as roads, sidewalks and ditches will be built in the settlement. The settlement will be fully equipped with electricity, water and gas. Roofs of 25 houses have been covered, while masonry works in other houses and public buildings have been completed by now. Construction works will be completed within a month.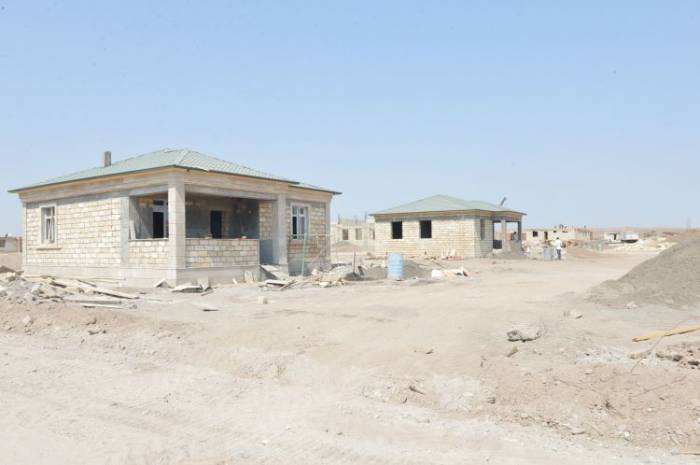 Internally displaced persons from Jojug Marjanli village will be transferred to the houses in the settlement.
AzVision.az
More about: #Jojug-Marjanli