Her pledge, made at the Conservative Party conference, comes after assaults using corrosive substances more than doubled in England since 2012.
She also said she would "drastically limit" sales of sulphuric acid, given that it can be used to make explosives.
And Ms Rudd called on internet firms and social media platforms to "act now" and remove extremist content online.
Speaking at the conference in Manchester, she said: "Acid attacks are absolutely revolting.
Homemade bombs
"We have all seen the pictures of victims that never fully recover - endless surgeries, lives ruined.
"So today, I am also announcing a new offence, to prevent the sale of acids to under-18s."
The government said new laws to target people caught carrying acid would be modelled on current legislation around knife carrying, which carries a maximum of four years imprisonment, a fine or both.
Plans to tackle the sale of corrosive substances would be similar to the law involving knives, which bans the sale to anyone under the age of 18 and carries a penalty of six months in prison, or a fine.
"We are currently considering the range of substances this would cover," the government added.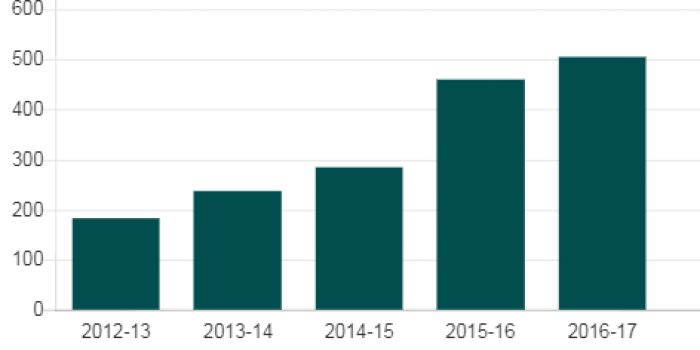 Mrs Rudd said the "drastic" crackdown on the sale of sulphuric acid would help tackle homemade explosive devices containing triacetone triperoxide - often referred to as "mother of Satan" explosives.
Similar devices were used in this year's Manchester Arena bombing and last month's attack at Parsons Green, in west London.
"This is how we help make our communities safer as crime changes," she told delegates.
Online images

The home secretary also announced a major investment in technology to help track down indecent images of children online and remove them quickly.
She announced more than £500,000 of investment in a "cutting-edge web crawler", which experts say can process thousands of image hashes per second as a way of removing child abuse images.
Mrs Rudd told the conference there had been "an exponential surge in the volume of child sexual abuse referrals" and called on messaging service WhatsApp to help tackle the problem.
More about: #AmberRudd