Researches show that 3 year old Abdullah's father Suleyman Abdullayev lived in Surakhani district of Baku and moved to Turkey after his marriage. Later he left the country for
Iraq
from Turkey with his family under the name of working abroad.
After joining ISIS, Suleyman, his wife Ilaha Abdullayeva and their children died during a blast. Fortunately, Abdullah survived.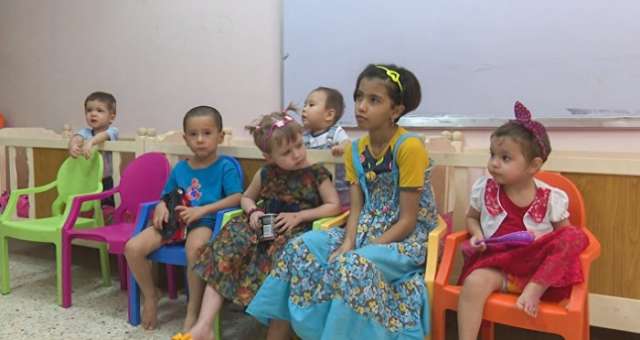 When she died, Abdullah's mother was pregnant. Along with baby in her womb, four other children died during the incident. Abdullah's older sister Asma, was 12 years old.
Ilaha Abdullayeva's uncle Elchin Zeynalov confirmed the above mentioned facts during his interview to AzVision.az.
"We saw on TV that Abdullah was found. We had no idea that he was in Iraq. We believed that they live in Turkey. We used to contact Ilaha during the time when she lived in Turkey. We appealed to the governmental institutions regarding Abdullah's issue. We could not bring Ilaha's and her children's dead bodies to Azerbaijan. The reason is that their bodies have not been found yet. We will hold funeral ceremony in the coming days. Ilaha's parents cannot accept her less. Ilahe's mother's health got worse. Currently, she is being treated at the hospital. We wait for Abdullah to come back to home. We are told that we will be in Azerbaijan in a week. His grandfather is ready to look after him. The great misery has settled in upon us. We wish no other children will do the same thing. The outcomes end in a tragedy", Abdullah's relative added.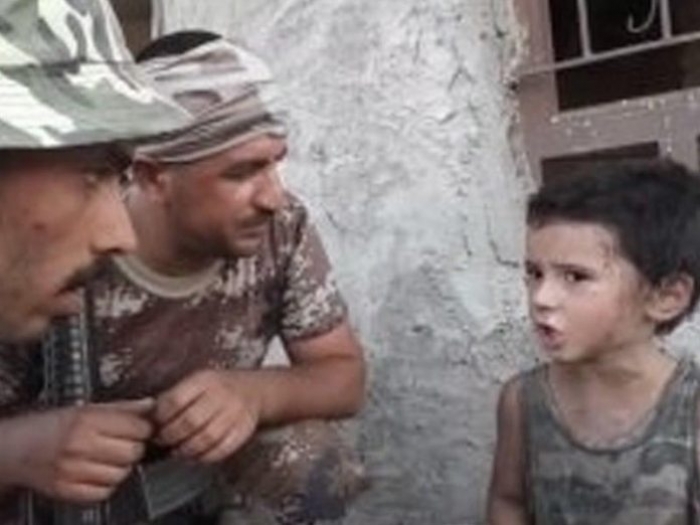 Currently, Azerbaijan's Foreign Ministry is holding negotiations to transport Abdullah to Azerbaijan.
More about: #Azerbaijan #ISIS