Azerbaijani boy Abdullah who escaped from ISIS brought home
13 October 2017
Read:
1745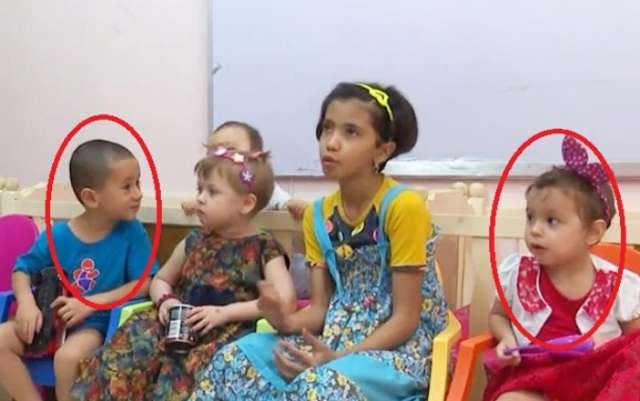 Azerbaijani boy Abdullah who was escaped from ISIS terrorists was brought home, Azerbaijani Foreign Ministry's Spokesman Hikmat Hajiyev told AzVision.az

3 years old Abdullah was brought as a result of the Foreign Ministry's efforts. Currently, work is underway to hand over Abdullah to his relatives.

His parents Suleyman Abdullayev and Ilaha Abdullayeva died during a blast in Iraq.