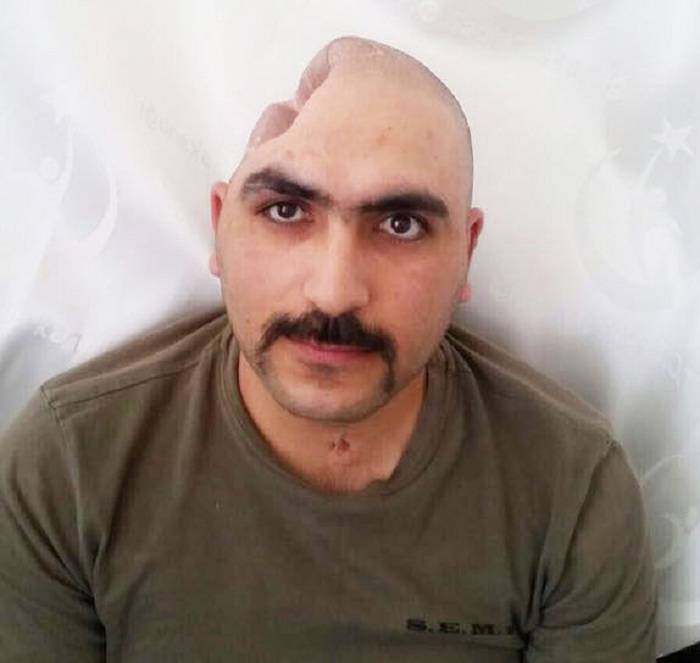 "My mother was in pain for me. She was bursting into tears when she saw my head. I could not take my hat off while talking to her", he said.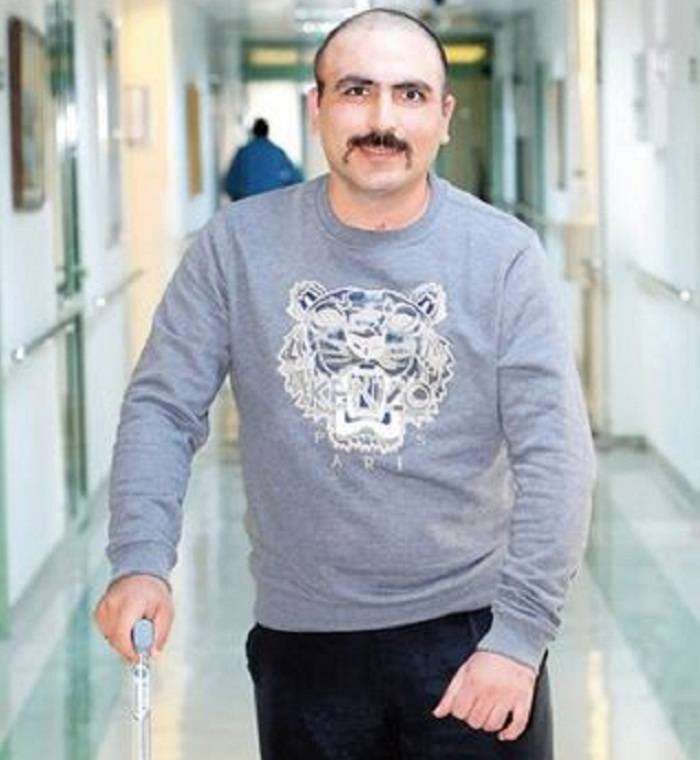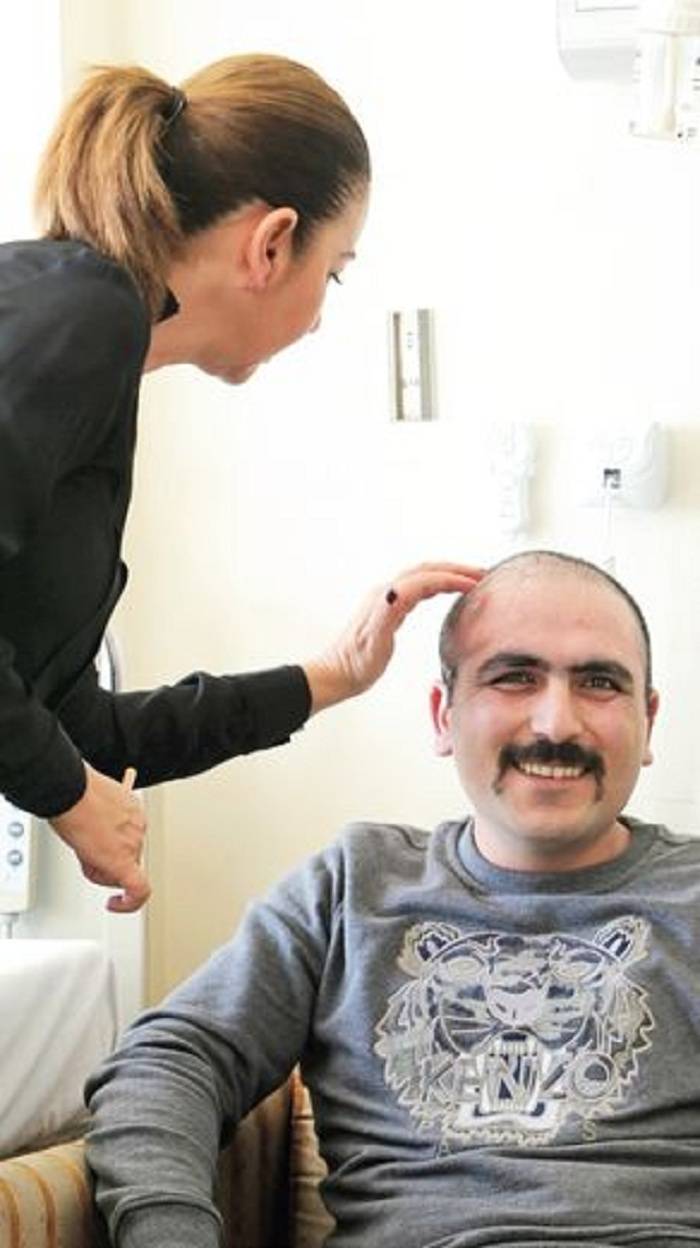 "He had undergone surgery on brain five times. We had to wait for one and a half year following the operations. As a result of successful operations, our patient is able to walk and speak. He was desperate and depressed prior to the operations. Now he is very happy", the doctor said.
WHAT IS 3D PRINTING AND HOW DOES IT WORK?
Additive manufacturing, or 3D printing, is a way of creating a 3D solid object from a digital model.
It is achieved by laying down layer upon layer of a chosen material.
The layers are then joined together to create the final shape.
It takes blueprints from computer aided design and 'slices' them into digital cross-sections that the machine uses as a guideline for printing.
The technology is used in a huge range of industries from construction to aerospace.
It can be used to create almost any shape.
Note, On the night of April 2, 2016, all the frontier positions of Azerbaijan were subjected to heavy fire from the Armenian side, which used large-caliber weapons, mortars and grenade launchers.
Six civilians were killed, including two children aged under 16, and 26 people were injured as a result of shelling by Armenia. Numerous public and private facilities were severely damaged as a result of the offensive, 232 houses, 99 power transmission line poles, three substations, schools, mosques and other facilities were destroyed.
More about: #Aprilfights