Representatives of the Border Troops services of eight countries (Kyrgyzstan, Belarus, Kazakhstan, Uzbekistan, Russia, Tajikistan and Turkmenistan), Coordinating Service of Border Troops Commanders Council, the Head of the
CIS
Executive Committee, Antiterrorism Center of the
CIS
and the delegations of the Coordinating Council of the International Public Union of Border Guard Veterans participated the event.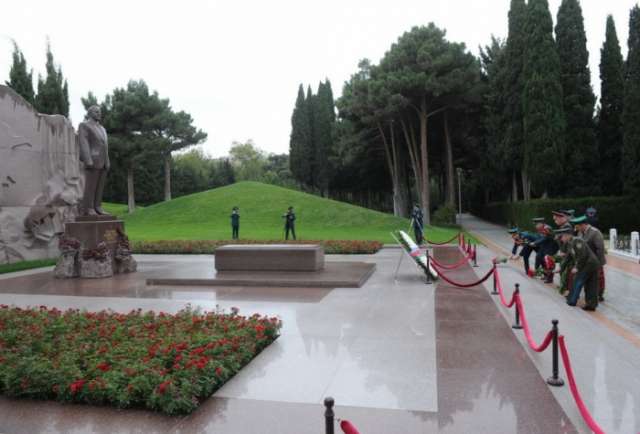 On Oct. 18, President of the Republic of Azerbaijan and Commander-in-Chief of the Armed Forces
Ilham Aliyev
received the participants of 78th session of
CIS
Council of Border Troops Commanders. President Aliyev expressed satisfaction with holding of the following meeting in Baku and noted the importance of border security and international border co-operation.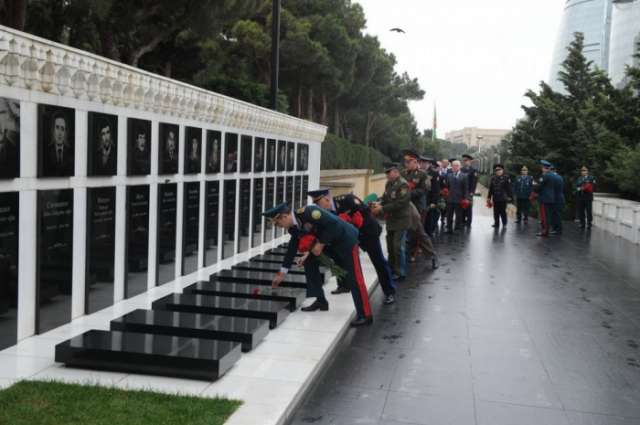 Prior the meeting, Heads of Delegation visited the Alley of Honors to lay a wreath at the tomb of national leader, founder and architect of modern Azerbaijani state Heydar Aliyev. They then visited the Alley of Martyrs to commemorate Azerbaijani heroes who gave their lives for the country's independence and territorial integrity.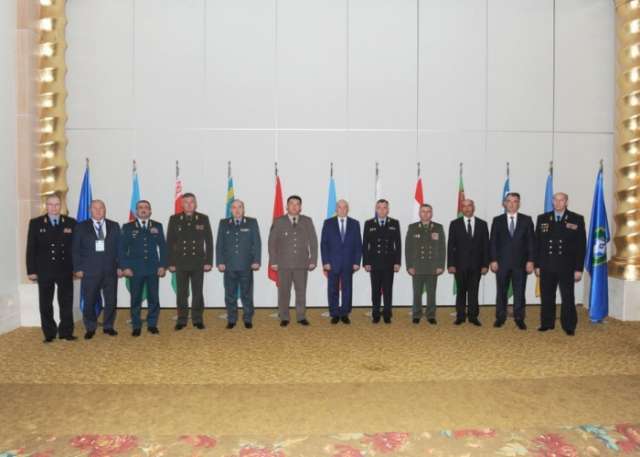 The
State Border Service
of the Republic of Azerbaijan participates as an observer at meetings of the
CIS
Council of Commanders of Border Troops, which coordinates co-operation issues in the field of border security between member states of the Commonwealth of Independent States (
CIS
).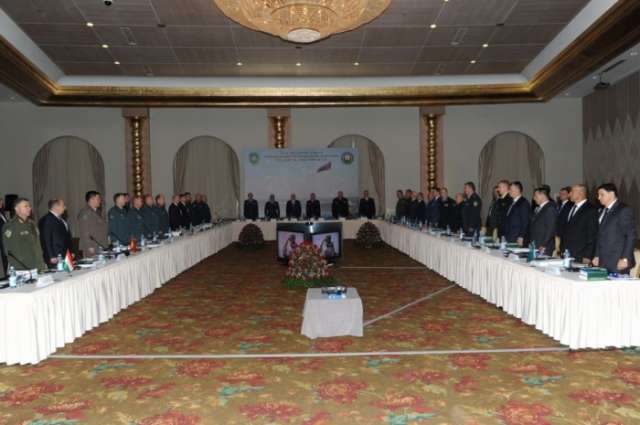 The 40th, 60th and 70th sessions of the
CIS
Council of Commanders of Border Troops were held in Baku in 2001, 2008 and 2013. Assistant to the President for Work with Law Enforcement Bodies and Military Issues, Department Head, Fuad Aleskerov attended the opening of the 78th session of the
CIS
Council of Commanders of Border Troops. Aleskerov emphasized the protection of the state borders as one of the main conditions for the fight against international terrorism, separatism, transnational organized crime, illegal migration and smuggling of components of weapons of mass destruction and drugs and international security. In addition, he noted that the Republic of Azerbaijan puts an emphasis on the border security issues.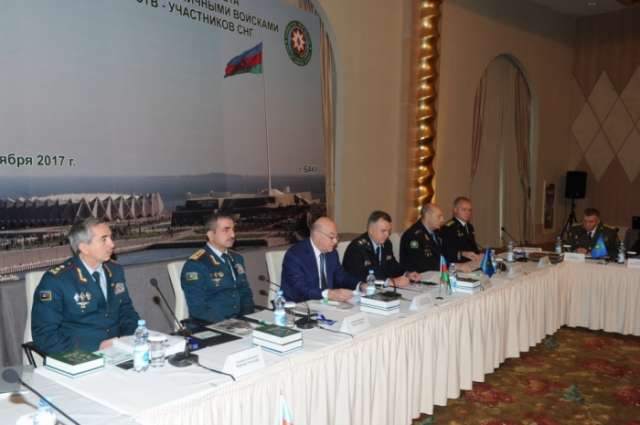 The session participants exchanged views over the situation in borders of the
CIS
member states and its development tendency. Furthermore, the outcomes of troop duty activities for 2017 and future operation for 2018, current situation of border cooperation with the
CIS
and its development perspectives were reviewed and Action plan for 2018 was discussed.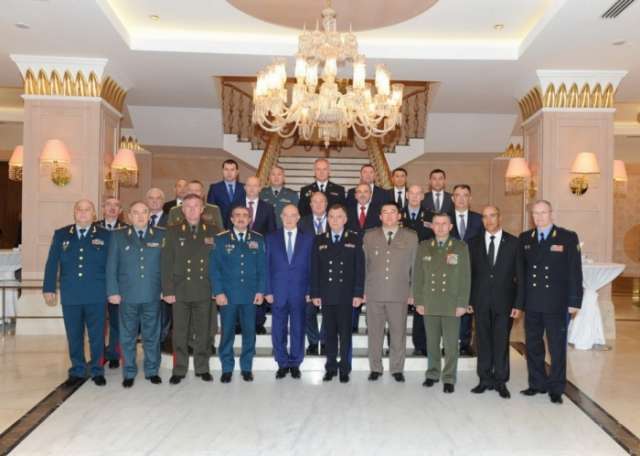 Moreover, relevant delegations held bilateral meetings and exchanged opinions over the issues of mutual interest. The delegations got familiar with the structural departments of the
State Border Service
within the context of the session.
More about: #State-Border-Service