France's President Emmanuel Macron congratulated Mustafayev on his appointment and wished success in his activity, AzVision.az reports.
Having conveyed the greetings of President
Ilham Aliyev
, Mustafayev spoke about the importance Azerbaijan attaches to relations with France, the opportunities for cooperation in various fields based on a high-level political dialogue between the heads of the two countries.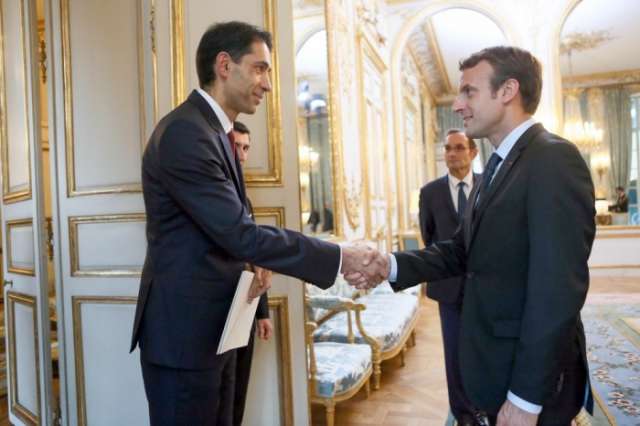 The ambassador noted that he will make every effort to strengthen this cooperation and will contribute to the establishment of its new directions. The parties mentioned the importance of the activity of joint business forums and joint economic commission in terms of establishing links between the business circles of the two countries, as well as the importance of cooperation between the friendship groups in the parliaments of both countries.
Touching upon the importance of strengthen relations between the
European Union
and Azerbaijan, Macron expressed his readiness to support Azerbaijan. He also stressed the importance of maintaining stability in the Nagorno-
Karabakh
conflict.
"France is the major partner of Azerbaijan in the South Caucasus region. This partnership covers wide variety of fields beginning from cosmos till the bottom of the Caspian Sea. There are big opportunities to activate the relations in economy and investment," Ambassador Rahman Mustafayev noted.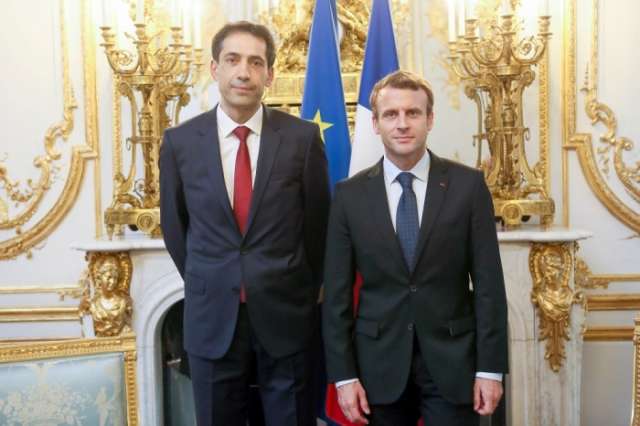 "Throughout the region, the biggest French university is in Baku and it shows our interest to further develop the partnership with France. It is of utmost importance to continue the political dialogue at the highest level," he added.
"Azerbaijan has been the first democratic republic in the Islamic East and one of the first countries giving women a right to vote. 100th anniversary of
Azerbaijan Democratic Republic
will be marked next year.
Azerbaijan Democratic Republic
is recognized in Paris and France has been the first country recognizing it," Mustafayev also highlighted speaking on the development of relations between two countries.
More about: #France #Azerbaijan #Karabakh