The European "Crystal Scales of Justice Prize", awarded by the
Council of Europe
, allows discovering, highlighting and sharing innovative practices aimed at improving the efficiency and quality of judicial systems, reads a report on the CoE website.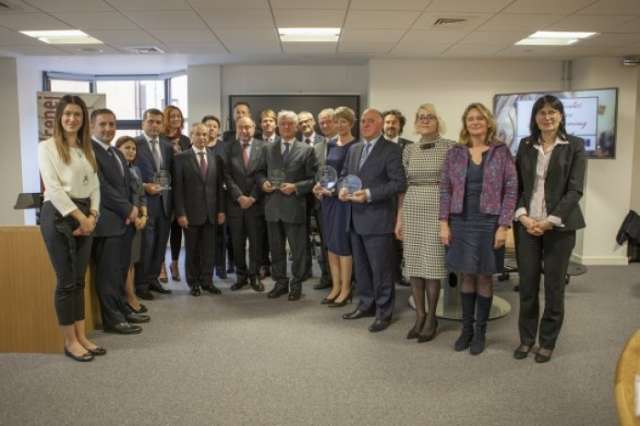 Azerbaijan was represented with the initiative 'Court Pulse - The Management Revolution, by the Judicial-Legal Council and Institute of Law and Philosophy/Academy of Sciences of Azerbaijan' .
Two other special mentions have been awarded by equal merit to Educational Programme "Judiciary – Informed choice and public confidence. Open Courts and Prosecutors' Offices", from Bulgaria and Migrantes – Courts of Catania and discharging appeals against the action taken by the Territorial Commissions for International Protection from Italy.
More about: #justice #judiciary