Deputy Russian prosecutor-general Saak Karapetyan died last night when his AS-350 came down in Kostroma region northeast of Moscow.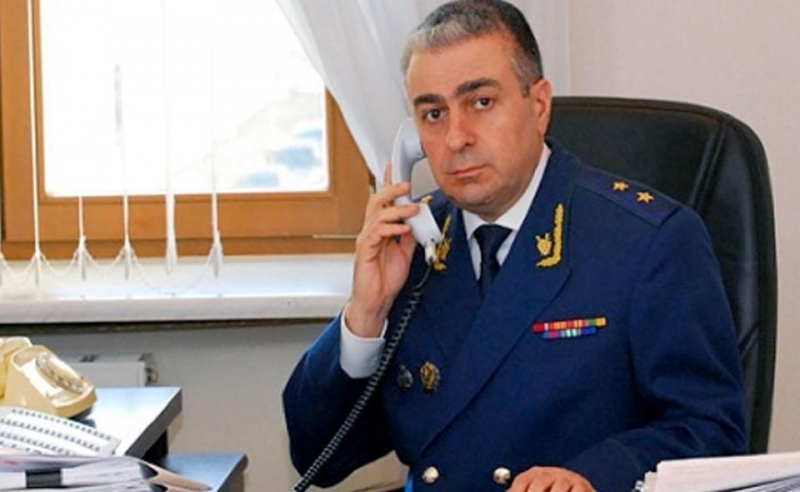 The body of the 58-year-old former MP and longtime Putin ally was found amid the charred wreckage.
His death came just hours before the Dutch authorities thwarted a Russian GRU spy unit trying to hack into the watchdog probing the Salisbury poisoning.

Karapetyan was a vitriolic critic of Britain over the Sergei Skripal case and other disputes.
He had been in charge of a Russian counter investigation into the poisoning of former spy Skripal and his daughter Yulia in March.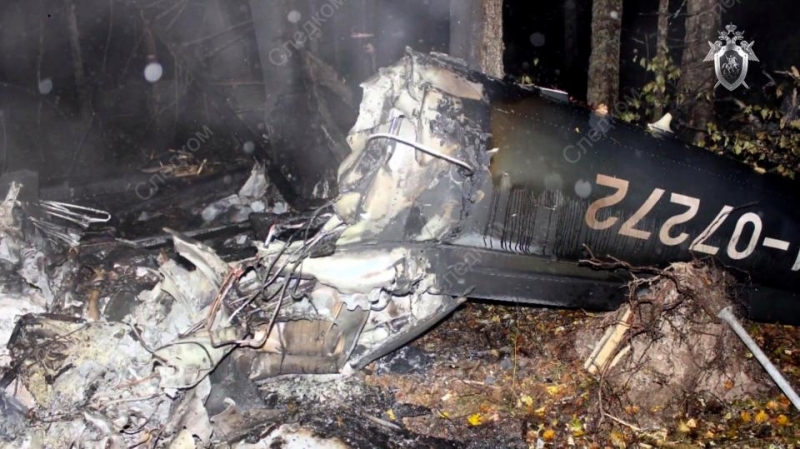 The Russians have accused the UK of witholding information over deaths of its citizens British soil.

But a blogger known as Nezygar Telegram  claimed "his death will resolve a number of very painful issues" and "it will stop leaks of highly confidential information to the West".
His death would prevent attacks in the West on Putin's security council chief Nikolai Patrushev, alleged Nezygar.
The anonymous blogger is one of several who have recently sprung up in Russia claiming to have access to inside information into the workings of the Russian state.
According to a Russian ministry of emergencies source quoted by the Tass news agency, the burned wreckage of the helicopter was found near the village of Vonyshevo.
"The debris of the crashed helicopter have been found. Three people died in that crash Their bodies were also found at the crash site," the source said.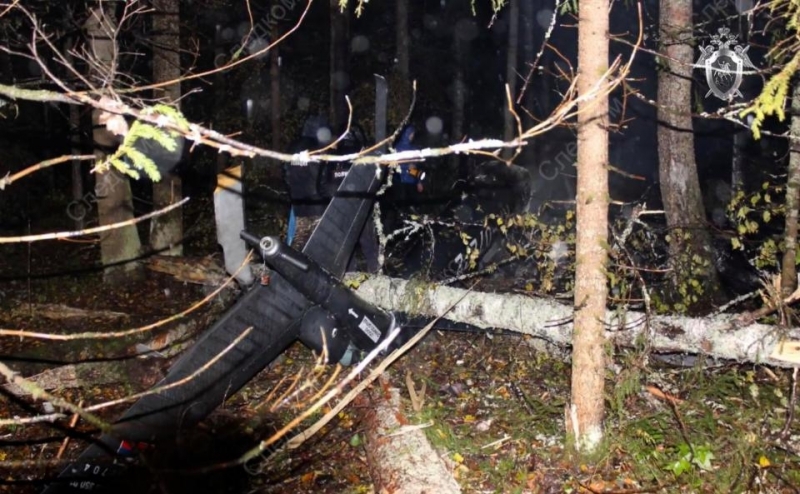 The helicopter's pilot Stanislav Mikhnov, 54, was described as highly experienced.
Karapetyan was born in the in Rostov region and got his degree in law in Rostov State University.
He was a prosecutor who became an MP and was deputy chairman of the Duma's committee for security.
Since 2000 he worked on various positions in general prosecutor office and ministry of justice and 2016 was appointed deputy general prosecutor.
In April he attacked the British government over the Skripal poisoning and Litvinenko murder.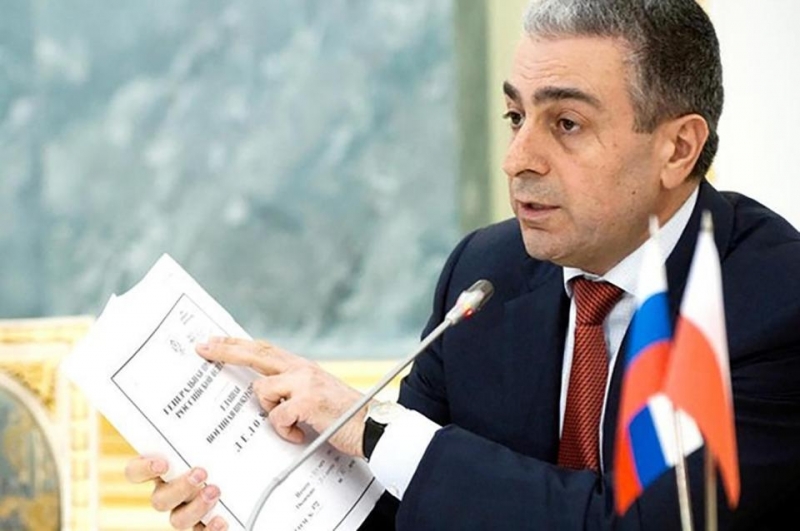 He also claimed that Litvinenko, the former KGB and FSB officer who died of polonium poisoning in London in 2006, may have been killed by Boris Berezovsky, his associate.
Berezovsky, the tycoon who fled to London and died aged 67 in mysterious circumstances in 2013.
Mr Karapetyan said Britain had "refused any cooperation with Russia and kept secret the result of their own inquiry" in the case of both men and Mr Skripal.
"The British authorities have based the anti-Russian campaign surrounding the poisoning of former GRU officer Skripal and his daughter on a provocative scenario.
"A similar scenario was used in baseless allegations of Russia's attempt on the life of Boris Berezovsky in London in summer 2003 and the circumstances surrounding the death of Alexander Litvinenko in the UK in November 2006.
"I should say that the targets of those three provocations were persons charged with grave felonies in Russia who repeatedly made statements criticising the Russian authorities.
"A false motive for their physical liquidation was thus created."
More about: