Man arrested after trying to take 20 people hostage in Italy's Fuiggi, 3 people injured
29 November 2018
Read:
1230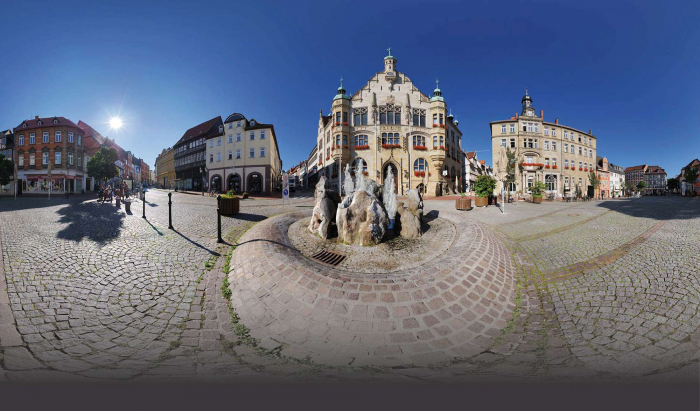 A 28-year-old man took 20 people hostage when he stormed regional offices in the central Italian town of Fiuggi.
The man, who according to Italian media was unarmed, was taken to a psychiatric hospital after storming into the job centre on Thursday.
An officer from the Carabinieri, two police officers and a woman were injured.
RT