The 2018 Formula 1 Azerbaijan Grand Prix was held in Baku on April 27-29. Lewis Hamilton from Mercedes won the Formula 1 Azerbaijan Grand Prix in Baku.
The length of the Baku track, where teams competed for the championship, each represented by two drivers, was just over six kilometers. The length of the widest part of the track was 13 meters, and the narrowest width was 7.6 meters between the turns 7 and 8, which are situated along the Icheri Sheher (Inner City).
The next Formula 1 races will be held in Baku on April 26-28, 2019.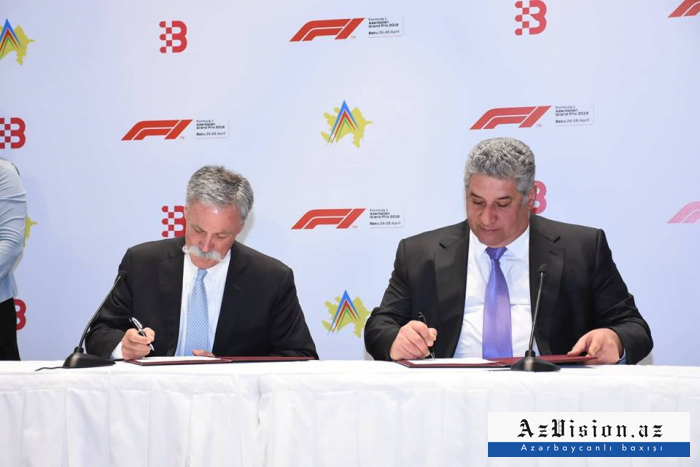 "According to the results of 2018, Grand Prix of Azerbaijan gained popularity among the other Formula 1 races. "Formula 1" is interested in cooperation with Azerbaijan and attaches great importance to the partnership. Besides, Baku is the most famous sporting place", Chase Carey told to AzVision.az.
Some changes in the Formula 1 teams and organizers are expected in 2019. This year you will see new pilots as well. These changes serve to a higher level of race", Carey said.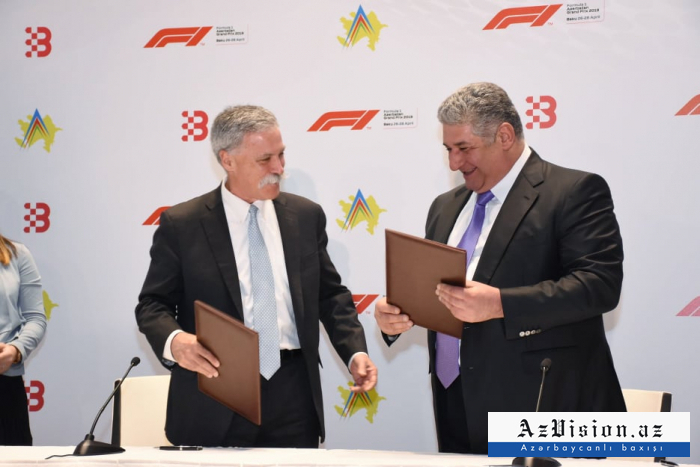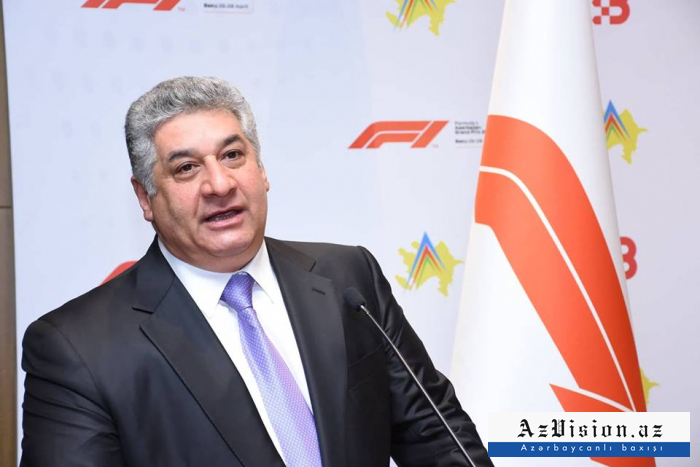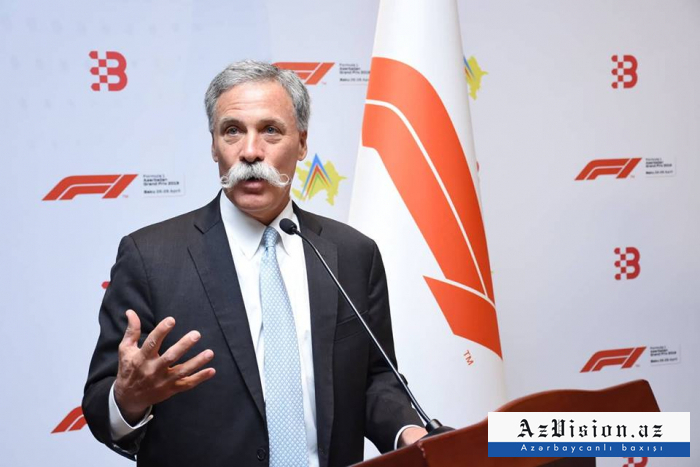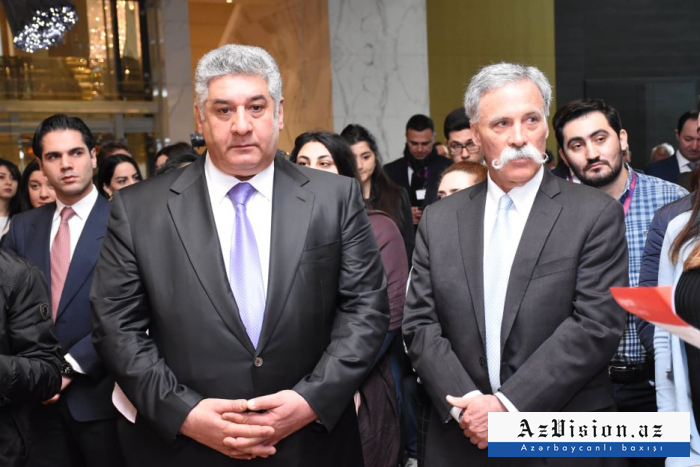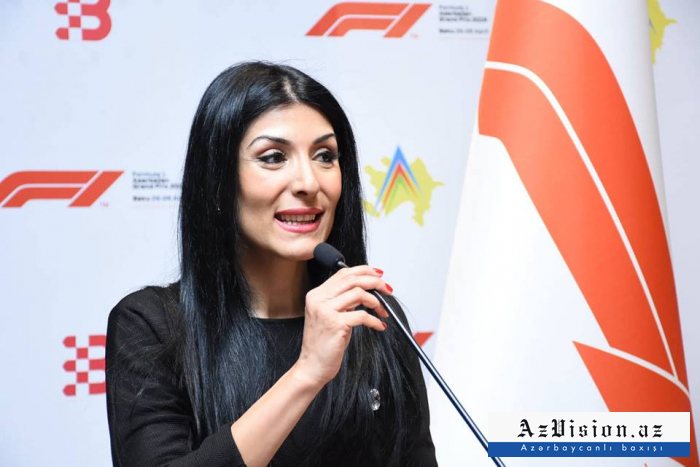 More about: Formula-1 Azerbaijan