During the competition, the combat readiness of tank units was checked, as well as the knowledge and combat skills of the crews were improved.
The teams have successfully passed tests for driving, shooting at night and daytime, physical training, and other activities, as well as accurately, timely and correctly performed all the tasks.
According to the results of the competition, the crew named as the "Best Tank Company" was disclosed.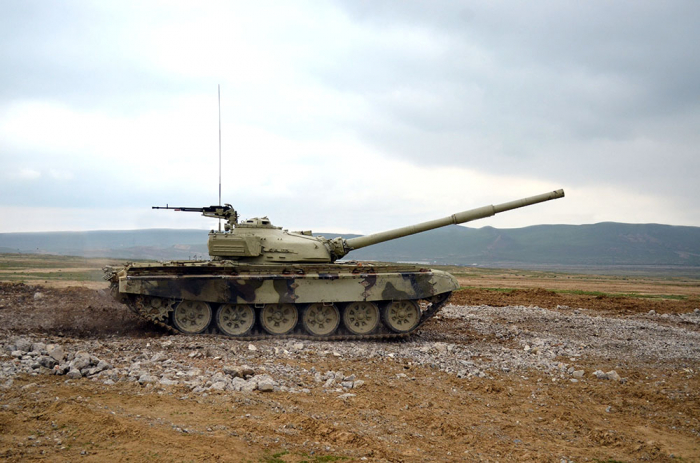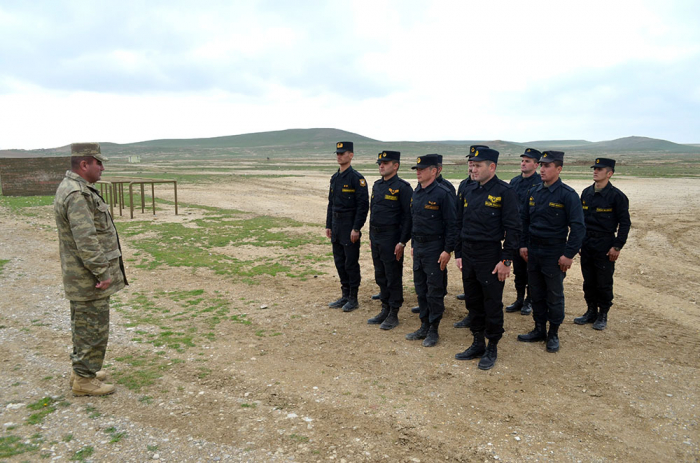 More about: Defense-Ministry Zakir-Hasanov