The Special Forces of Azerbaijan were established in 1999. The Special Forces of the Turkish Armed Forces played an exceptional role in the formation of the Special Forces of Azerbaijan.
The Special Forces of Azerbaijan regularly participate in trainings in various countries, including the United States and Pakistan. They achieved high results in the competitions held in the United States, Turkey and Pakistan.
Moreover, the Azerbaijani and Turkish Special Forces hold joint exercises on an annual basis.
 The Armenian army suffered serious losses as a result of the operations conducted by the Azerbaijani Special Forces on the frontline in recent years, numerous manpower and military equipment of the enemy were destroyed. The Azerbaijani Special Forces also actively participated in the April battles of 2016, successfully fulfilling all the tasks assigned to them.
Azerbaijani Special Forces possess modern weapons and military equipment of the world's leading defense industry enterprises.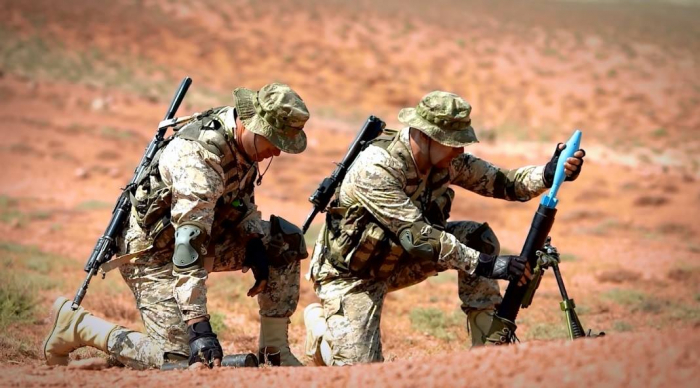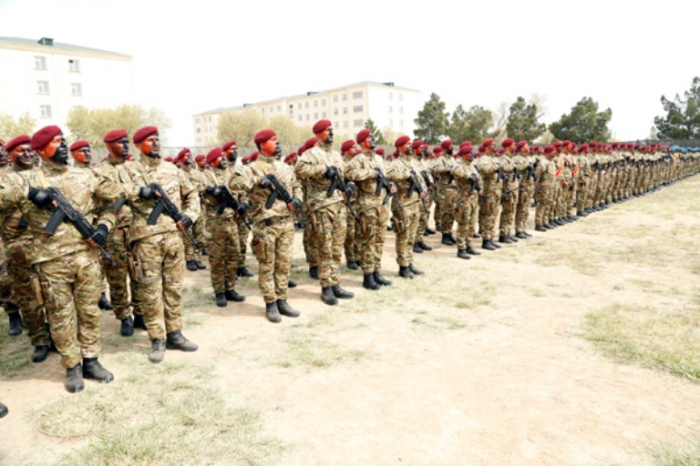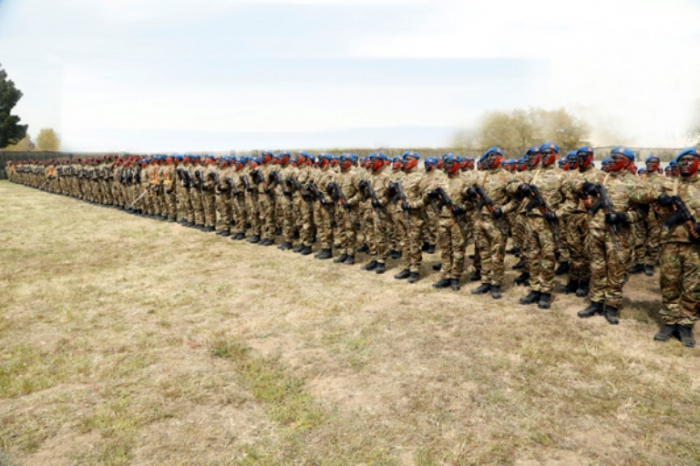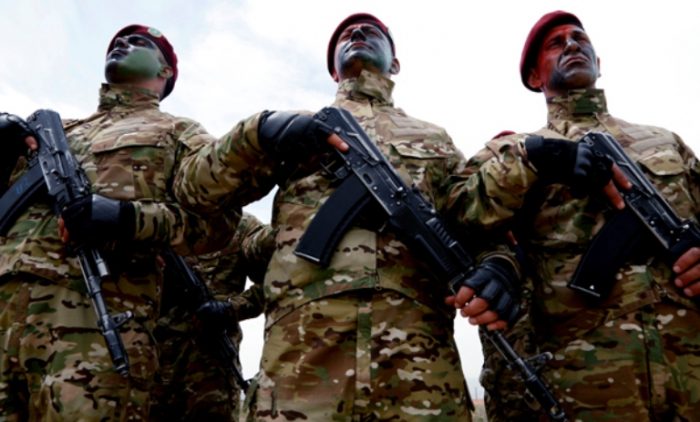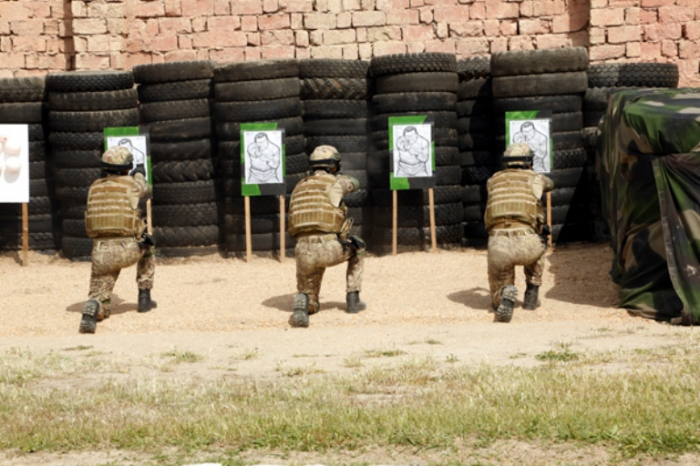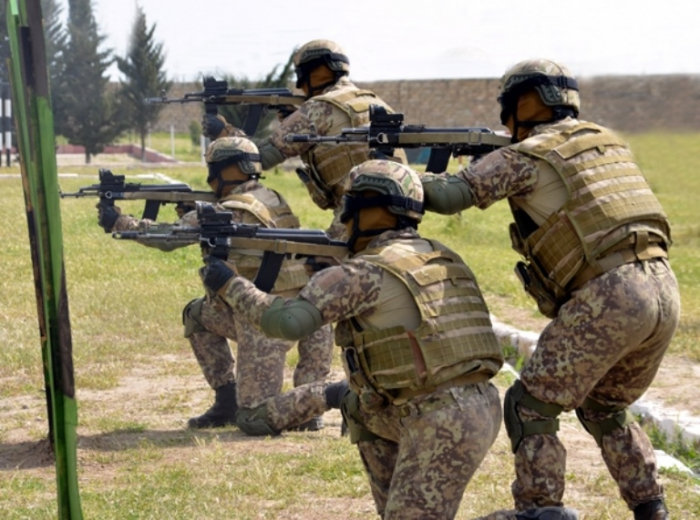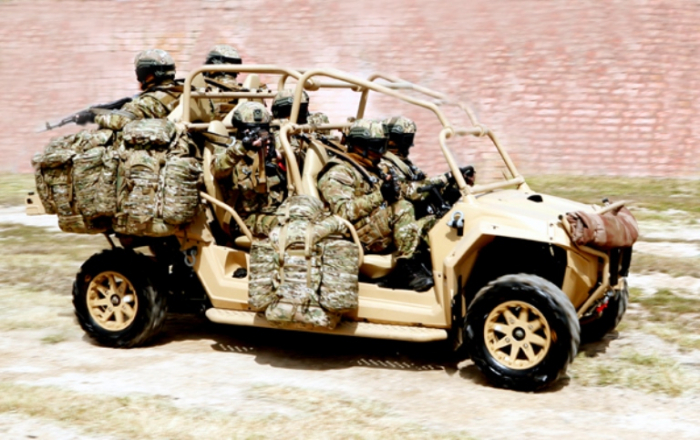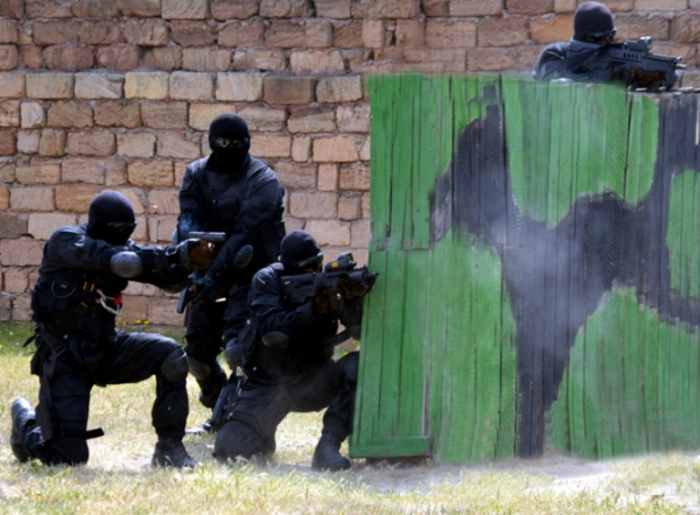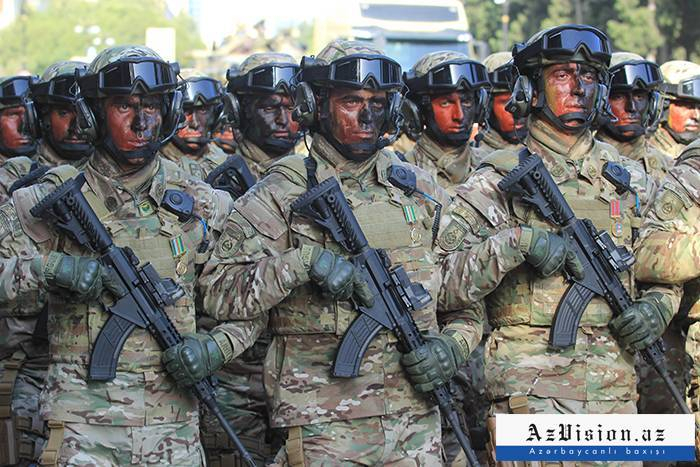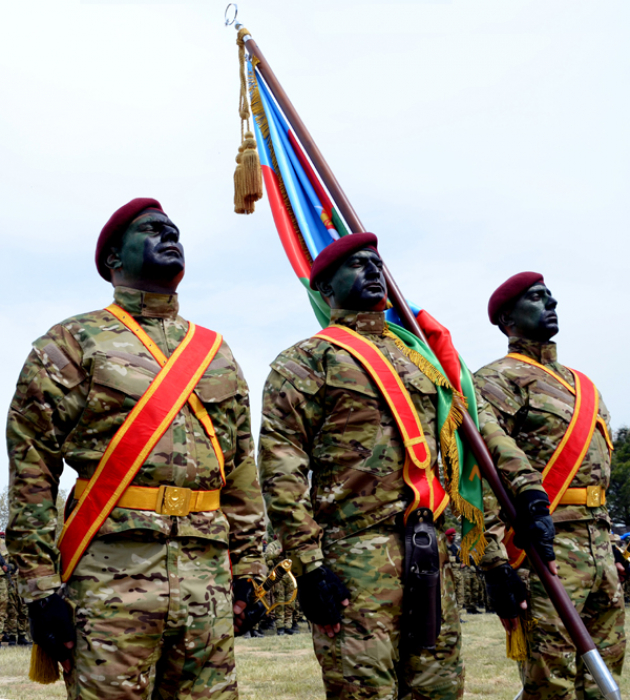 More about: Azerbaijani-army Azerbaijani-Special-Forces