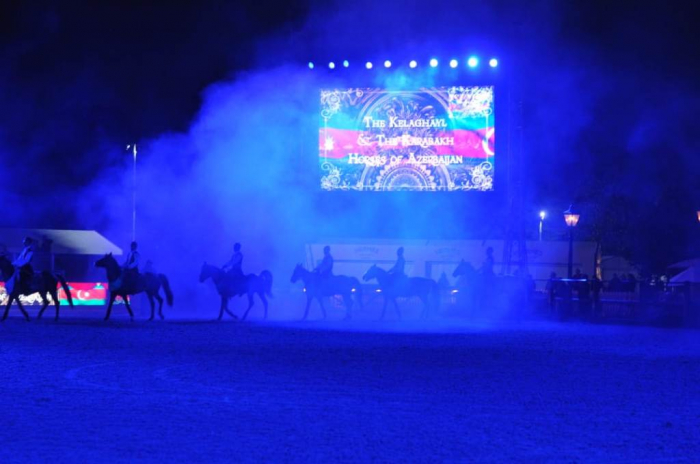 This year, the State Border Service's horsemen and dance ensemble represented Azerbaijan at the Royal Windsor Horse Show.
A show composition, titled "Azerbaijan's Kalaghayi and Karabakh Horses", was prepared by the Azerbaijani delegation for this year's event, dedicated to Queen Victoria's birth anniversary.
It was noted that the Azerbaijani kalaghayi, which has a history of more than 1,500 years, was presented to Queen Victoria two centuries ago, in 1851, at an exhibition in London.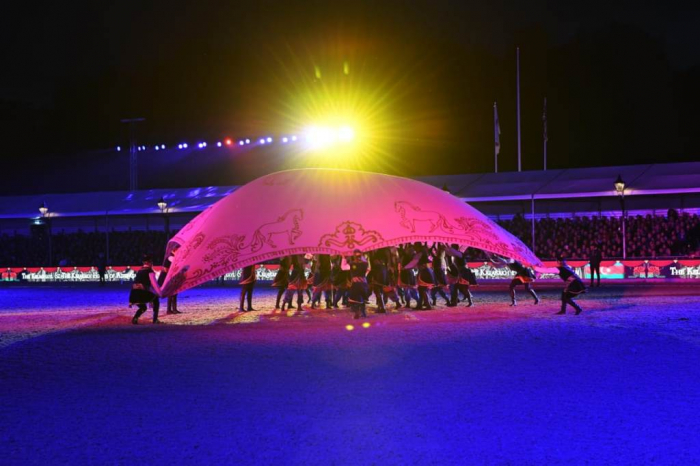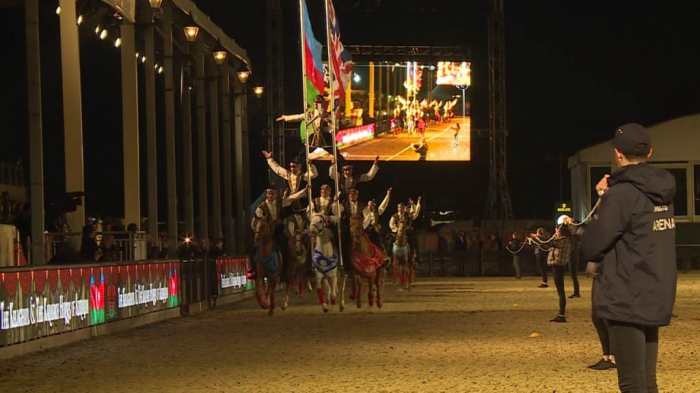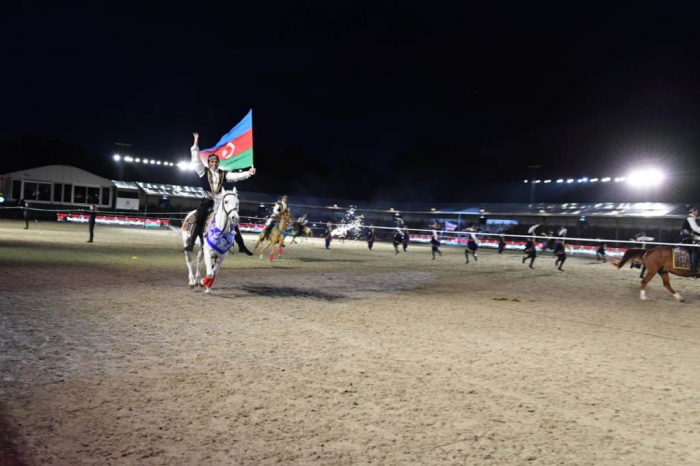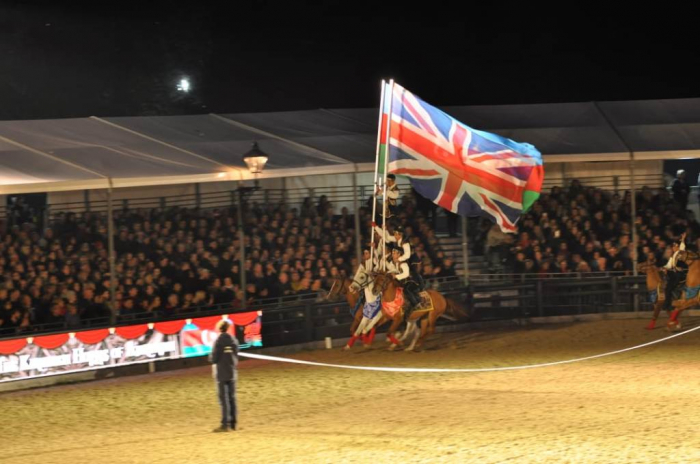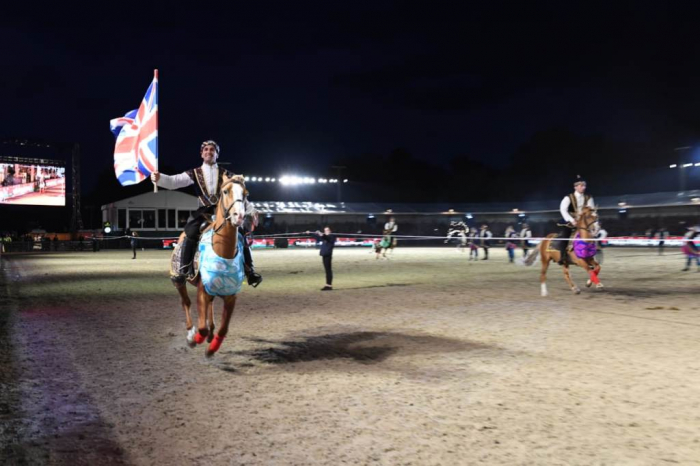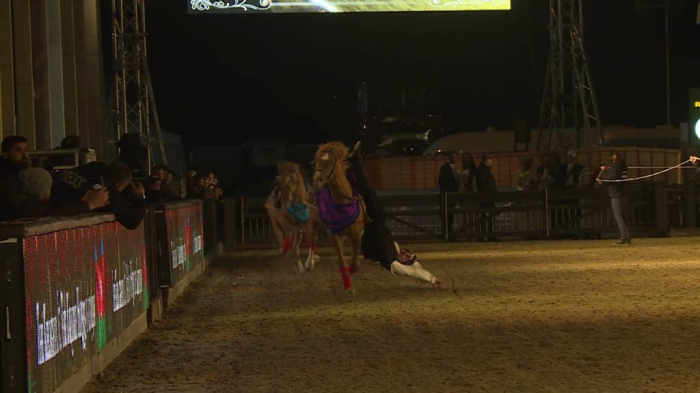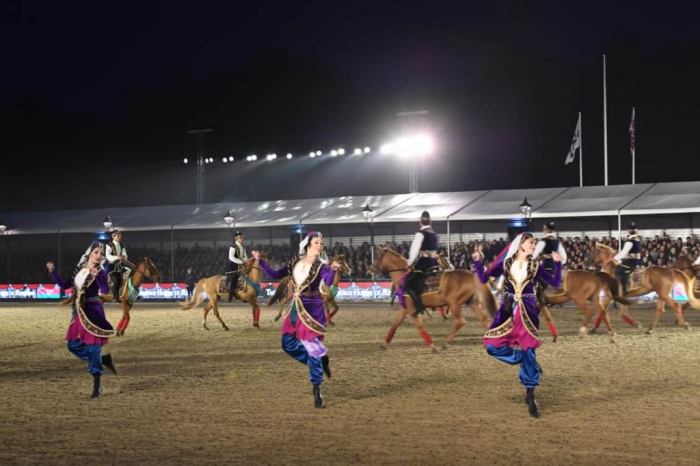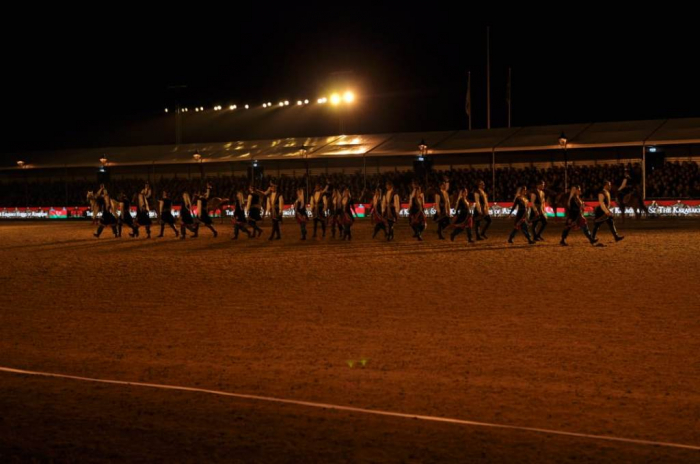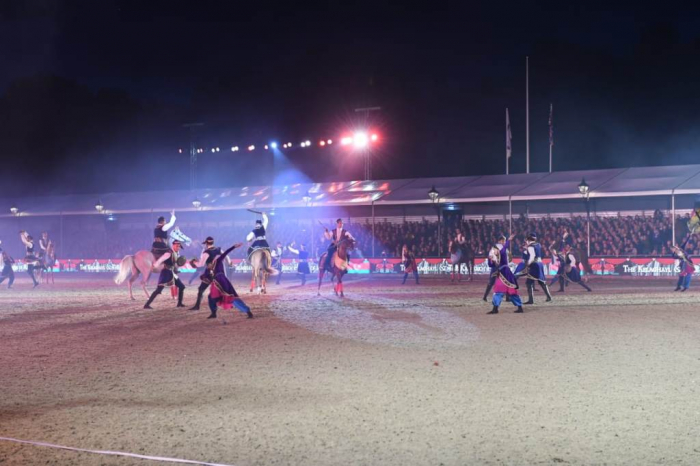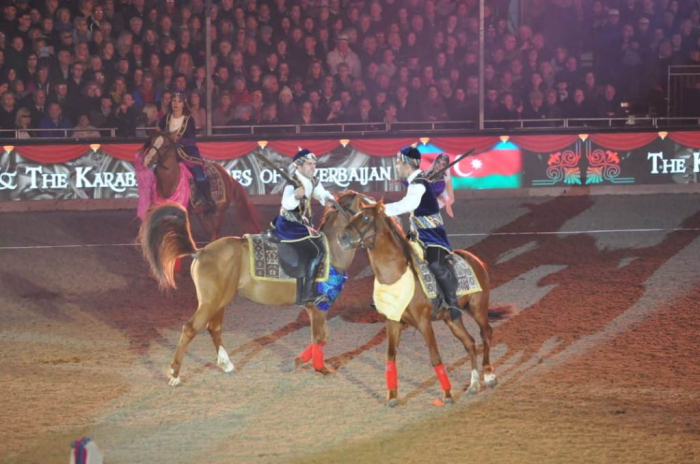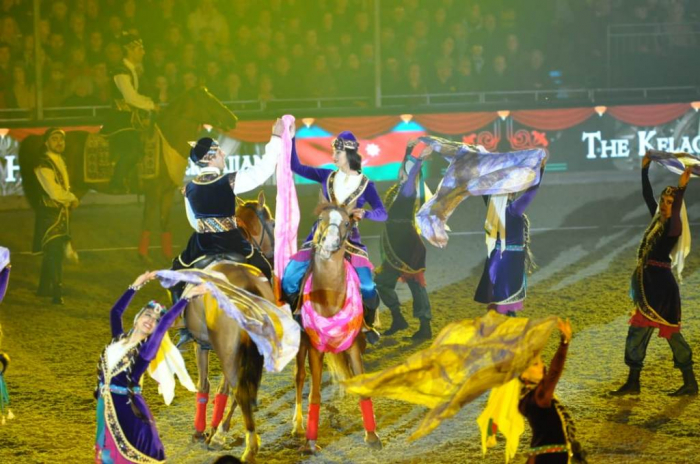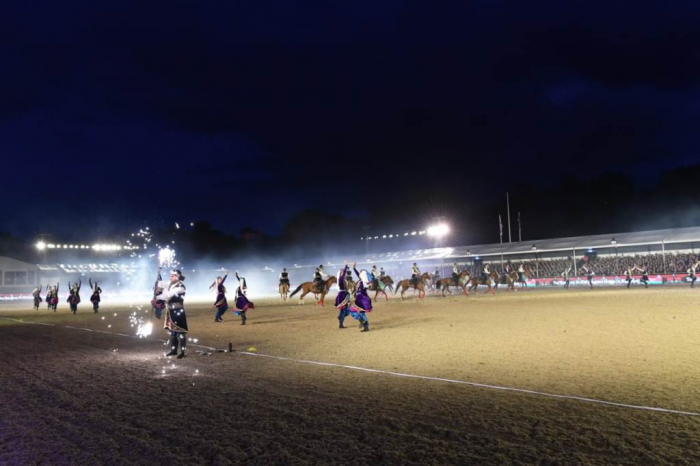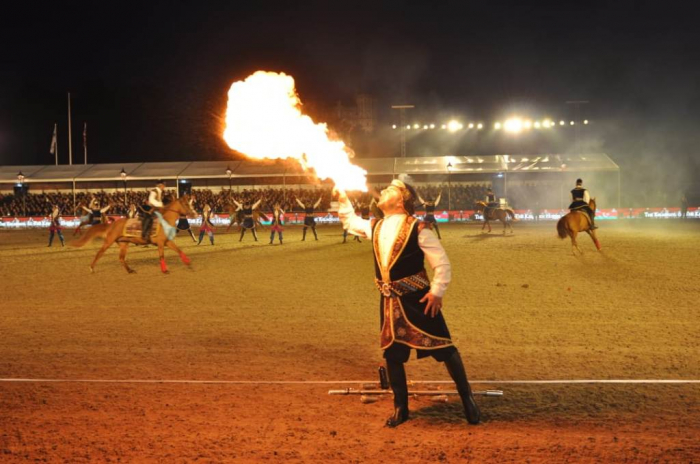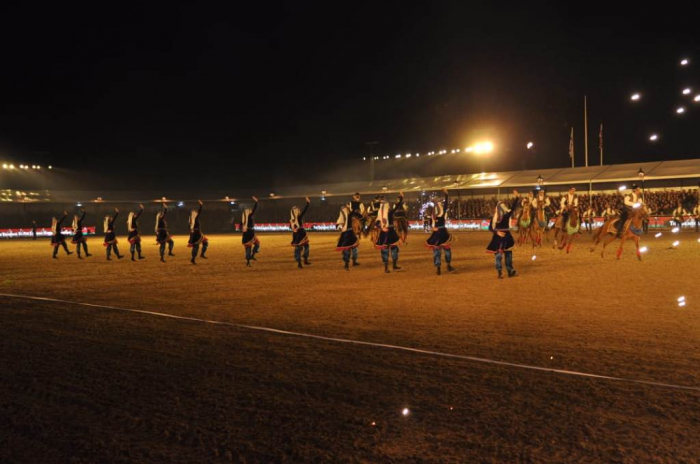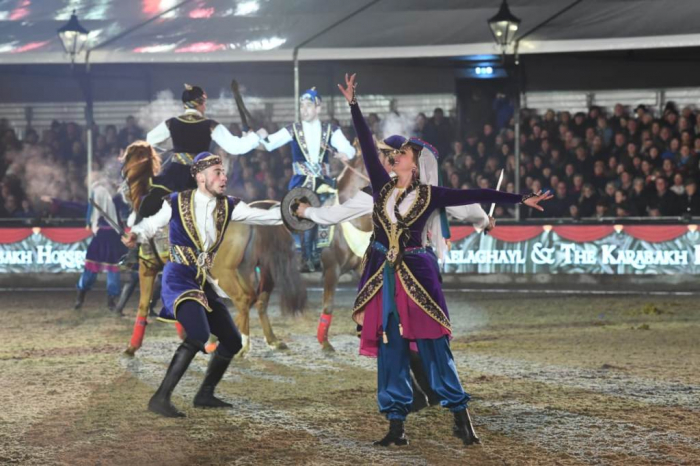 More about: Karabakh-horses Queen