The U.S. delegation was briefed on Azerbaijan's participation in international peacekeeping operations.
The U.S. delegation also held a meeting with Azerbaijani military servicemen who took part in operations in Afghanistan and Iraq.
The guests viewed the conditions created in the military unit for military personnel to perform combat and official duties.
Later on, the International Military Cooperation Department of the Azerbaijani Defense Ministry hosted a meeting with the U.S. delegation. The guests were informed in detail about the activities carried out within the framework of bilateral and multilateral cooperation between Azerbaijan and the United States, regional security, as well as Armenian military aggression against our country and its consequences.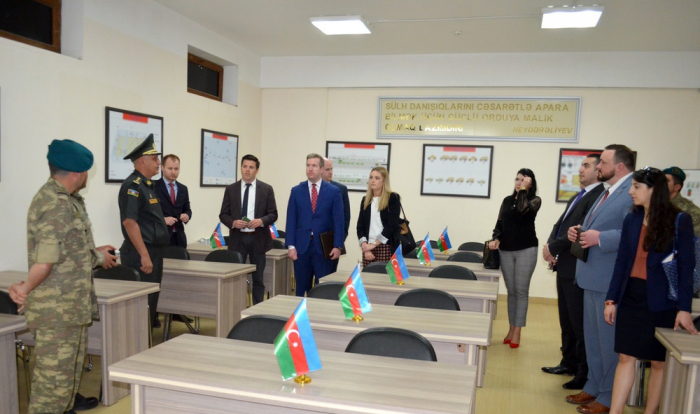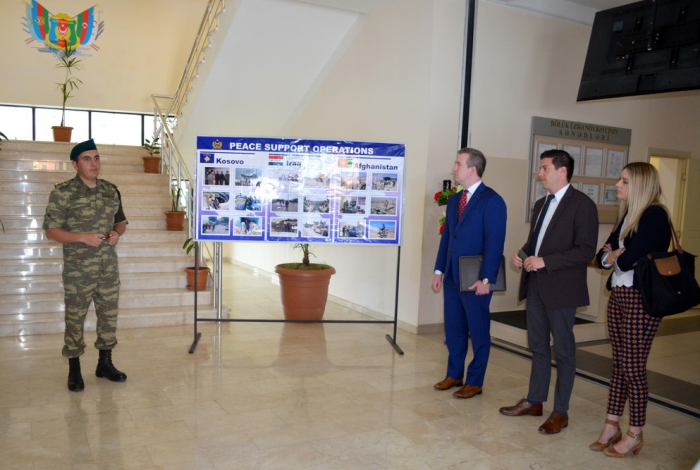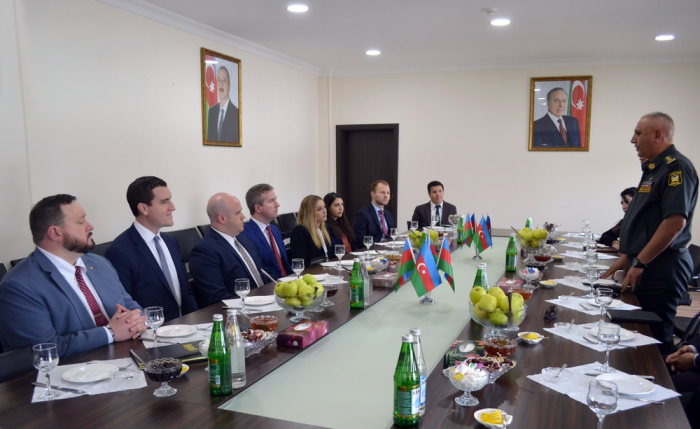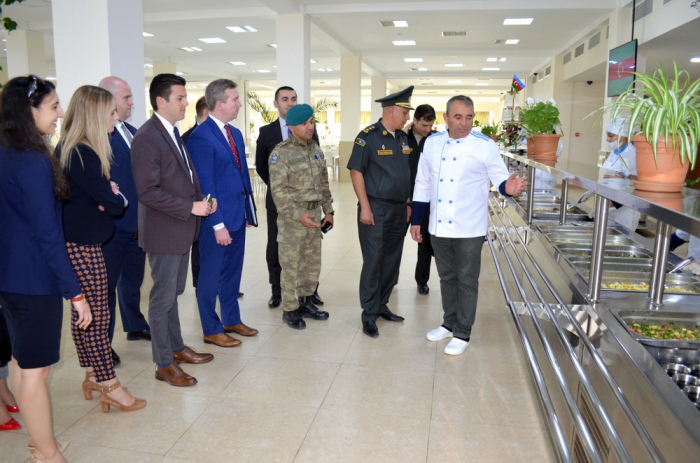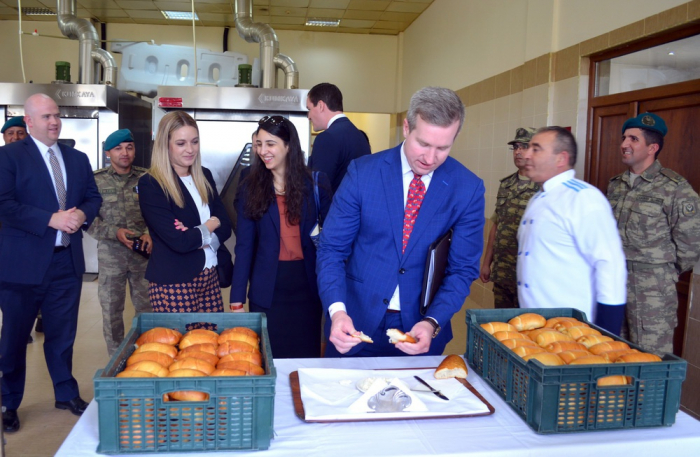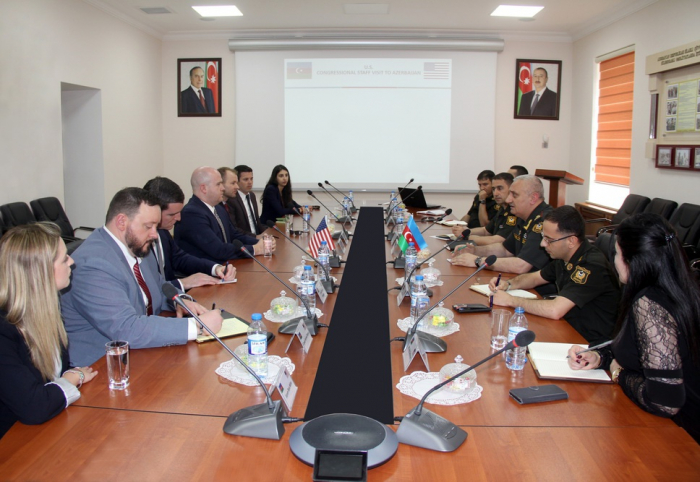 More about: Azerbaijani-army Defense-Ministry United-States