Italy: Mount Etna spews ash and lava into air as eruption continues-

NO COMMENT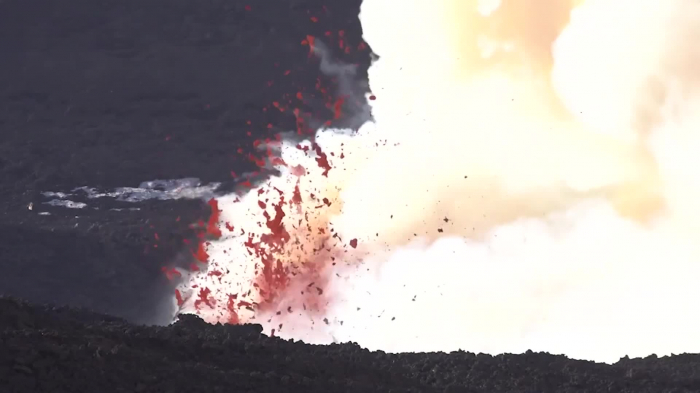 Mount Etna's spectacular action continued on Friday after Italy's highest volcano woke up in the early hours of the day and began spewing ash and lava over Sicily.
Footage shows lava flows moving down for several hundred metres and ash plumes rising above the crater.
The volcano's activity is not threatening the local population, as it is confined to the summit area of Mount Etna.