The event was attended by Azerbaijani Ambassador to Russia Polad Bulbuloglu, Azerbaijani Deputy Defense Minister, Lieutenant General Fuad Mammadov, military attaches of foreign countries, representatives of the public and the media, the Defense Ministry reported.
During the event, the participants were informed about the history of the creation and development of the Armed Forces of Azerbaijan, the reforms carried out in the field of army development, and military-technical cooperation between Azerbaijan and Russia.
The event then featured a cultural program.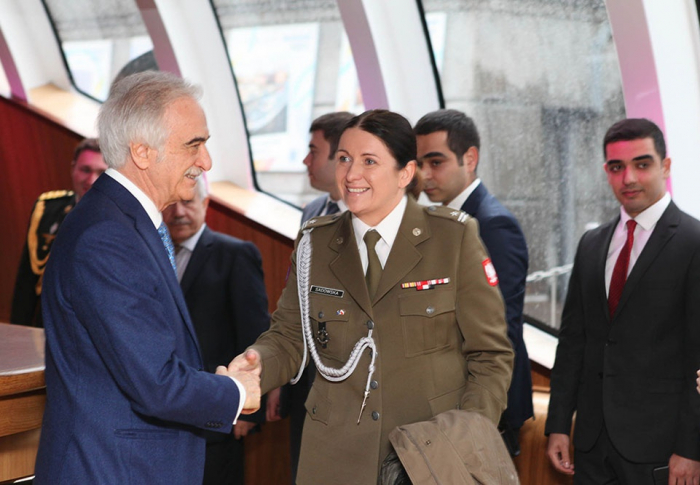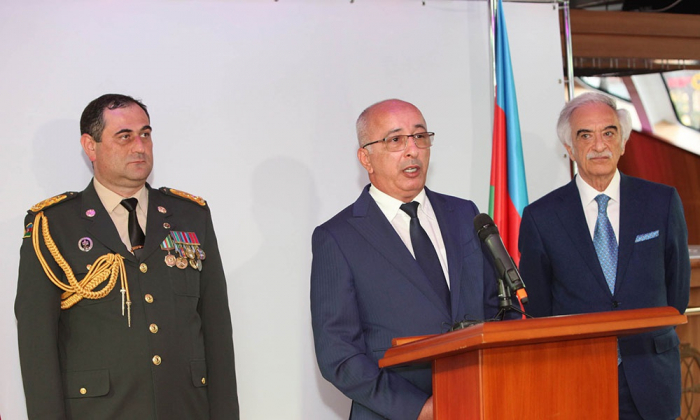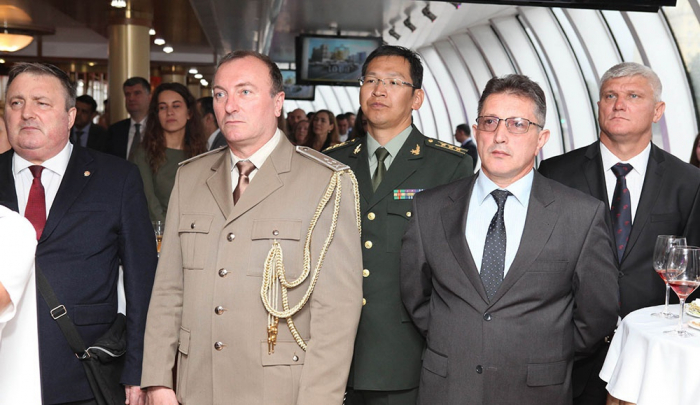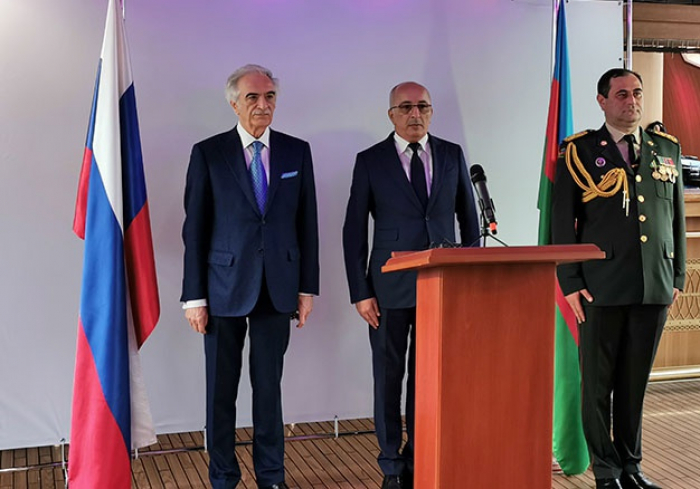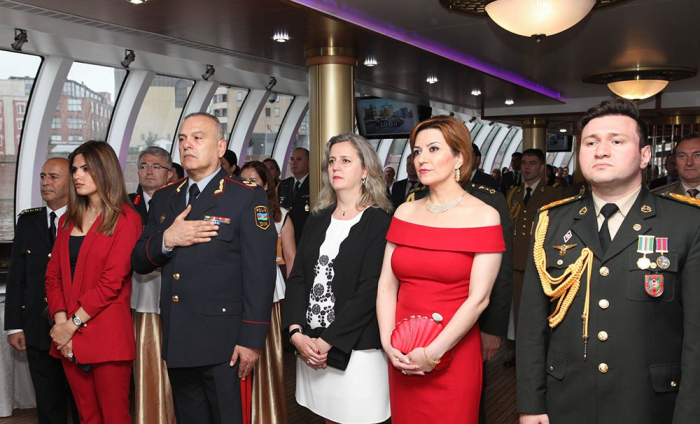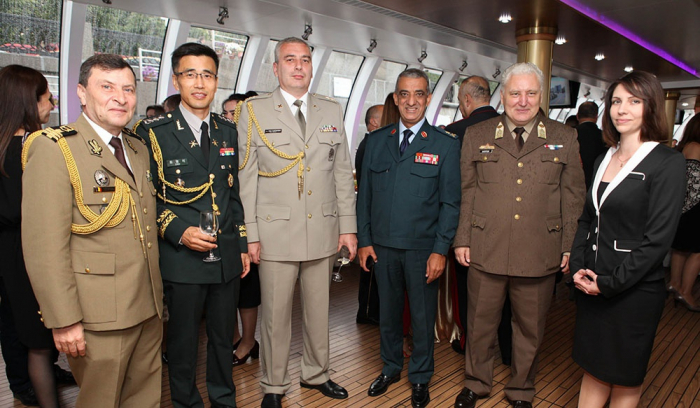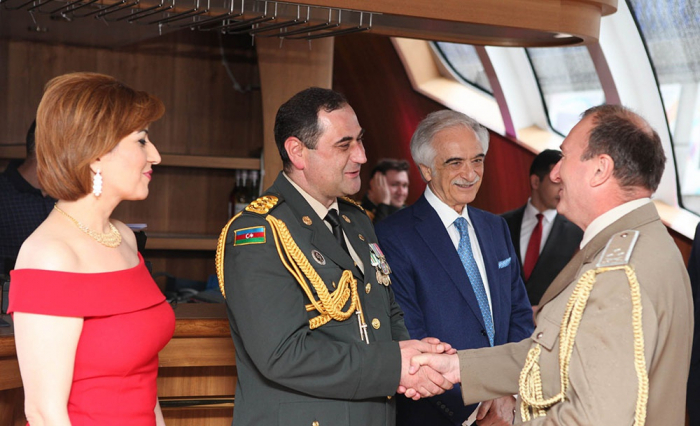 More about: Azerbaijani-Armed-Forces