Saudi Arabian justice minister was informed about the activities and goals of 'ASAN Service' centers. Besides, participants of the meeting discussed current cooperations and perspectives for establishment of similar centers in other countries.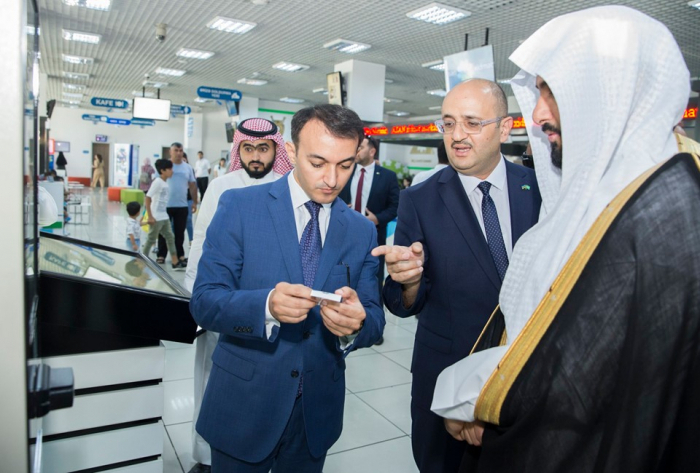 'ASAN service' was awarded with the United Nations Public Service Award 2015.This year the center was awarded with the UN special award for promoting innovation in the digital public service delivery in Azerbaijan.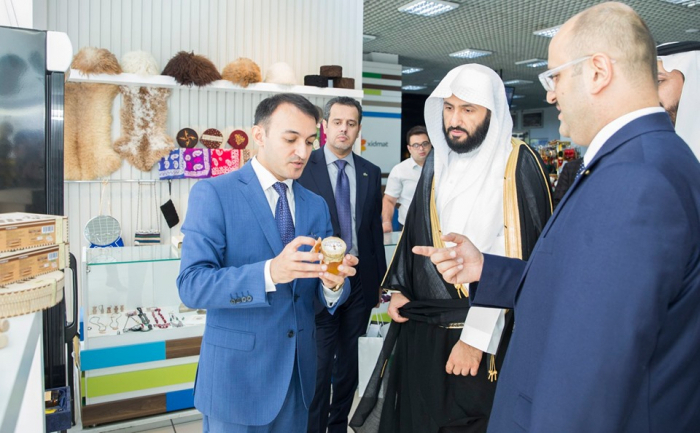 Moreover, Walid bin Muhammad Al-Sama'ani was informed about 'ASAN Radio', 'ASAN Education and Training center', as well as 'ABAD' public legal entity.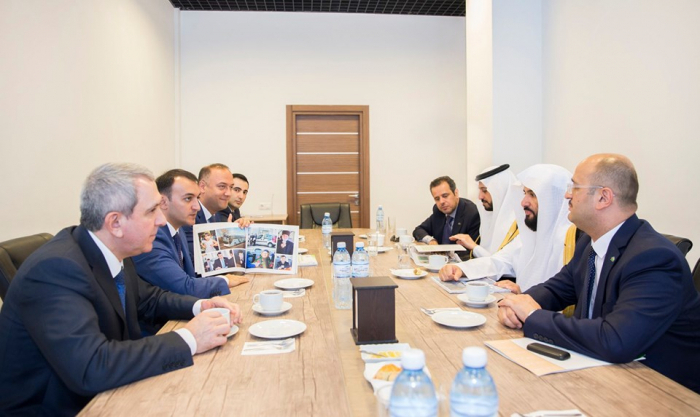 More about: #Azerbaijan #SaudiArabia #ASAN