The visit took place at the invitation of Freddy Roosemont, Director General of the Belgian Immigration Office, the Azerbaijani State Migration Service told AzVision.az.
Huseynov held a meeting with his Belgian counterpart and discussed prospects for cooperation in the migration field. The parties also mulled the "Draft Protocol for the implementation by the Government of Azerbaijan and the Benelux States of the agreement signed between Azerbaijan and the European Union on the readmission of persons residing without authorization."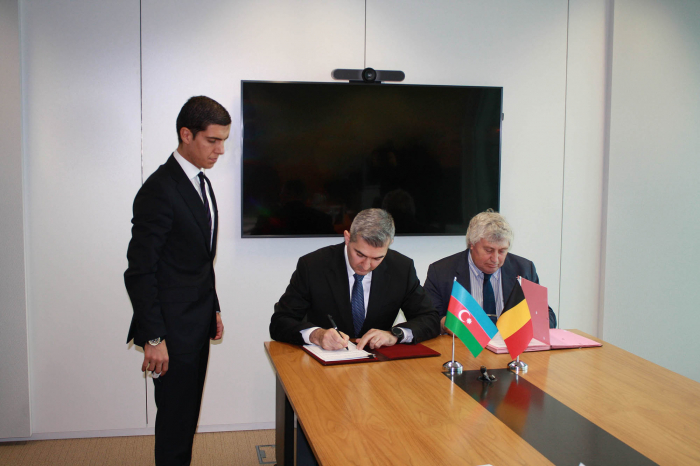 Later on, a memorandum of understanding on cooperation in the field of migration between the State Migration Service of Azerbaijan and the Immigration Office of the Belgian Federal Public Service of the Interior was signed. The document aims to provide support to the ongoing Azerbaijan-EU dialogue on migration and to ensure a direct exchange of information in the field of migration. The memorandum also serves to expand legal cooperation between the relevant agencies of Azerbaijan and Belgium.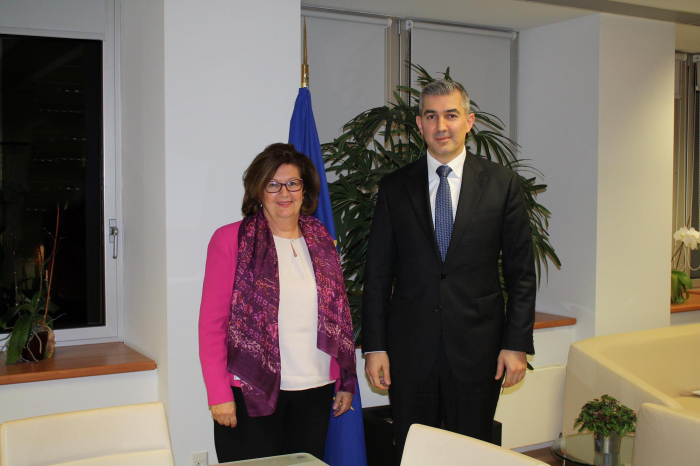 Huseynov also held a meeting with Ms Paraskevi Michou, Director-General of the Directorate-General for Migration and Home Affairs of the European Commission. The parties discussed the current state of migration cooperation and stressed the importance of the measures taken to further expand bilateral ties.
More about: Vusal-Huseynov Azerbaijan Belgium