Three helicopters, one aircraft, 29 fire engines and about 150 manpower were involved in the fire-fighting efforts.
The burnt area now covers about two hectares. 
An investigation into the causes of the fire is underway.
***
11:19
A fire break out at the building material market "EuroHome" in Baku's Binagadi district on earlier Tuesday. 
Three helicopters, one aircraft and several fire engines are currently battling to extinguish the fire, the Emergency Situations Ministry told AzVision.az. 
Additional information will be provided.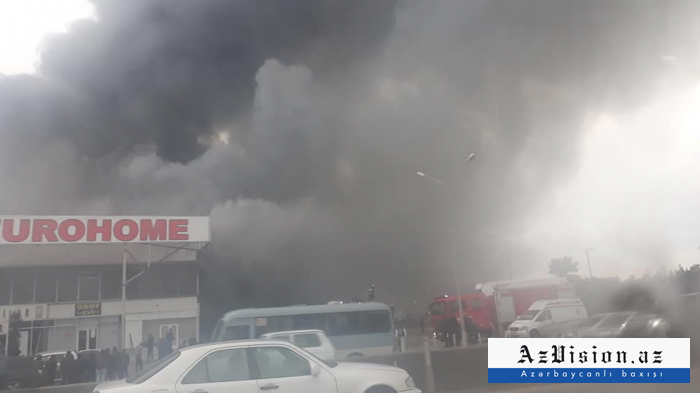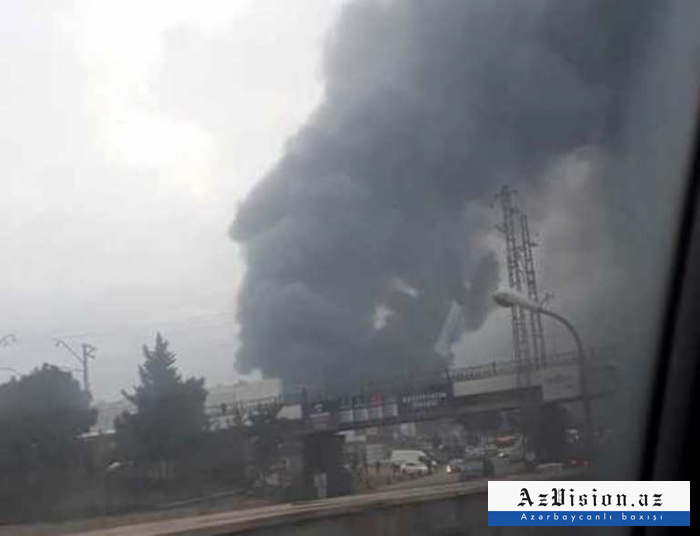 More about: