On Dec. 19, the Permanent Representative of Azerbaijan to the Council of Europe, Ambassador Fakhraddin Ismayilov, deposited the instrument of ratification in the presence of the Deputy Secretary-General, Gabriella Battaini-Dragoni.
The Convention will enter into force in Azerbaijan on 1 April 2020.
Deputy Secretary-General Gabriella Battaini-Dragoni said: "Sexual abuse of children is a most heinous crime that is sadly all too common in Europe. I welcome the ratification of the Lanzarote Convention by Azerbaijan and call on more states to join the cause."
The Lanzarote Convention obliges states to criminalise all kinds of sexual offences against children, including online, to protect victims and to prosecute perpetrators.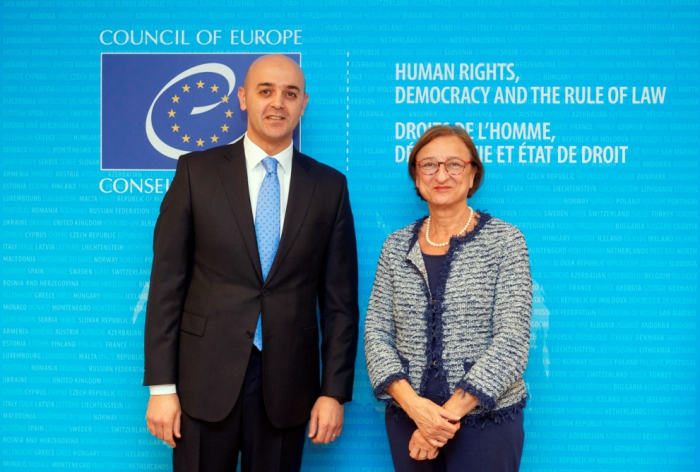 More about: Fakhraddin-Ismayilov Azerbaijan Council-of-Europe