Highly appreciating the successful projects implemented by migration volunteers in 2019, Vusal Huseynov noted that he will continue to support young people in 2020.
Huseynov also added that the decree on declaring 2020 as the Year of Volunteers signed by president Ilham Aliyev is the highest value given to young people's activities in the country. This decree will give an impetus to activities of volunteer movements. 
During the meeting, a wide range of discussions were held on projects related to young people's personal development. The action plan of union of migration volunteers was approved for this year. 
In the end, Vusal Huseynov wished the migration volunteers success in their activities and expressed his confidence that migration volunteers will achieve even greater success with different projects this year.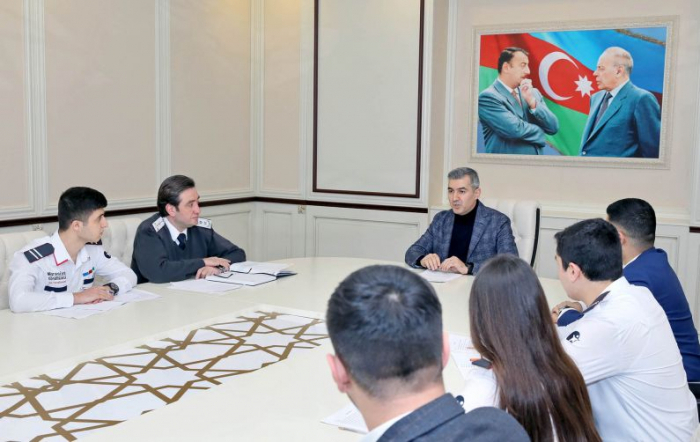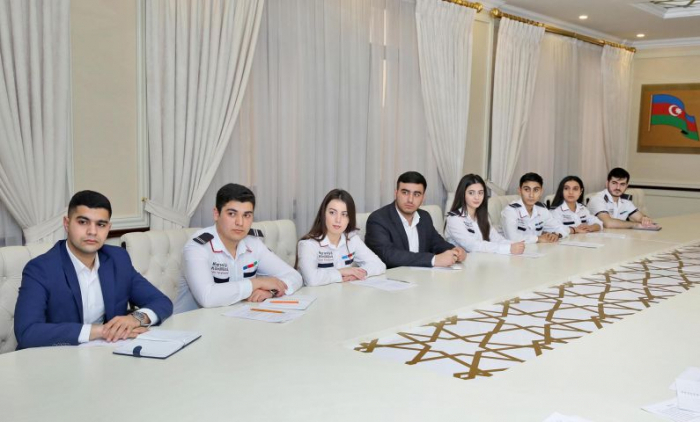 More about: #VusalHuseynov