"Reach The Goal!" SDGs School was supported by the Ministry of Foreign Affairs of the Kingdom of the Netherlands and implemented by the Caucasus Research and Resource Center Georgia within the framework "Support to Civil Society Program" 
The main aim of the program was to raise awareness of Global Goals and support youth initiatives on these issues.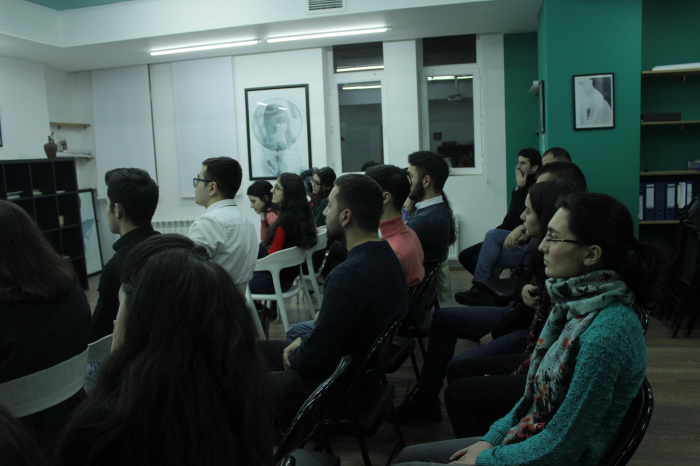 SDGs School has three stages. In the initial phase, Training on SDGs was delivered in general and separately which was followed by the project writing and management workshop. Apart from this training, various meetings were organized with the initiative groups and community representatives, as well as, the info tours to the SDGs related organization, facilities e.g. the Resource Center, etc.
In the next phase, participants realized their initiatives focused on SDG 3,4,5 and 9. After completing the implementation of small initiatives, an evaluation workshop was held.
The Closing Ceremony was held on January 13 with the participants, guests and media representatives. Participants who successfully completed all program activities were awarded diplomas.