Representatives of the Presidential Administration, CEC and mass media attended the seminar organized by the Presidential Administration, CEC and the Press Council of Azerbaijan. 
The CEC chairman, Mazahir Panahov spoke of the importance of the media for covering the elections.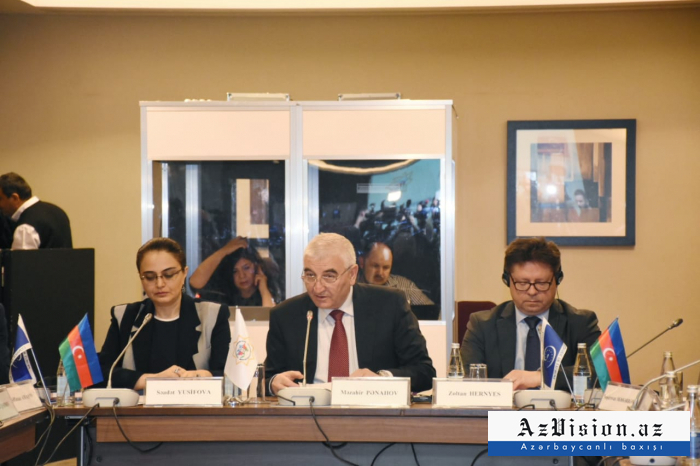 'Holding such seminar is one of the clearest examples of Azerbaijan's political will for transparent and democratic elections. Elections should be open to the press, and the media should play an important role in this process. In any country, the press holds the responsibility for public reporting of significant events. The CEC always pays special attention to working with press. The CEC intends to hold elections in accordance with the Election Code and international standards, ' the CEC chairman Panahov noted.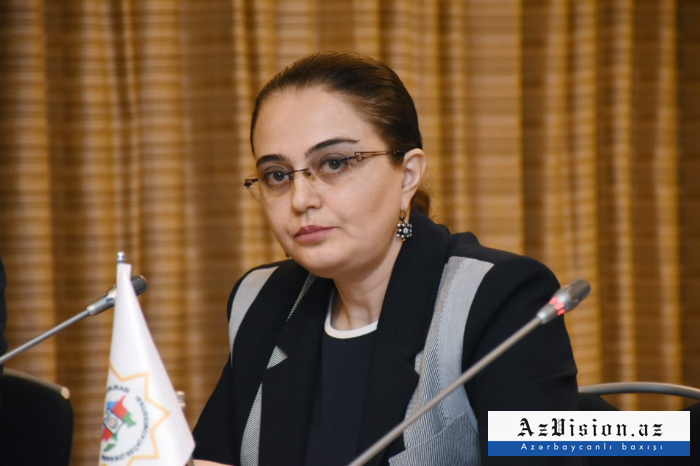 'Media should cover the elections objectively and operatively, creating equal conditions for all candidates during the pre-election campaign,' Saadat Yusifova, Deputy Head of the Department of Communication and Work with Non-governmental organizations of the President Administration underlined speaking of the importance of media in elections.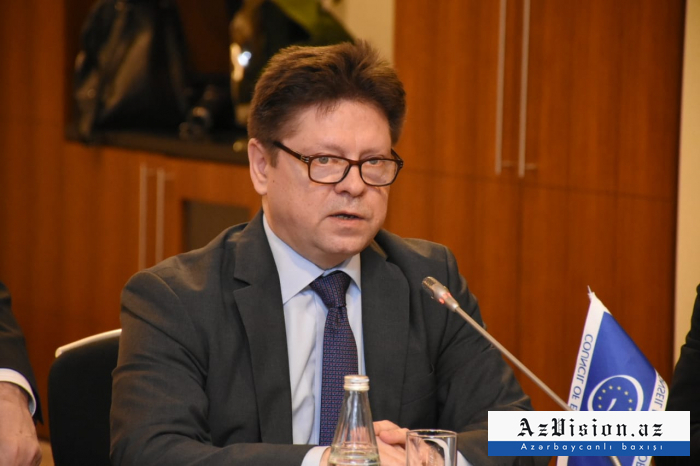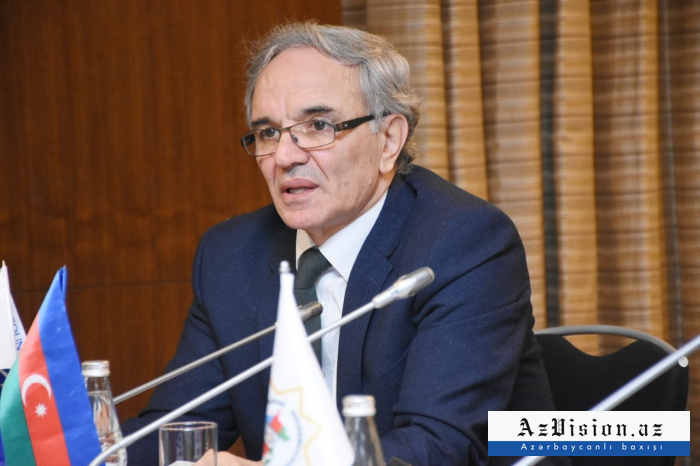 More about: