Coronavirus outbreak across the World -

CARTOON
27 February 2020
Read:
3082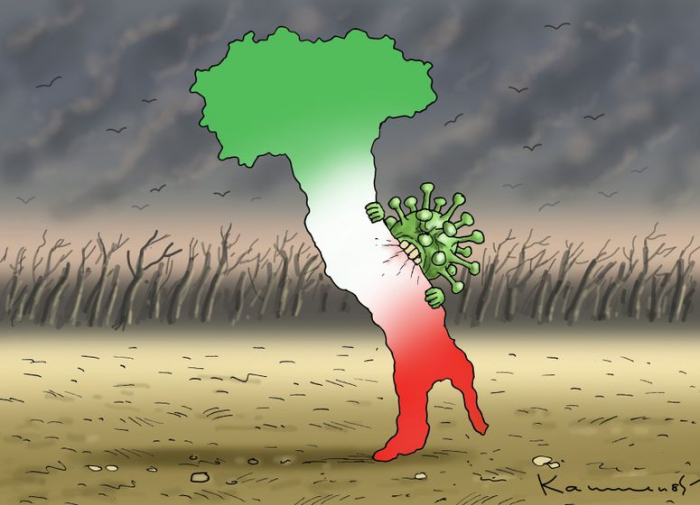 The novel coronavirus has spread throughout the world since the first cases were detected in central China in December. More than 2,700 people have died globally and more than 81,000 people have been infected, and the World Health Organization (WHO) has declared the outbreak a public health emergency of international concern.
China's National Health Commission has confirmed the virus, which causes a disease known as Covid-19, can be transmitted from person to person through "droplet transmission" -- where a virus is passed on due to an infected person sneezing or coughing -- as well as by direct contact.
There are more than 3,500 confirmed cases of novel coronavirus in over 45 countries and territories outside mainland China. Close to 700 of those cases are linked to the Diamond Princess cruise ship docked in Yokohama, Japan.
At least 58 people have died outside of mainland China from the virus.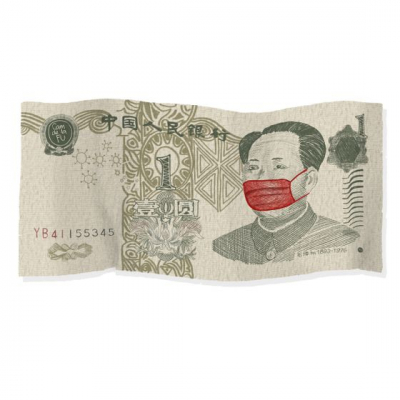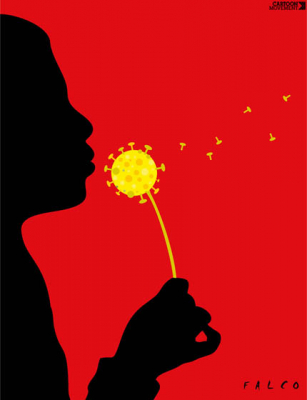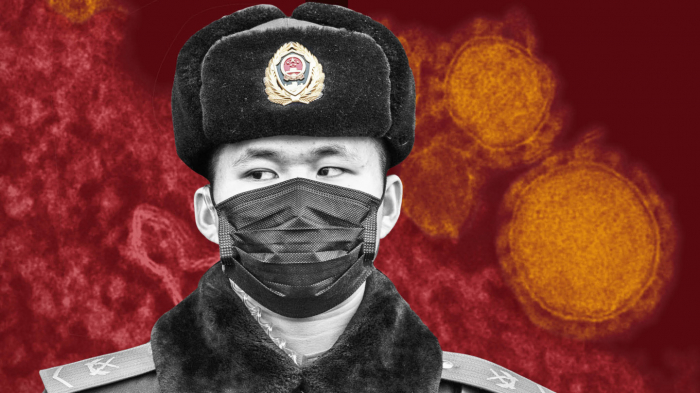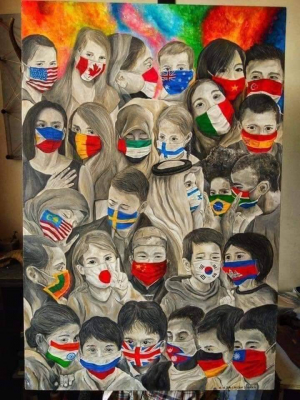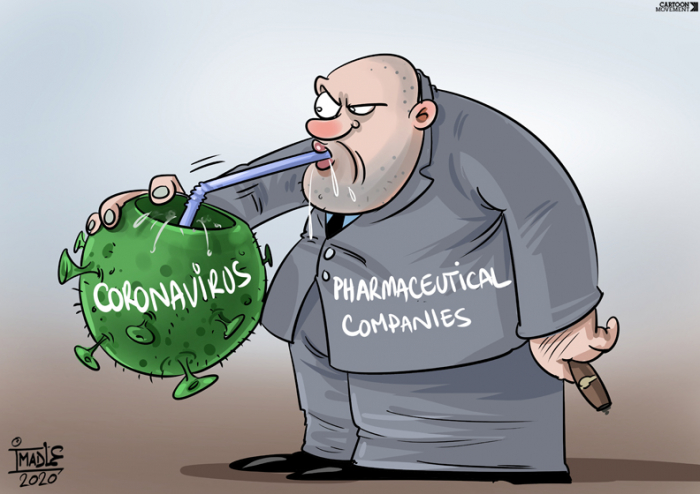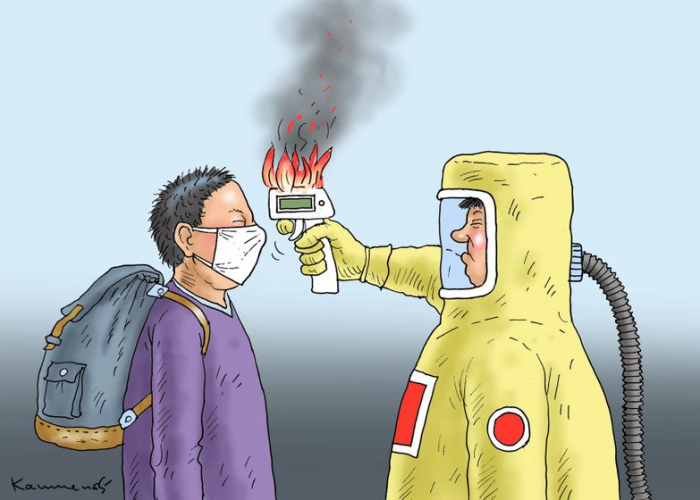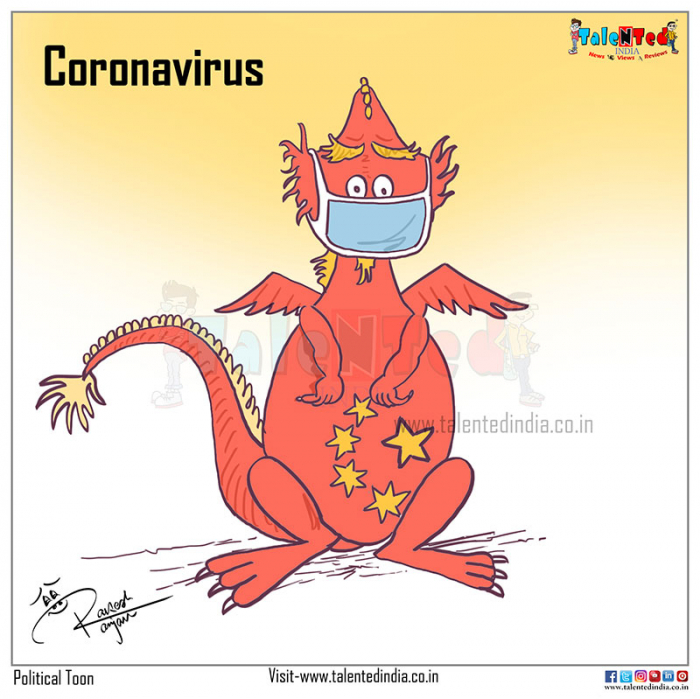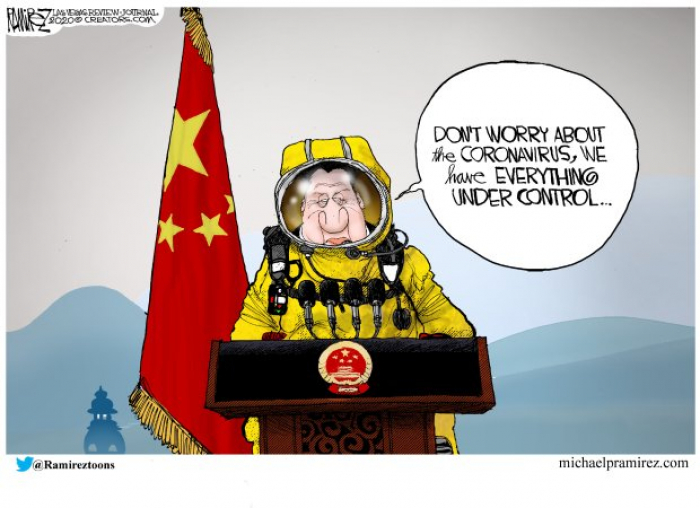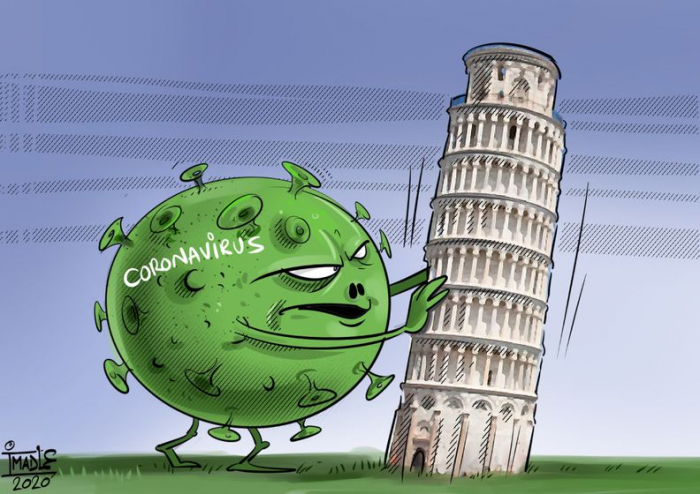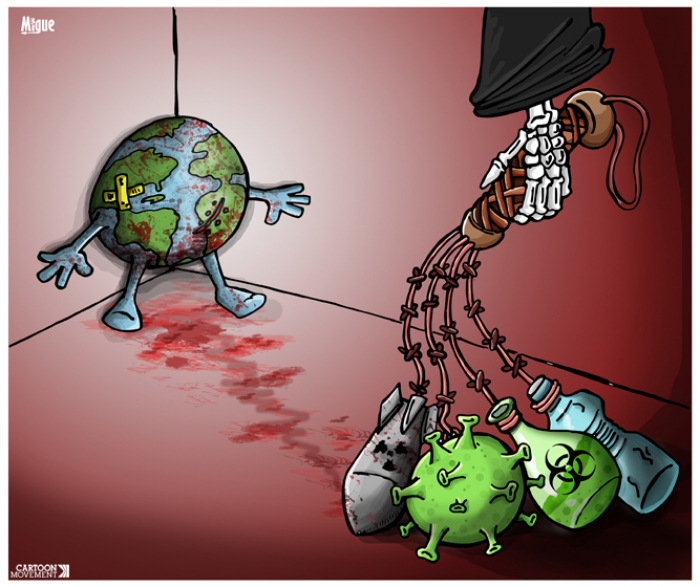 More about: Coronavirus