The panel session was joined by Ulvi Mehdiyev, the State Agency for Public Service and Social Innovations under the President of the Republic, Ruslanbek Davletov, Minister of Justice of the Republic of Uzbekistan, Wilson Muruli Mukasa, Minister of Public Services of Uganda, Diah Natalisa, Deputy Minister of Administrative and Bureaucratic Reforms of Indonesia, Michele Palma, Deputy Head of the Department for Public Administration, Office of the Prime Minister of Italy, Najat Zarrouk, Director of the African Local Government Academy and Christian Rupp, CIO, European Joint e-Government and Open Data Innovation Lab, the State Agency told AzVision.az.
John-Mary Kauzya, Chief of Public Service Innovation branch, UN DESA moderated the session.
The participants discussed ways to overcome difficulties posed to public services by pandemic and to act in the context of quarantine measures and economic lockdown.
They also exchanged views on the issues they have experienced and solutions practiced these days that are efficient, trustworthy and could be replicable to offer to citizens in different countries.
Later on, the forum featured a panel session, entitled "Social innovations and smart solutions to mobilize society during pandemic."
Speakers at the session were Shahmar Movsumov, Assistant to the President of the Republic of Azerbaijan, Head of the Department of Economic Issues and Innovative Development Policy of the Presidential Administration of the Republic of Azerbaijan, Ali Taha Koç - Head of the Digital Transformation Office of the Presidency of the Republic of Turkey, Jean Pierre Elong Mbassi, Secretary-General of UCLG America, Ablaikhan Ospanov, Vice-Minister of Digital Development, Innovation and Aerospace Industry of Kazakhstan, Mariam Lashkhi, Deputy Chairperson at Georgia's Innovation and Technology Agency (GITA) and Mikk Vainik, Head of Accelerate Estonia.
The session was moderated by Vincenzo Aquaro, Chief of Digital Government Branch, UN DESA. The speakers presented most interesting, sophisticated and disruptive solutions regarding the relevant issue. They shared and discussed real implementation experiences. Particular attention was paid to multi-stakeholder analysis and engagement as well as citizen-centric approaches.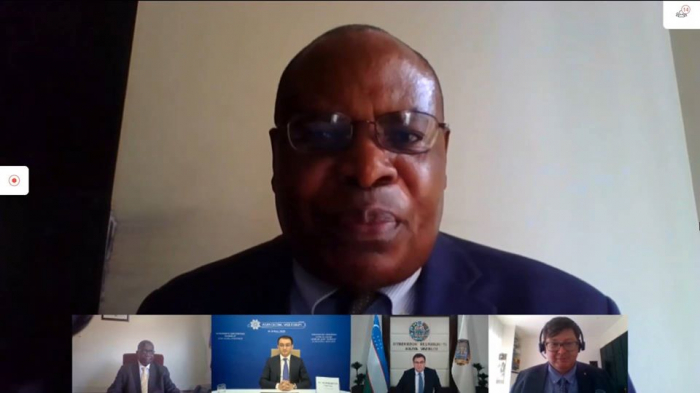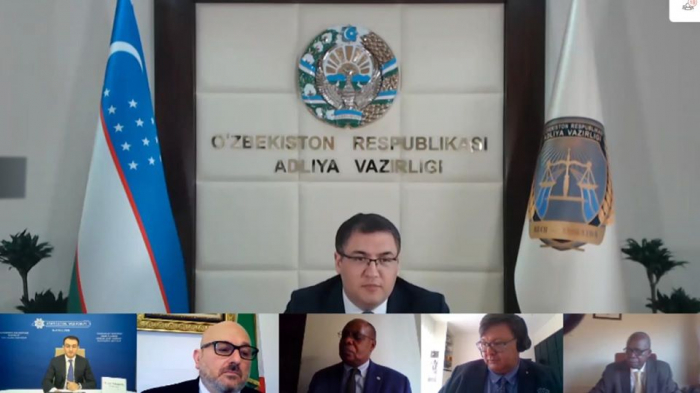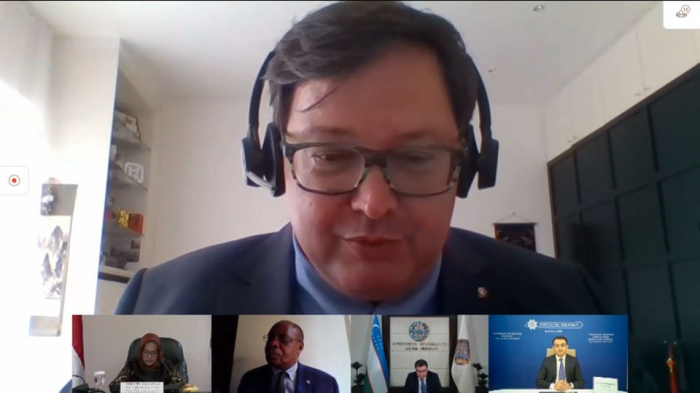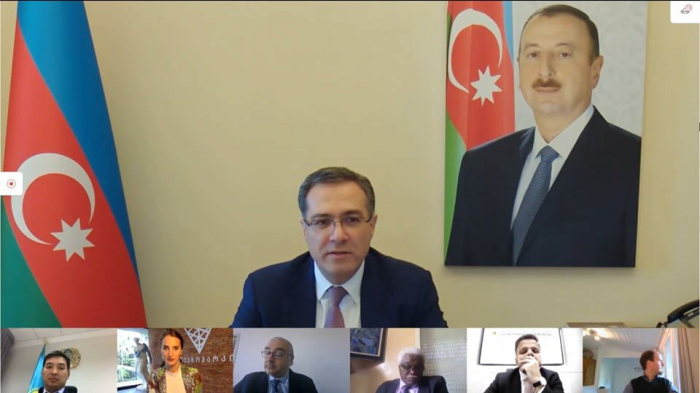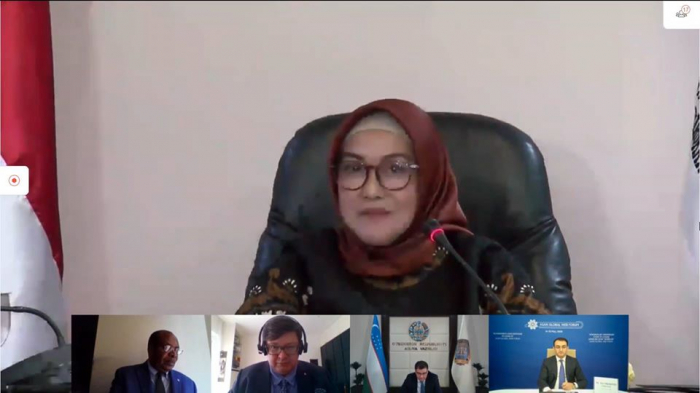 More about: ASAN-Service Ulvi-Mehdiyev