Azerbaijani soldier writes a new history!
13 October 2020
Read:
809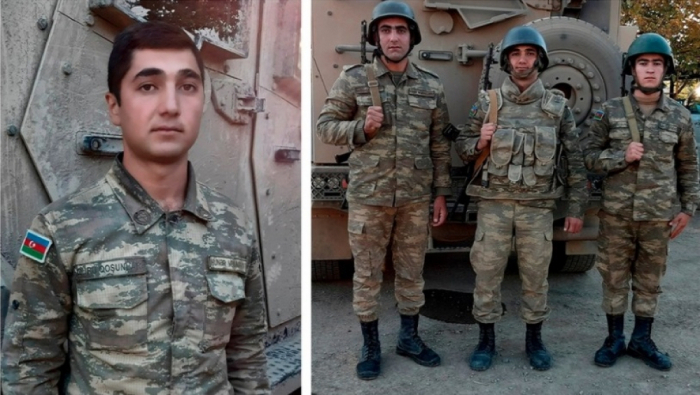 The soldier in the picture is Hunar Mammadov. With the help of his comrades Elvin Madatov and Rufat Asadullayev, he destroyed 7 tanks, 1 PDM, 1 vehicle with weapons, and 2 observation posts of the Armenian armed forces during the battles for the liberation of the Azerbaijani lands.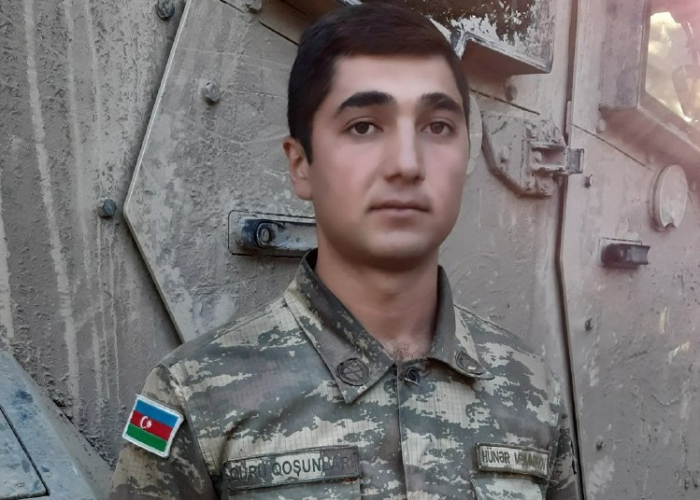 Glory to our brave soldiers who give a decent response to the enemy !!!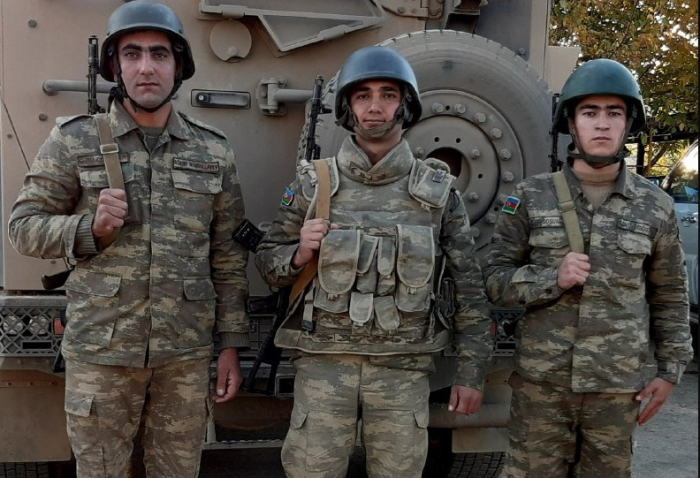 More about: #AzerbaijanArmy