On social networks, the Armenians exposed Anna and her son, posting that photo with the inscription "frontline." They also accused the Pashinyan's family of misleading the people.
This photo also revealed Akopyan's lie that her son allegedly went to Karabakh to fight. At a time when fierce battles are ongoing in Nagorno-Karabakh and the Armenian armed forces are suffering heavy losses, the fact that Pashinyan's son was photographed laughing sparked fury. Armenians criticized the Pashinyan's family, saying that human life is worthless to them.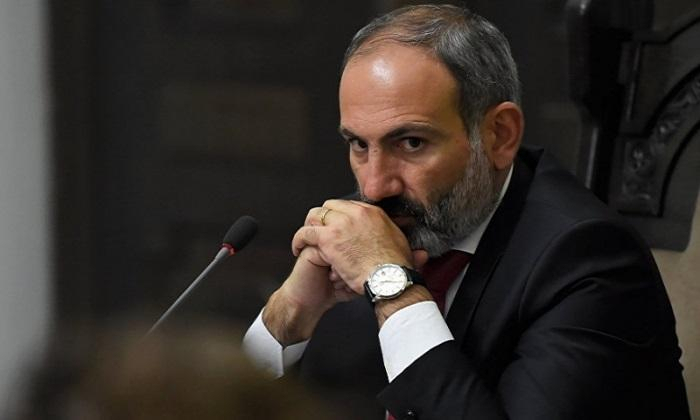 "The war has shown that human life is of no importance to the Armenian government. For them, there are only ambitions, obligations to unknown forces, political confrontations, and the Armenian people pay a heavy price for this. The current government should know that sooner of later, the time for revenge will come. The Armenian government must respond to all this," Armenian publication 168.am wrote.