The ministry said servicemen of the Russian peacekeeping contingent in Khankendi studied the structure, purpose, tasks and functions, the procedure for organizing the work of the Joint Center, as well as the culture, traditions and peculiarities of the country in whose territory they are to perform tasks.
The staff of the Joint Center, represented by Russia and Turkey on a parity basis, will monitor the situation and the ceasefire using unmanned aerial vehicles.
As many as 60 Russian and 60 Turkish servicemen will be on duty in the Joint Center located in Aghdam.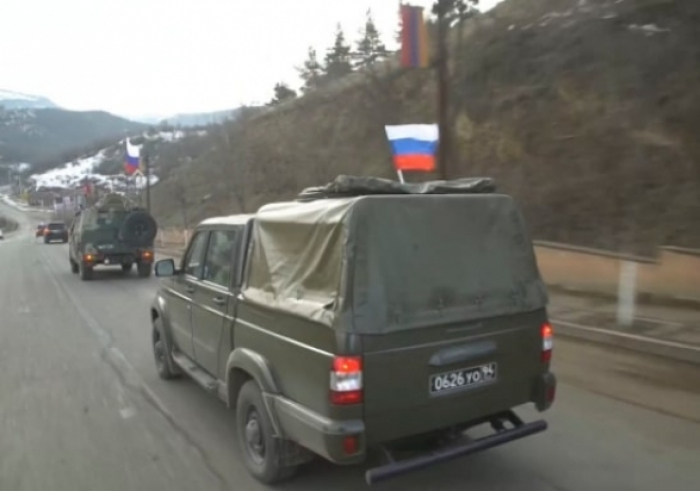 More about: Karabakh