During the visit of AzVision to Aghdam, we visited the Aghdam Bread Museum, which was the second bread museum in the world and the first of USSR.
It was destroyed in 1992 during the Nagorno-Karabakh conflict.
Idea of establishment of bread museum belongs to first Secretary of the district party committee, Sadykh Murtuzayev. The repair and restoration works of the mill that started in 1982 were completed in 1983. The museum was first visited on November 25, 1983.
The Armenian Armed Forces shelled the museum twice. Although the first projectile that hit the third exhibition hall did not explode. The second missile hit on August 12, 1992 at 16:40. As a result of the inability to extinguish the resulting fire, about 1500 exhibits in the museum were burned down.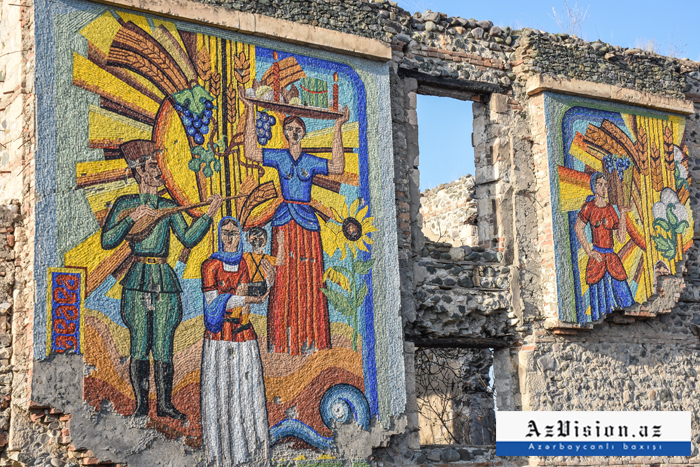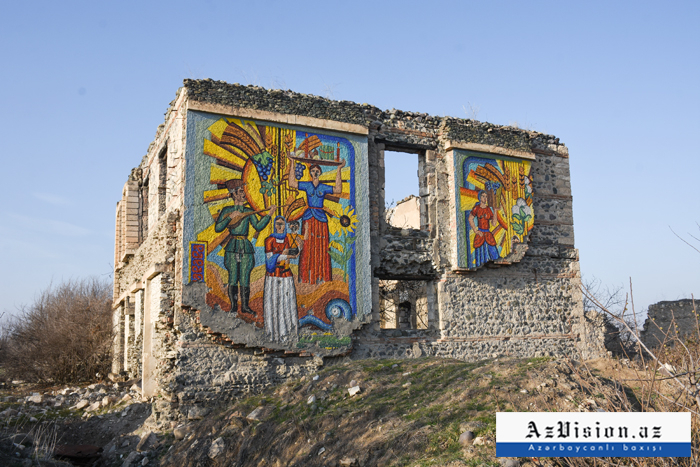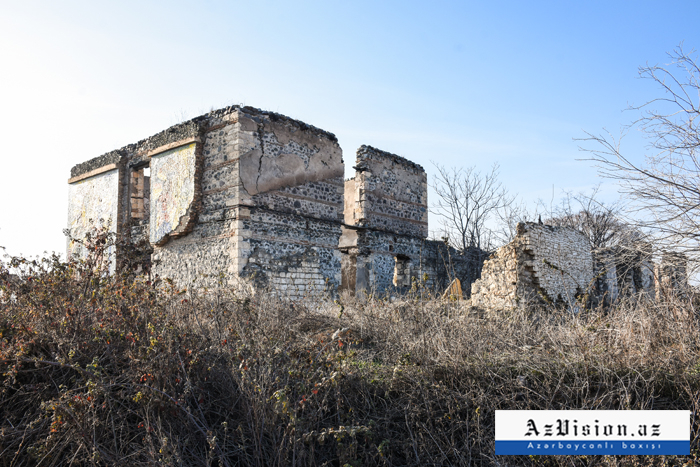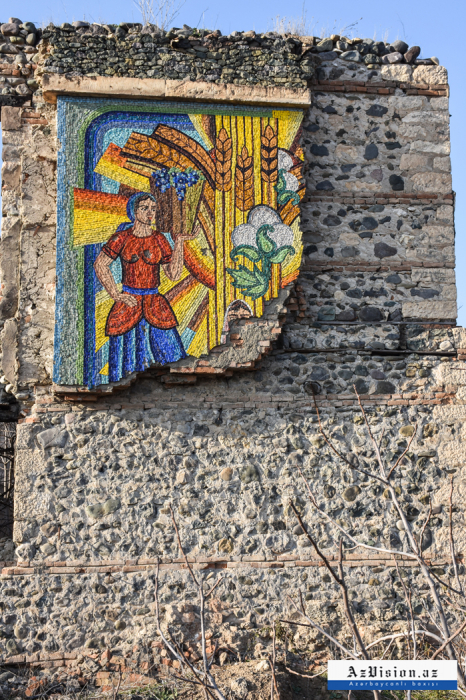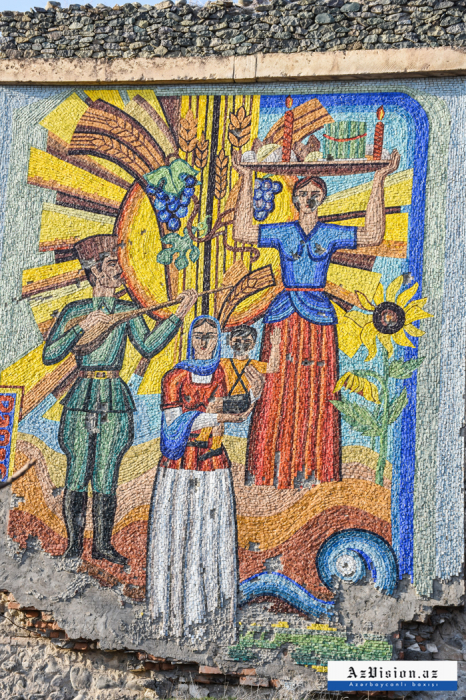 Note, the Azerbaijani Army liberated the territories of Azerbaijan, which were occupied by Armenia nearly 30 years ago, during the 44-day Second Nagorno-Karabakh War. The war started on September 27 when the Armenian Armed Forces launched a large-scale military attack on positions of Azerbaijani army on the front line, using large-caliber weapons, mortars and artillery and lasted until November 10. Until November 10, the Azerbaijan Army liberated some villages and cities of Fuzuli, Jabrayil, Gubadli, Zangilan, Khojavend, Khojaly, Terter, Shusha and Lachin districts. 
On November 10, Armenia, Azerbaijan and Russia signed an agreement to end six weeks of fierce fighting in Nagorno-Karabakh.
Under the agreement, Russian peacekeepers were deployed along the front line in Nagorno-Karabakh and the corridor between the region and Armenia. A total of 1,960 Russian peacekeepers were deployed in Nagorno-Karabakh under a five-year mandate.
Also, according to the agreement, on 20 November, Armenia handed over the Aghdam region which lies to the east of Nagorno-Karabakh, to Azerbaijan. This followed on 25 November by the Kalbajar region to the northwest of Nagorno-Karabakh.
Reporter: Anar Kalbiyev
Photos: Shahin Serdarov
More about: