First, servicemen visited the grave of the National Hero in the Alley of Shehids (Martyrs). Then, a monument to A. Agarunov erected in the Narimanov district of Baku was visited and flowers were laid on it, the Defense Ministry told AzVision.az.
After a minute of silence in memory of the heroic sons of the Motherland, who died as Shehids for the territorial integrity of our country and for the defense of our lands, the speakers emphasized the glorious life of A. Agarunov and his heroism in battles. It was noted that our hero sacrificed his life for the independence of his Homeland.
It should be pointed out that A. Agarunov volunteered for the front as soon as hostilities began in Nagorno-Karabakh, and died heroically on May 8, 1992, in the battles for the defense of Shusha city.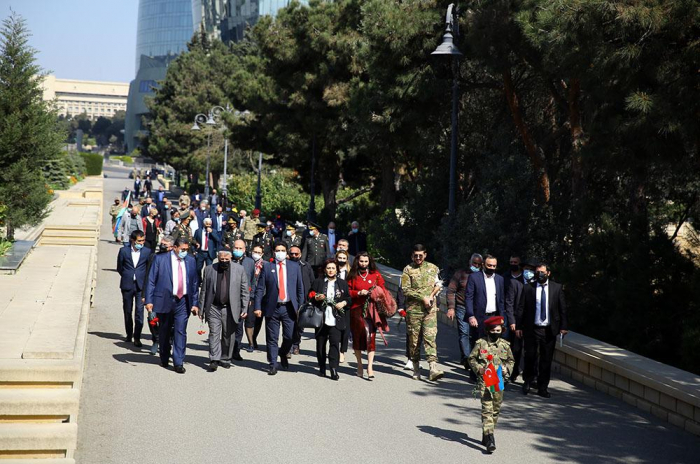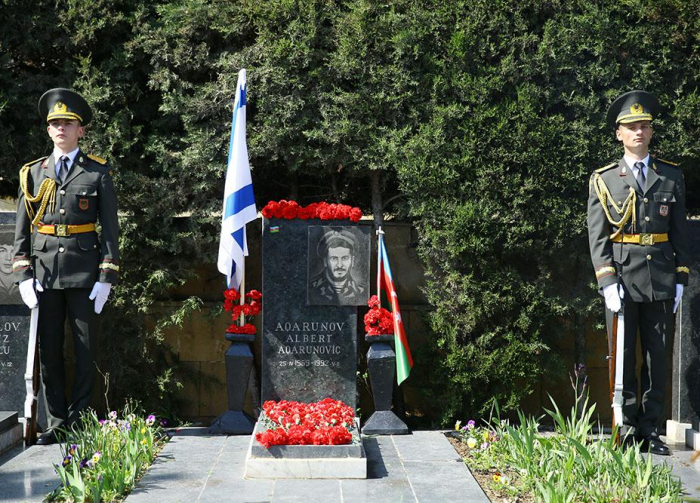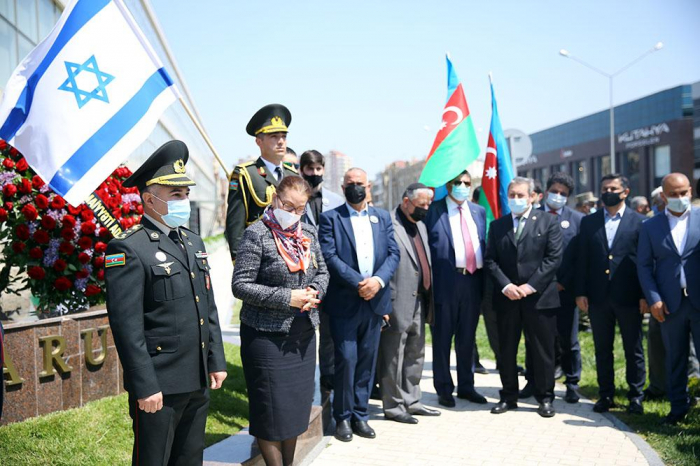 More about: