The search groups of the Azerbaijani Armed Forces, jointly with employees of the Military Prosecutor's Office and the State Security Service, are working to find all the missing Azerbaijani servicemen.
As a result of the measures taken, the body of another serviceman has been found and recovered. The body was examined and identified, and the necessary types of examinations were carried out.  It was revealed that the body belongs to Azerbaijani Army soldier Imanov Mammadaga, born in 2001, who has been missing from the first days of the Patriotic War. He was born in Dalga village, Neftchala district.
Azerbaijan continues to take operational-investigative measures to determine the whereabouts of other missing servicemen, and search teams are currently working intensively.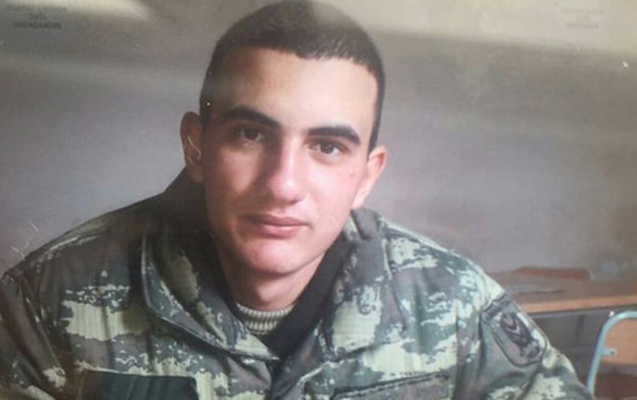 More about: