Azerbaijani judokas to compete at international tournament in Bosnia and Herzegovina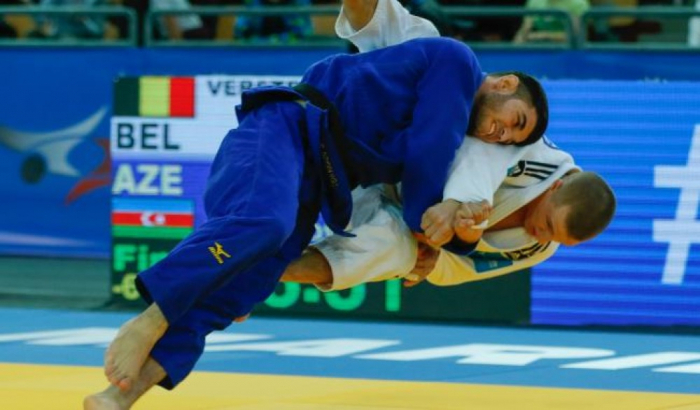 Azerbaijani judokas will test their strength at Banja Luka Junior European Cup 2022 to be held in Bosnia And Herzegovina on June 25-26, AzVision.az reports.
Azerbaijan's hopes will be pinned on seven judokas.
The tournament will bring together 227 judokas from 24 countries.
More about: judo
News Line