According to the committee, a meeting was held with the families who will be resettled at the initial stage.
Special Representative of the President of the Republic of Azerbaijan in the liberated territories of the Karabakh Economic Region (except Shusha district), Emin Huseynov, speaking at the meeting, noted that the Azerbaijani Army, under the leadership of Victorious Supreme Commander-in-Chief President Ilham Aliyev, cleared the enemy from this strategic territory on October 3, 2020.
Following the instructions of the head of state, after the liberation of the village of Talish from occupation, construction and restoration work was carried out there, new houses were built, and the necessary infrastructure was created.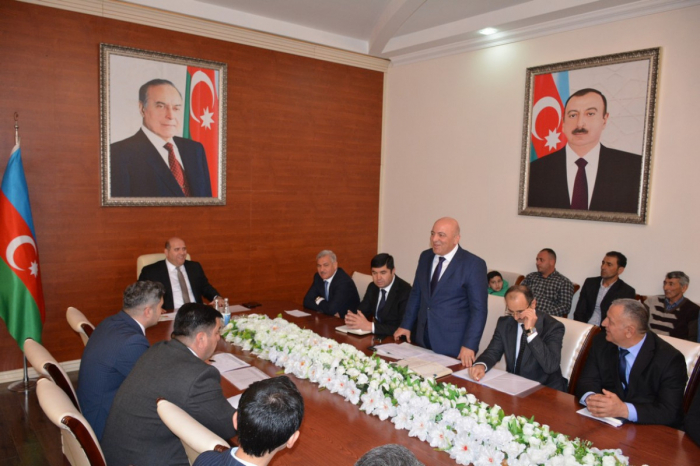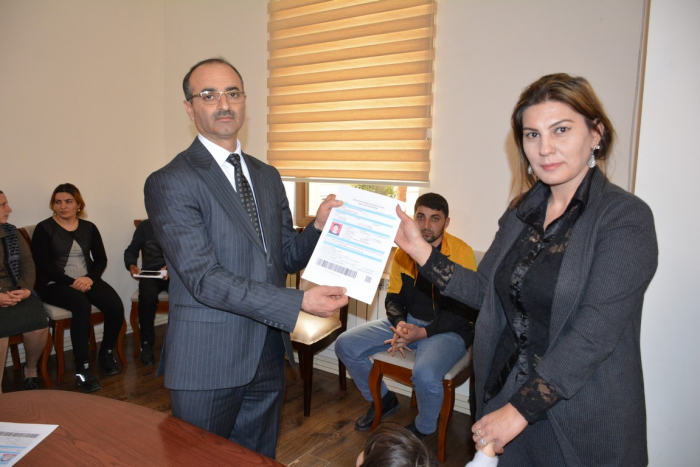 More about: