Word's biggest tandoor, has been being built for two month, is going to be ready for exploitation approximately after one month.
Its height is 6.5 meters while its diameter is 12 meters.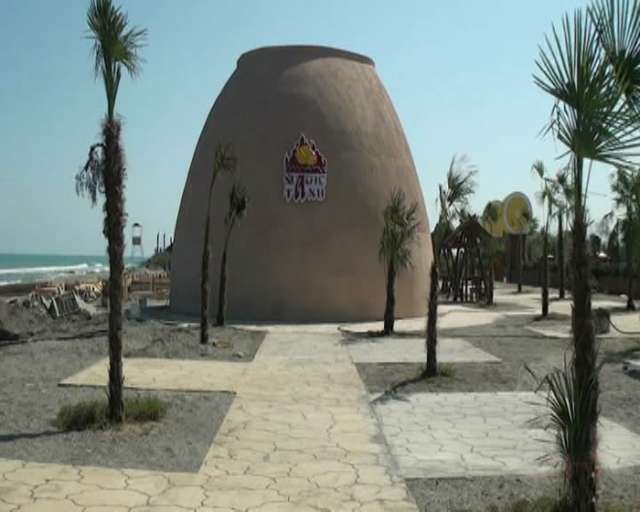 Construction specialist use light metal materials in its construction instead of bricks and stones as it is traditionally supposed to be.
Entire side of the tandoor is being decorated with traditional handicraft.
The tandoor will serve for all citizens and guests in
Astara
.
More about: