The First Cultural Forum of the Turkic World on the occasion of the 100th anniversary of national leader Heydar Aliyev, organized by the Ministry of Culture of the Republic of Azerbaijan, started today in Shusha, the Ministry of Culture said, AzVision.az reports.
The participants and guests of the forum visited the Creative Center in Shusha and got acquainted with the "Heydar Aliyev and Karabakh" exhibition.
The exhibition presented unique photos, documents and videos reflecting the merits of the great leader Heydar Aliyev in the field of social, economic, political and cultural development in the Karabakh region of Azerbaijan during the Soviet era. The exhibition also presented photos related to the visits of the national leader to Karabakh, meetings held here, and various events.
The forum participants visited the Saatli Mosque. The guests were introduced to the history of the mosque. In addition, the mosque, located in the Saatli quarter of the city of Shusha, was registered by the country as an architectural monument of national significance. The Saatli Mosque was erected in 1883 according to the project of the architect Karbalayi Safikhan Karabaqhi- the author of several monumental religious and civil structures in Karabakh, including the Ashaghi and Yukhari Govhar Agha mosques in Shusha, the Juma Mosque in Aghdam and the Imamzadeh Mausoleum in Barda.
The Saatli Mosque was looted and its minaret destroyed after the occupation of the city of Shusha by Armenia on May 8, 1992. Restoration work were carried out in the mosque after the liberation of the city by the Azerbaijani army.
"President Ilham Aliyev also visited the Saatli Mosque during his visit to Shusha on January 14, 2021. The head of state presented the mosque with the Noble Quran brought from Mecca," the ministry said.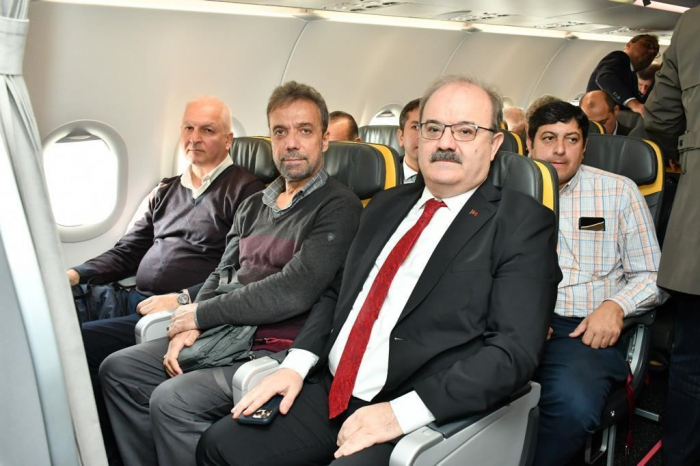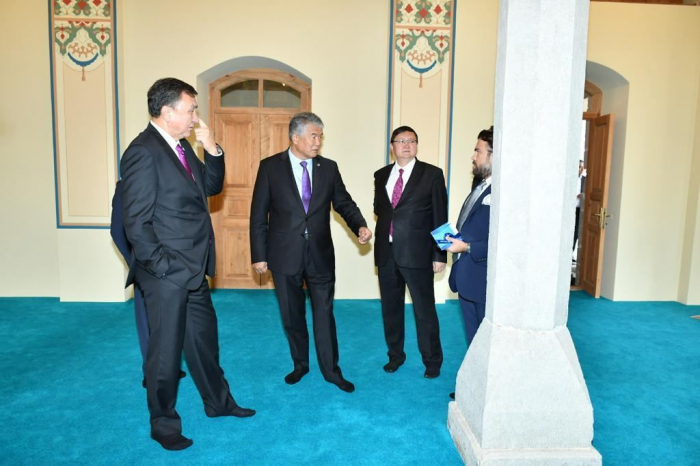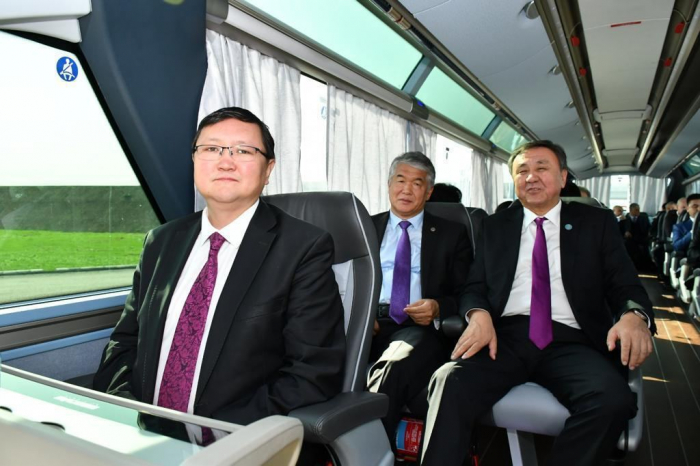 More about: #Shusha