The world was shaken by the adoption of a resolution qualifying the Ottoman era Armenian killings as `genocide` by Germany`s Bundestag. Germany`s belief and support for Armenian lies is another theme for discussion.
AzVision.az presents the photos of the massacre exerted by the Armenians on the Turks during World War I.
Part I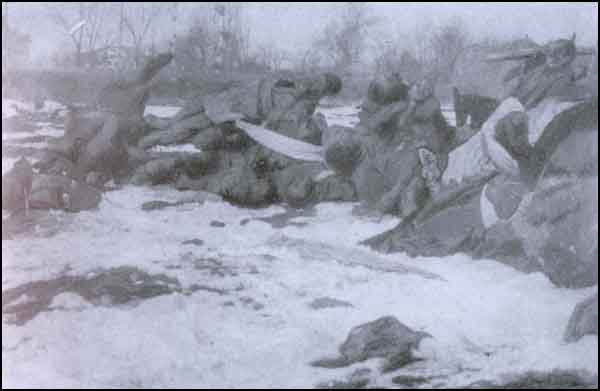 The dead bodies of the innocent Turkish people who were killed and left on snow by the Armenians in Erzincan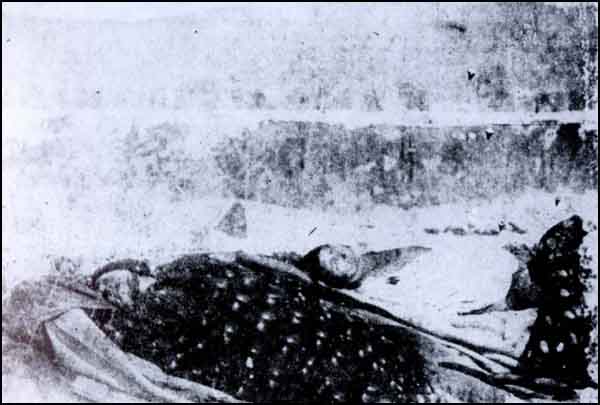 Women and children killed by the Armenians in Hasankale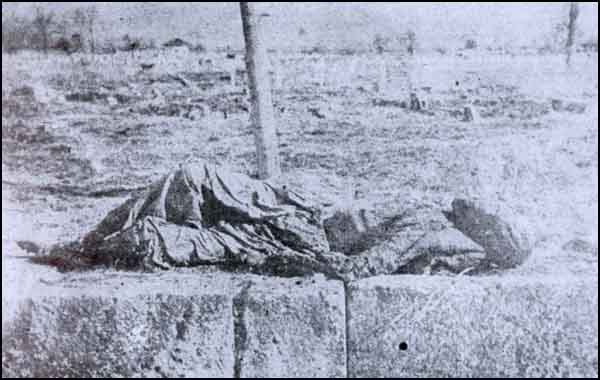 54 yeared old Mahmut Agha was among the victims of the Armenians. He was thrown in a well and killed.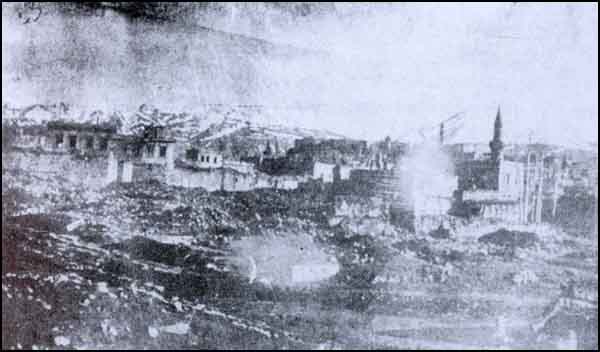 A Turkish village destroyed by the Armenians, in Erzincan.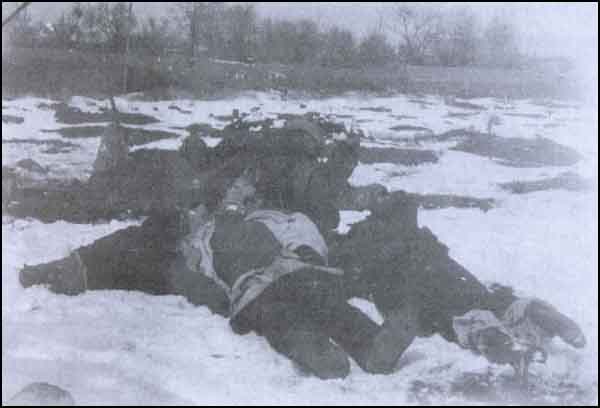 Those people were thrown in wells by the Armenians. Some parts of their bodies were cut into pieces by axes. Found on February 10, 1918.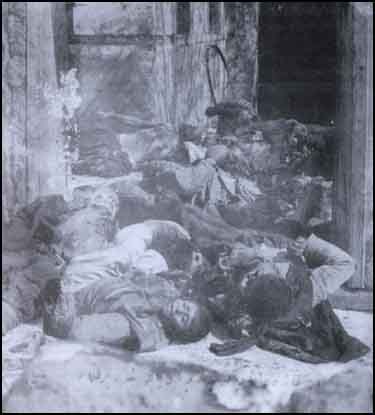 The deceased bodies of the victims of the Armenians. They were found in a backyard in Vagarir Village (Erzincan) on February 16, 1918.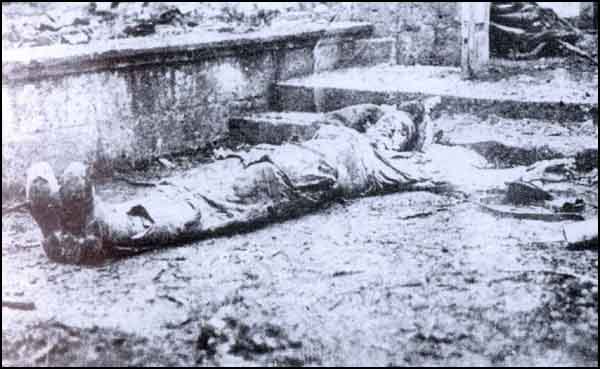 An innocent who was strangled by the Armenians, Trabzon.
Elders, women and children were killed and tied to each other, Odabasi District, Erzincan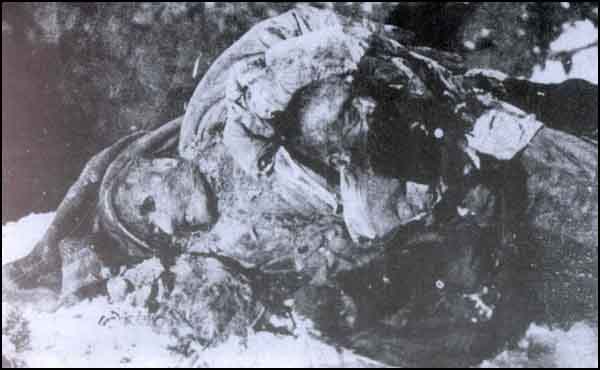 Two men whose eyes were scooped out by the Armenians in Odabasi district, Erzincan.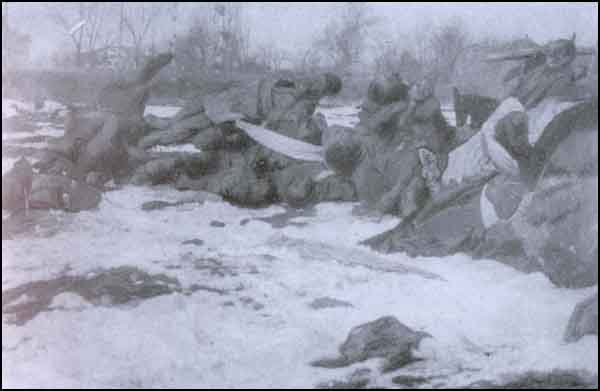 A Turkish women named Pakize who was raped and then killed by the Armenians in Erzincan.
Source: Massacre Exerted By The Armenian On The Turks During World War I Pictures
Photo