Representatives from 22 countries participates in festival.
Participants present jam from various cuisines. Various kinds of jam from 44 regions and cities of Azerbaijan are presented to participants.
Guests will also visit sightseeing of Gabala within the festival.
Note, the festival aims to support the development of tourism in the country.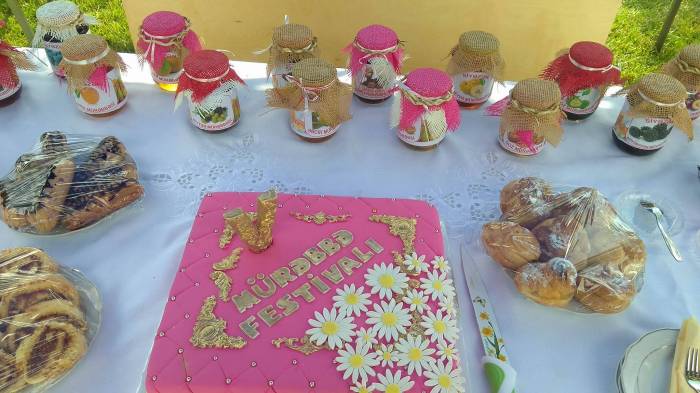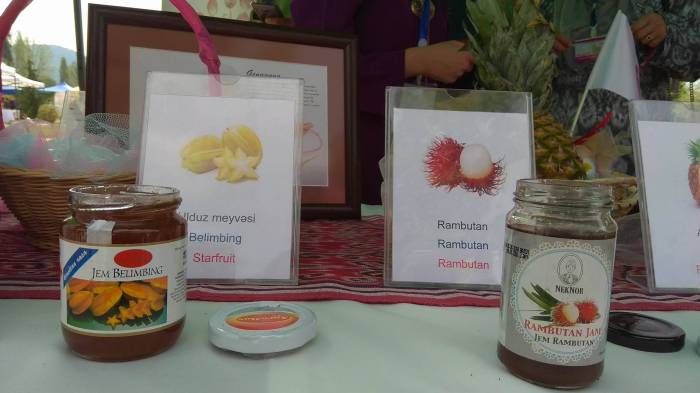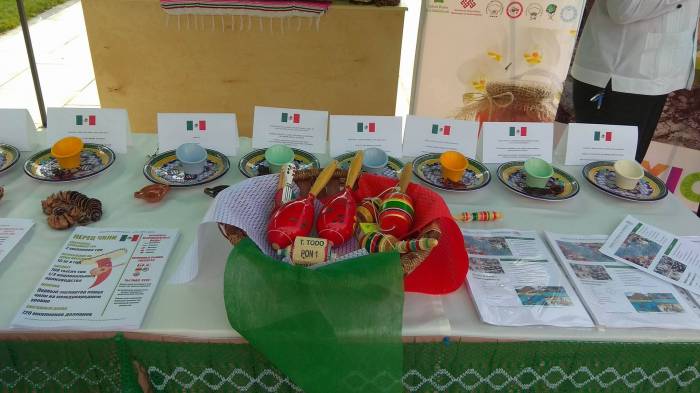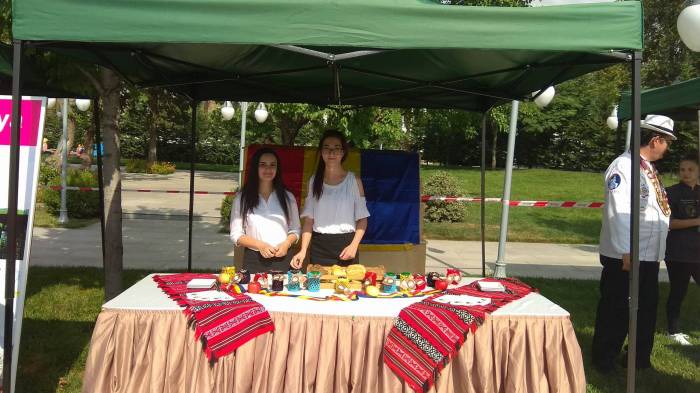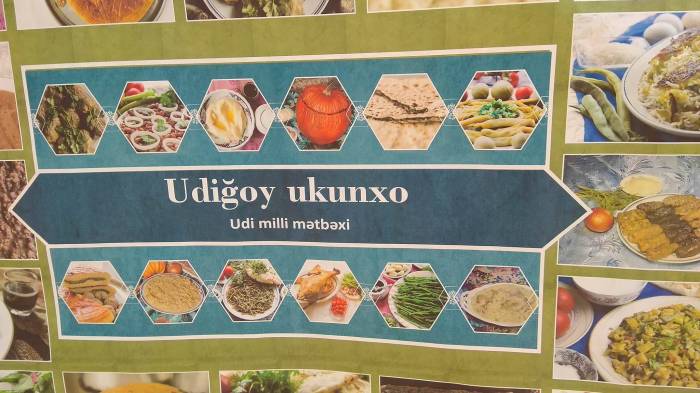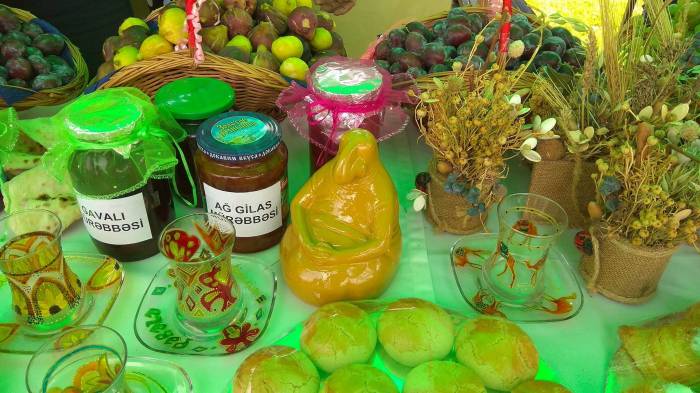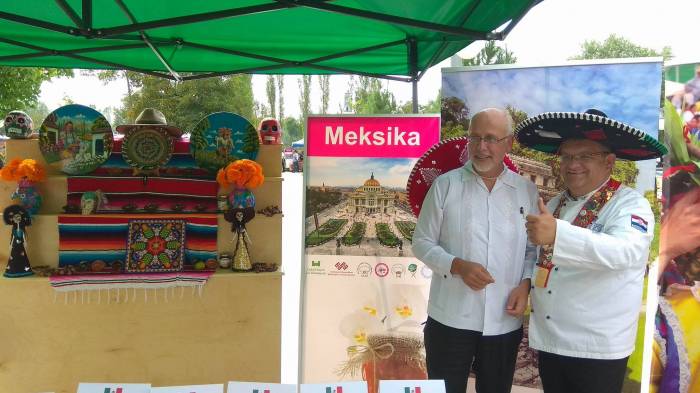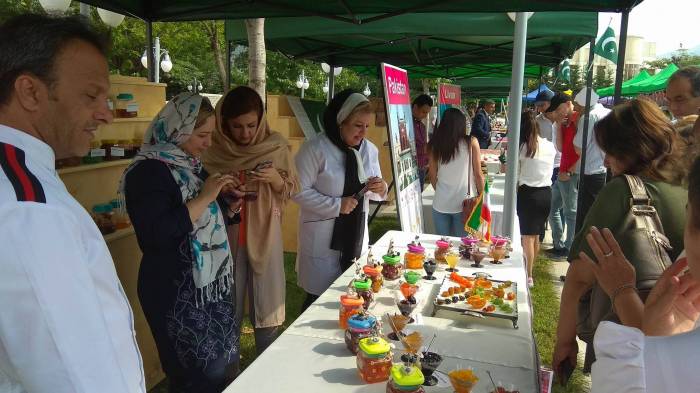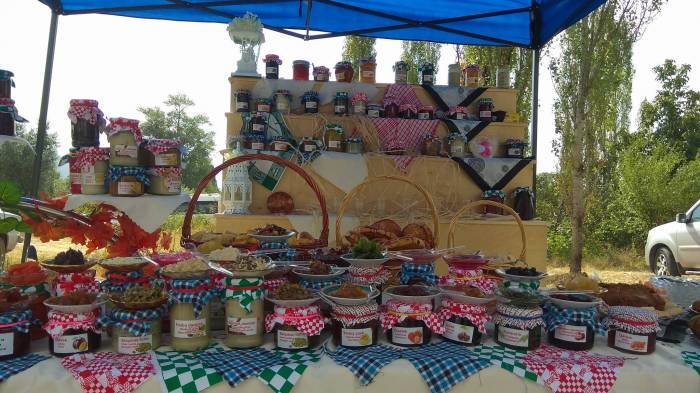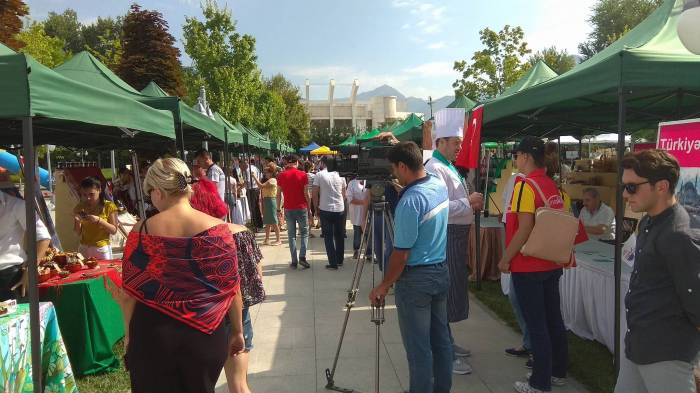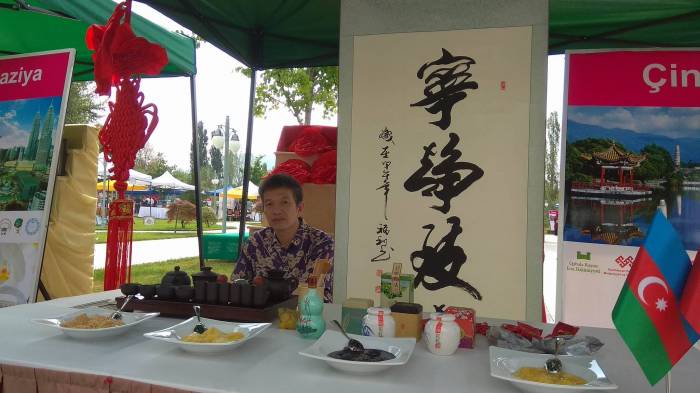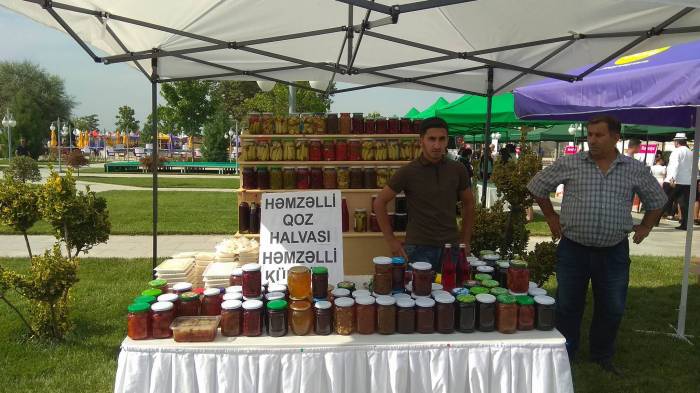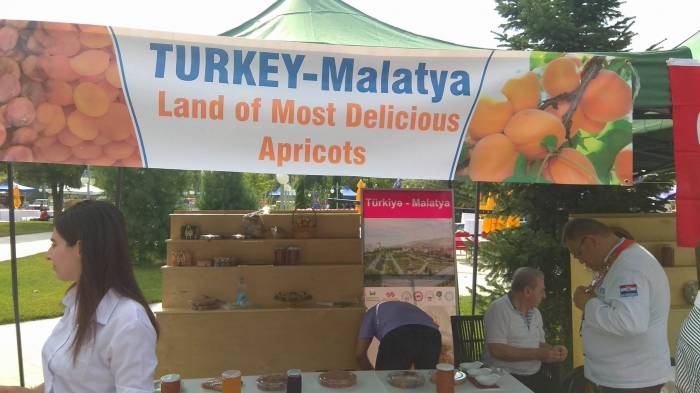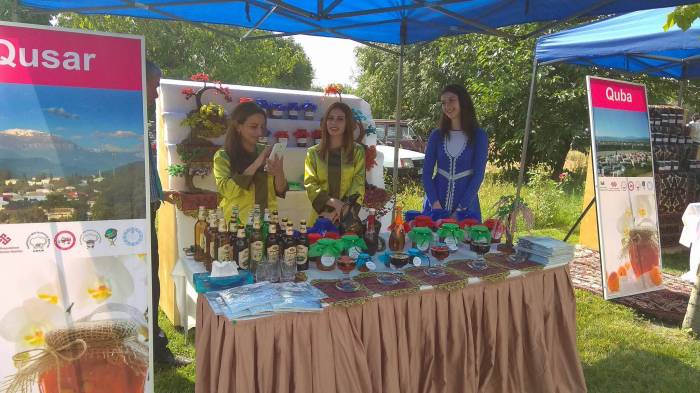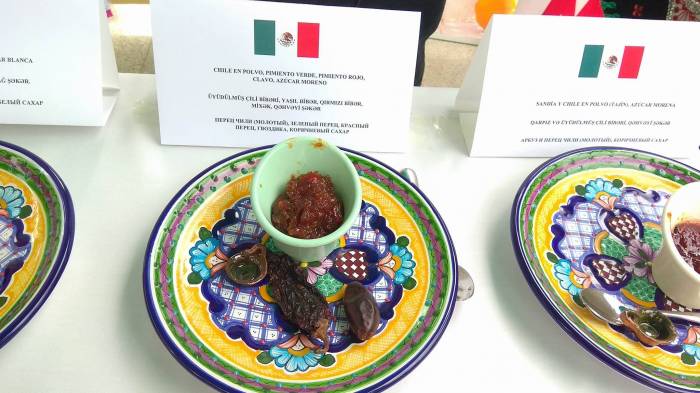 Photo
More about: