National Geographic -

Hidden Cities

Revealed: Baku
06 October 2017
Read:
5716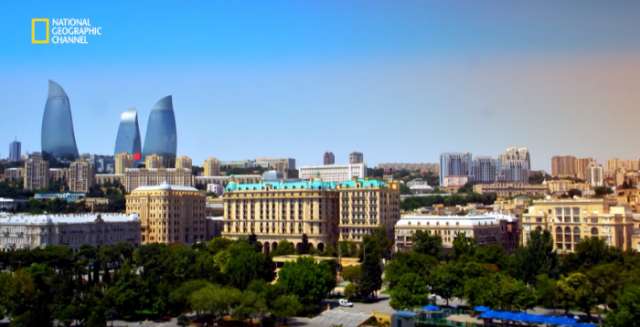 National Geographic prepared a video about Baku, Azerbaijan.
Baku, capital of Azerbaijan has made impressive progress in reshaping its skyline and image - with cutting edge modern buildings and its hosting of international sporting events.
In Baku mankind's most ancient rituals are giving way to cutting-edge modern architecture.