Armenia's main target was, as usual, civilians and their houses. The bullets hit the door, window and wall of the houses.
As a result of Armenian provocation, the resident of
Tovuz
region Aghabay Rustamov's house was damaged.
Immediate measures were taken by units of the Azerbaijani Armed Forces in order to prevent the expansion of scope of the provocation, said the ministry.
The Garalar village is home to some 242 people who live in 43 houses. The upper part of the village comes under fire on a frequent basis as it is directly exposed to Armenian outposts.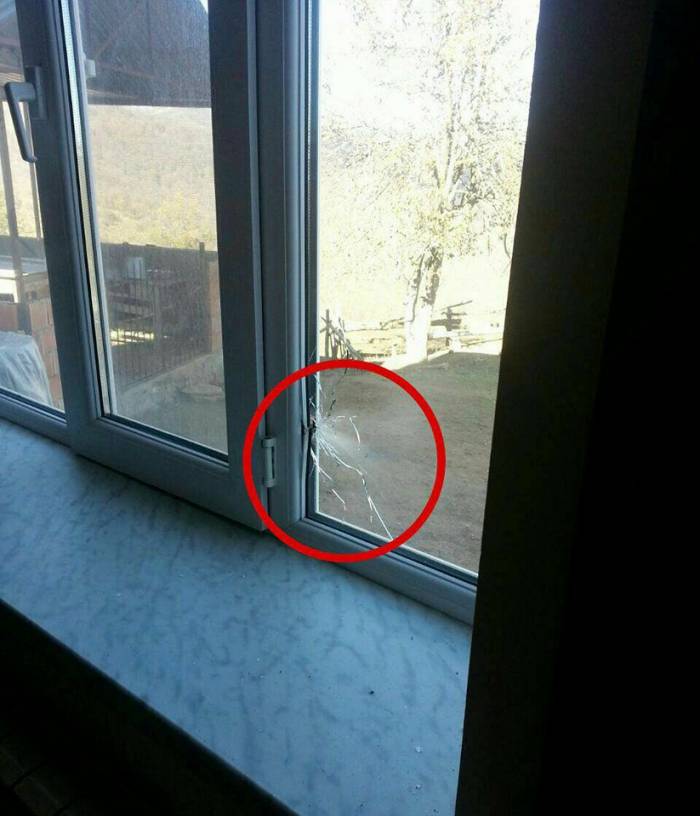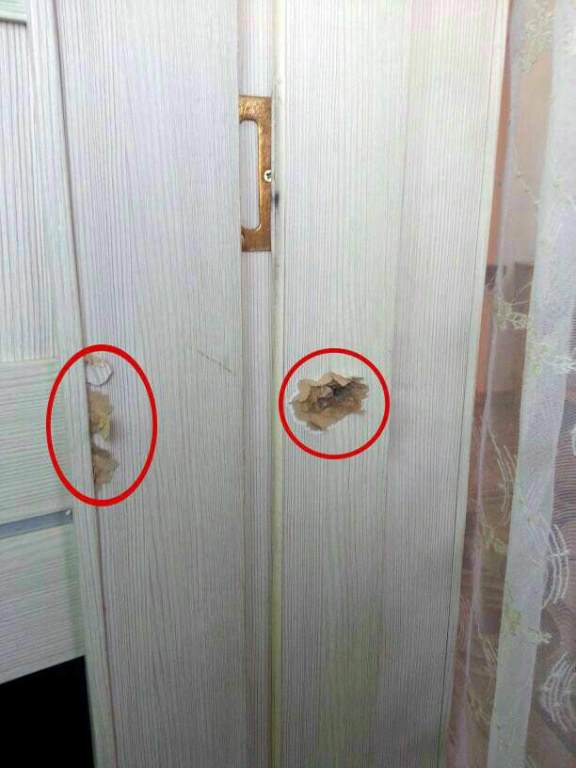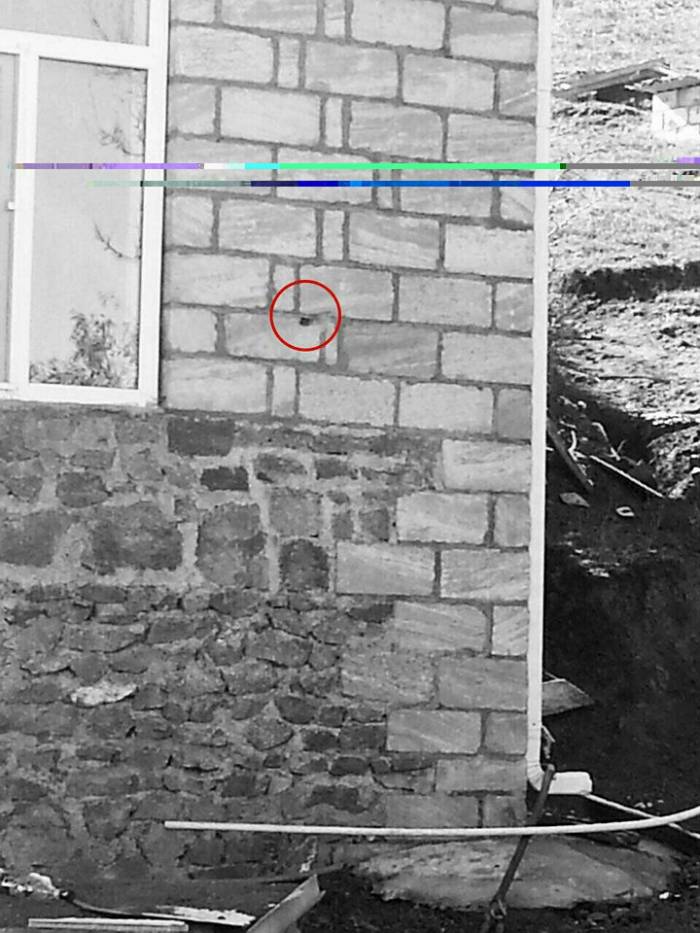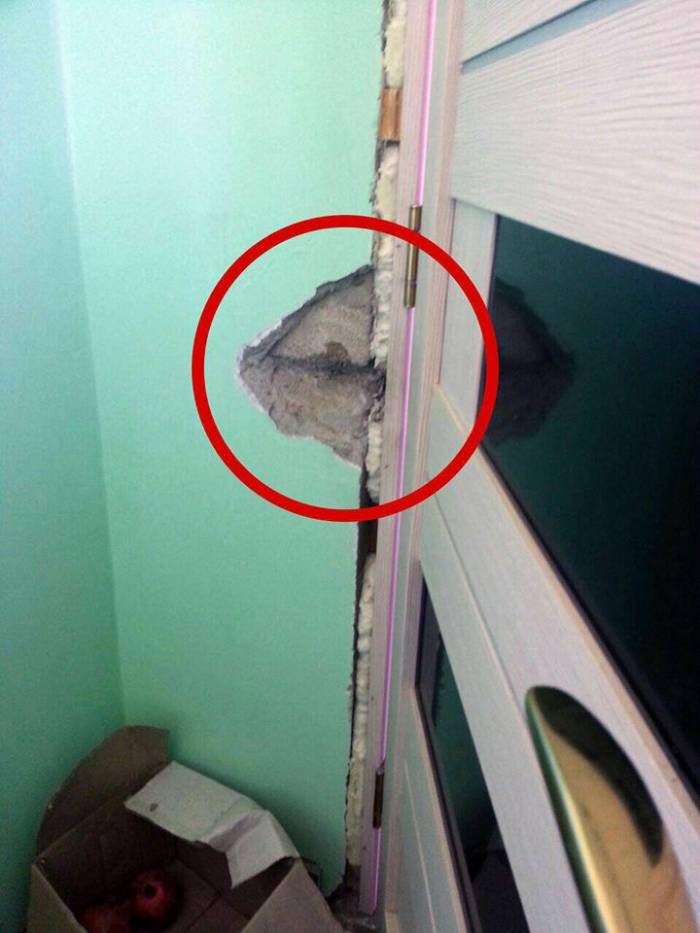 See more at
Armenian-committed vandalism - Damages
AzVision.az
More about: #Armenian-provocation